Congratulations to Mike Schnabel for his exceptional commitment to the students of the Granite Ridge. He received the Distinguished Service Award. Thanks for going above and beyond to help our school.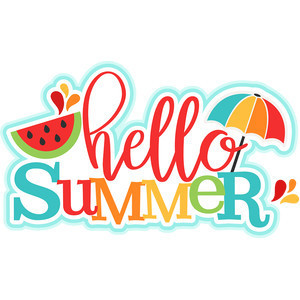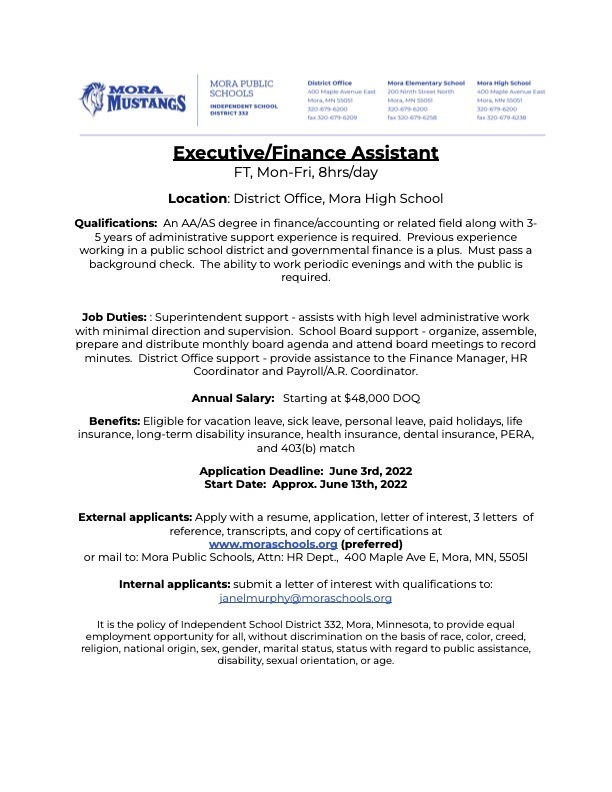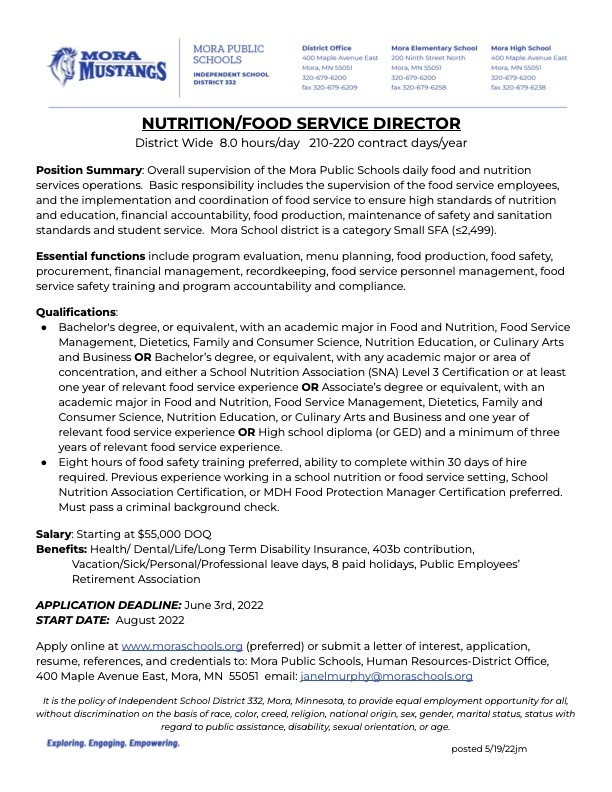 Reminder to come cheer on the class of 2022 at the senior parade tomorrow night, 5/18/22.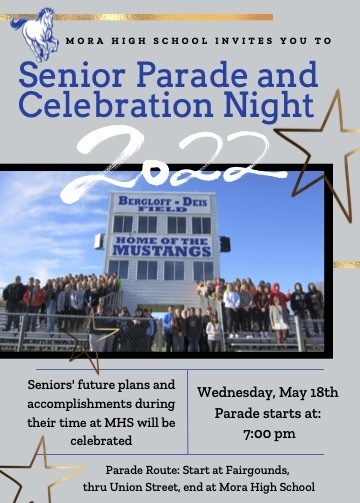 Spring Choir Pop Concert.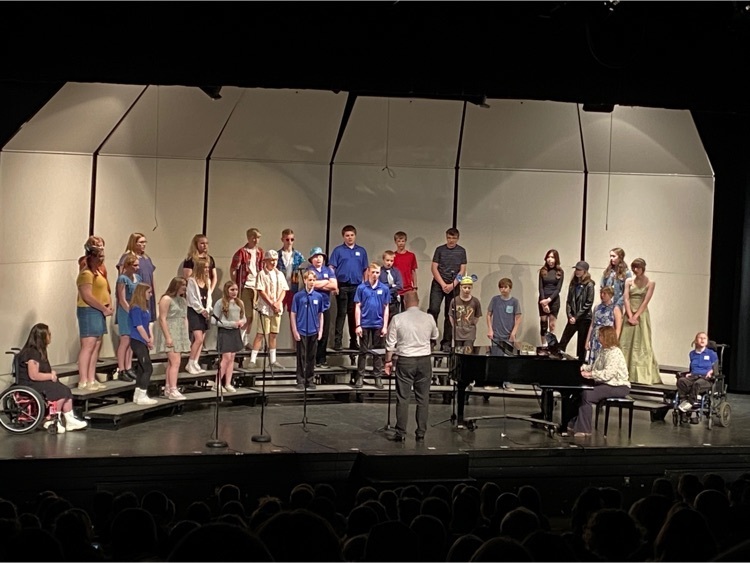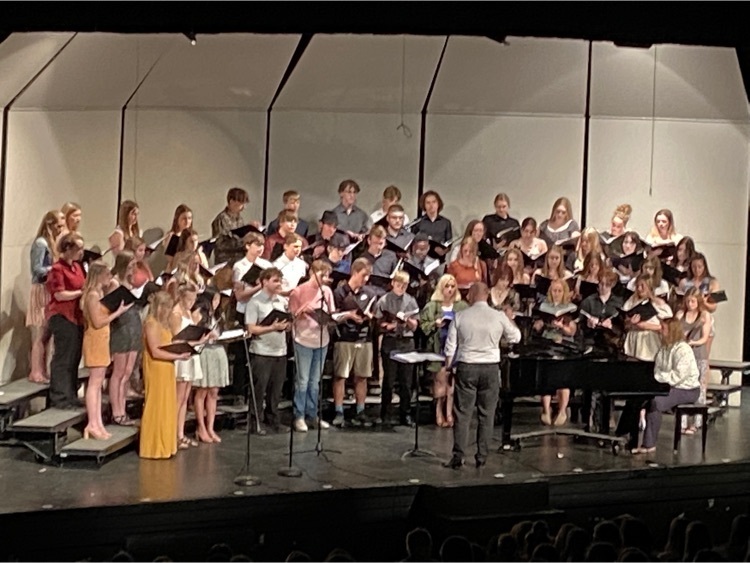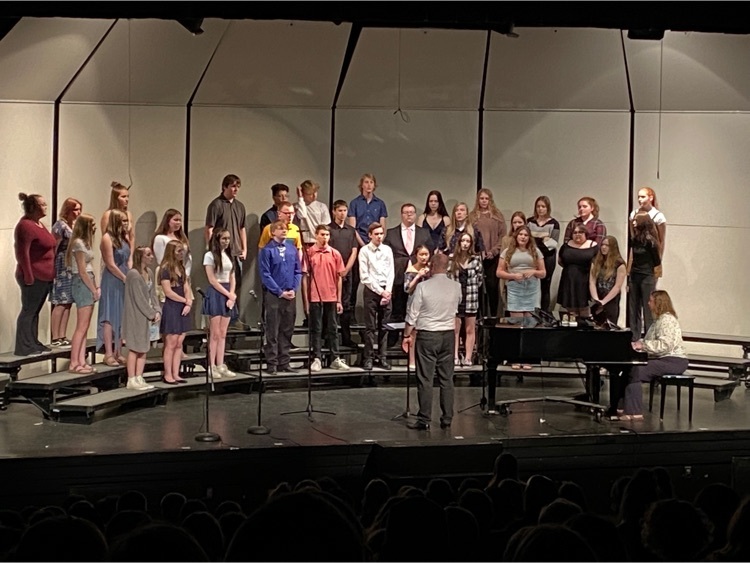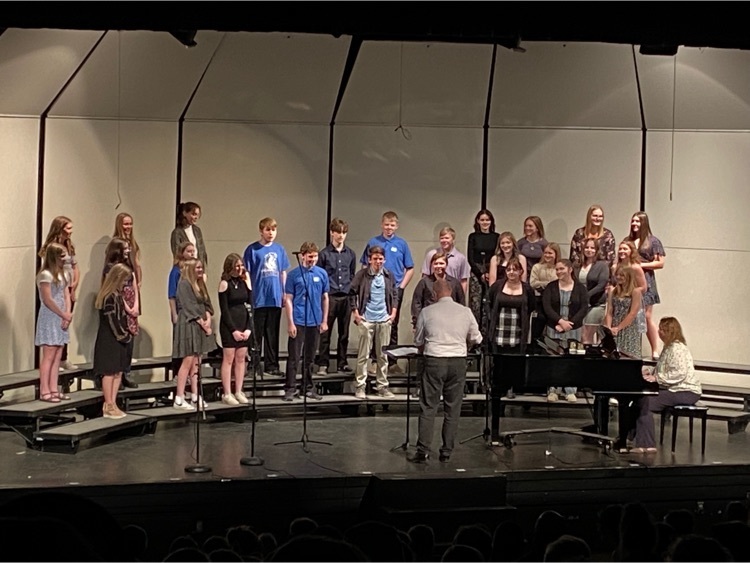 Grand March 2022!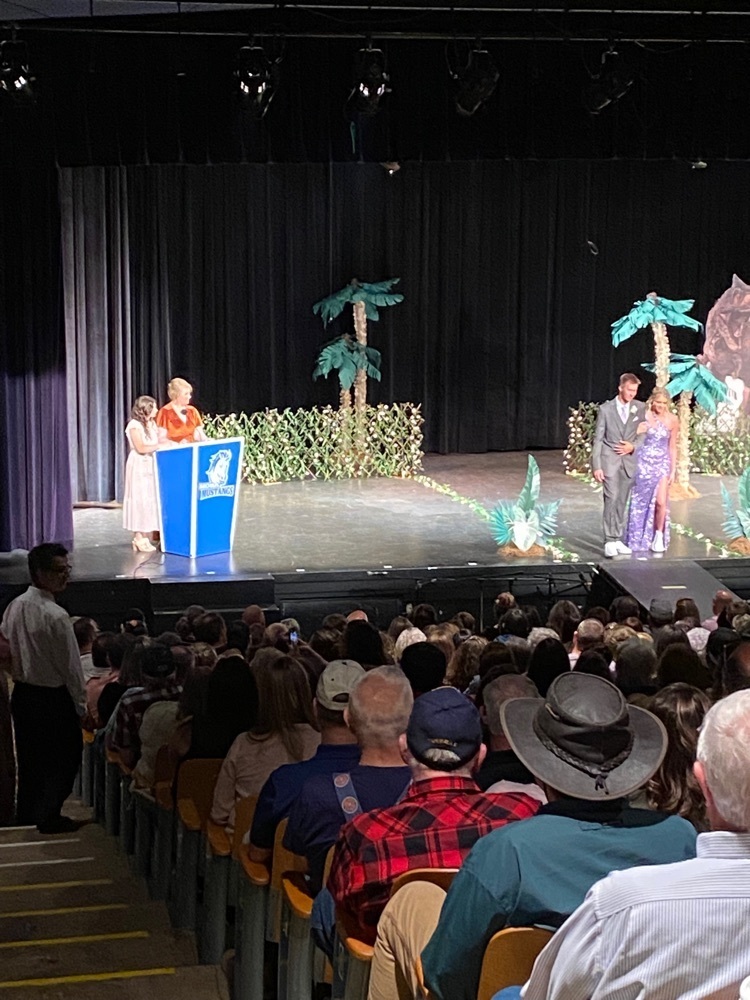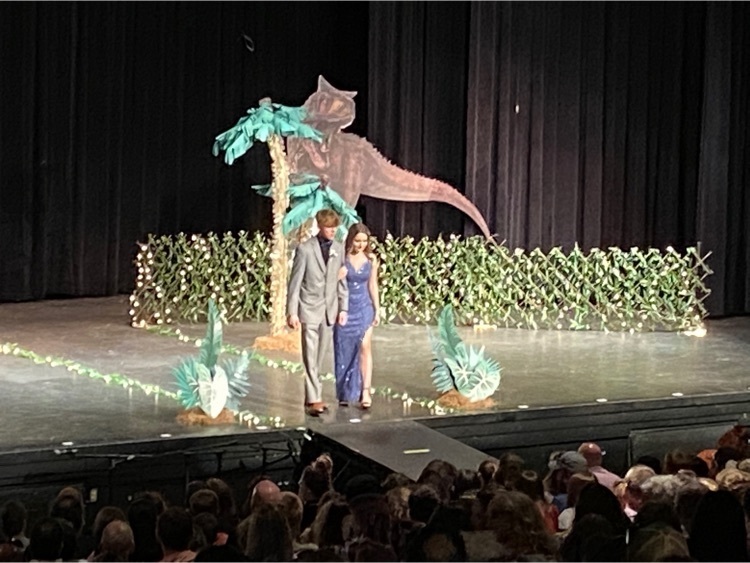 One year ago today Mora Public Schools held ground breaking for the new Mora High School. The building has come a long way in one year. Mora High School will start the school year at the new location in the fall of 2023!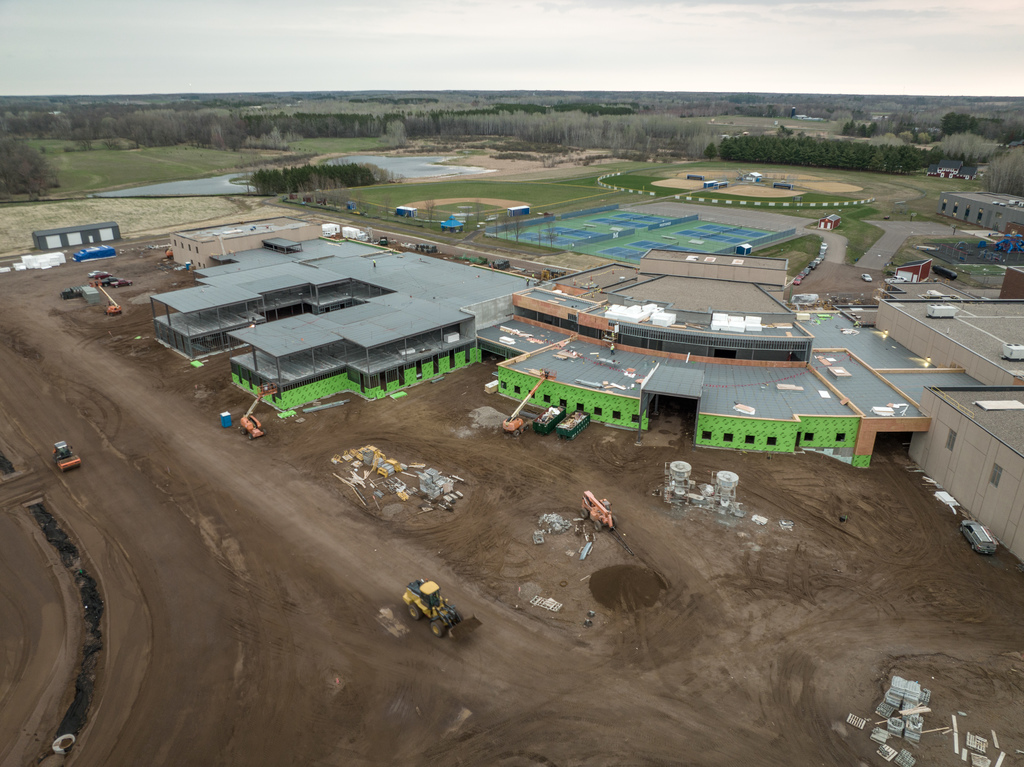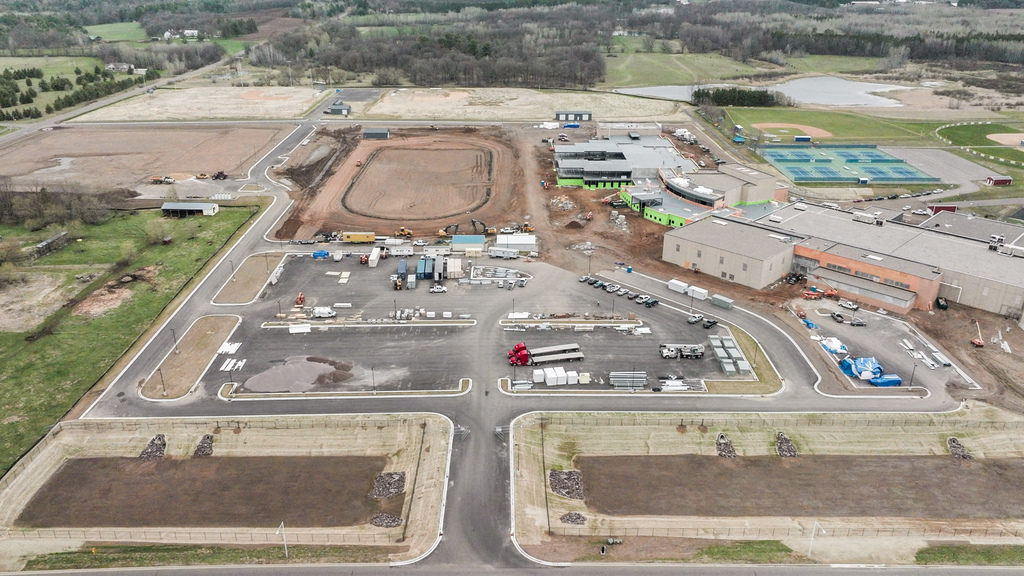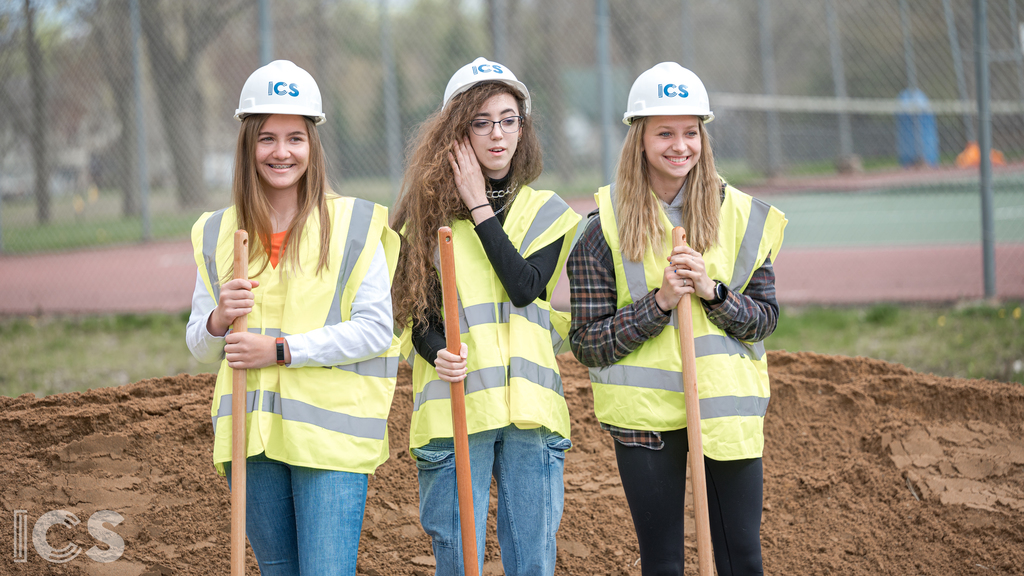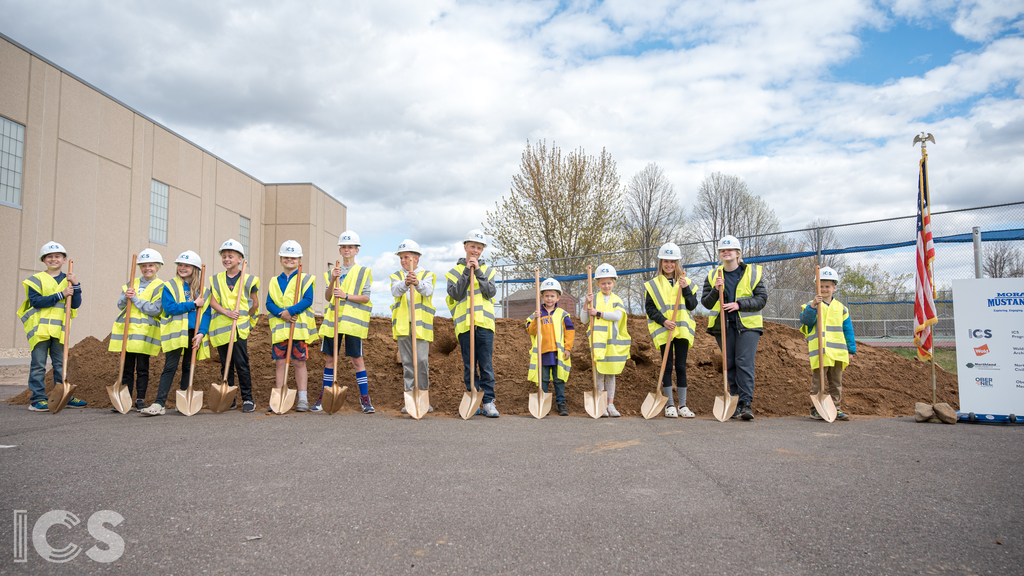 Great job by our 5th grade music students. We are so proud of you!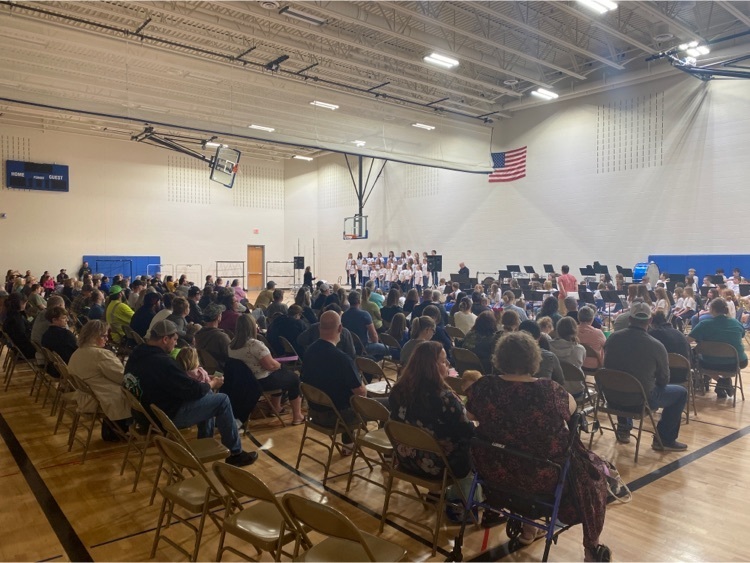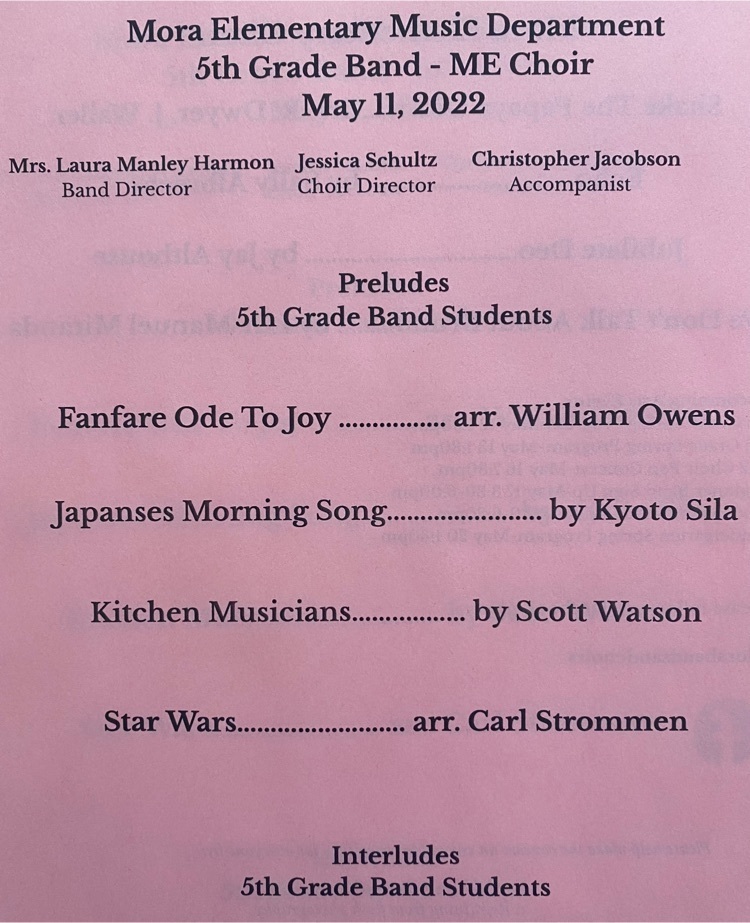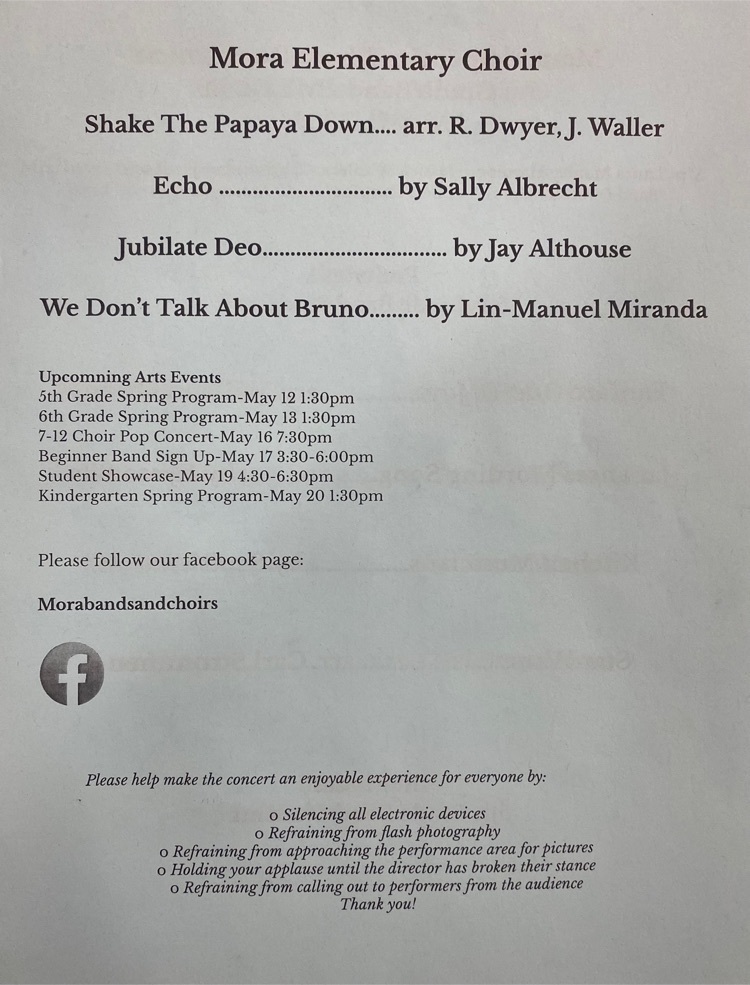 MES 5th grade Band and Choir spring concert🎵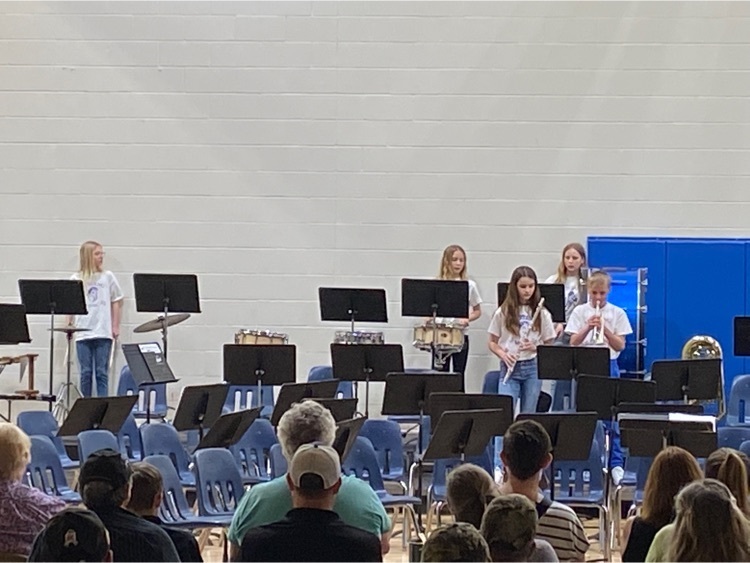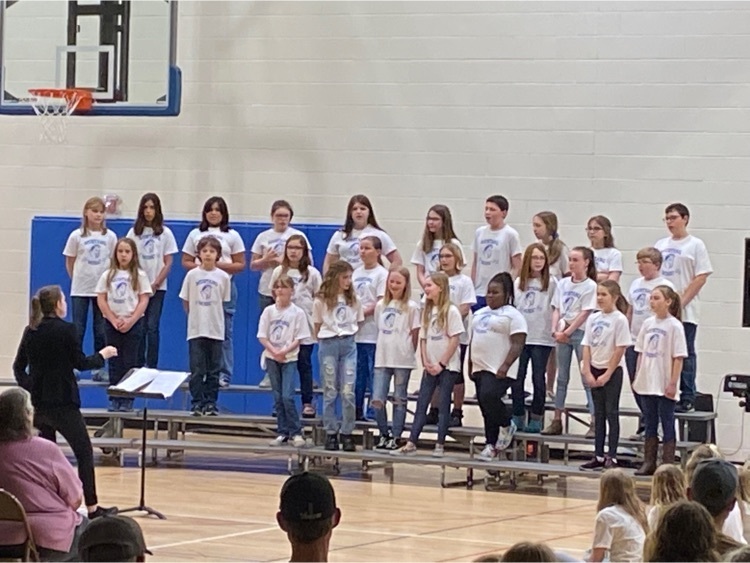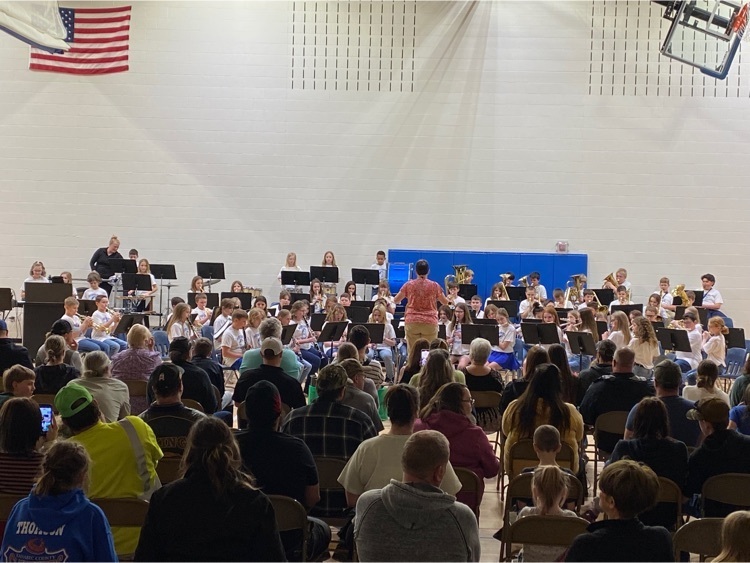 Uncle Kwasi teaching 3rd graders about drums from Africa! 🪘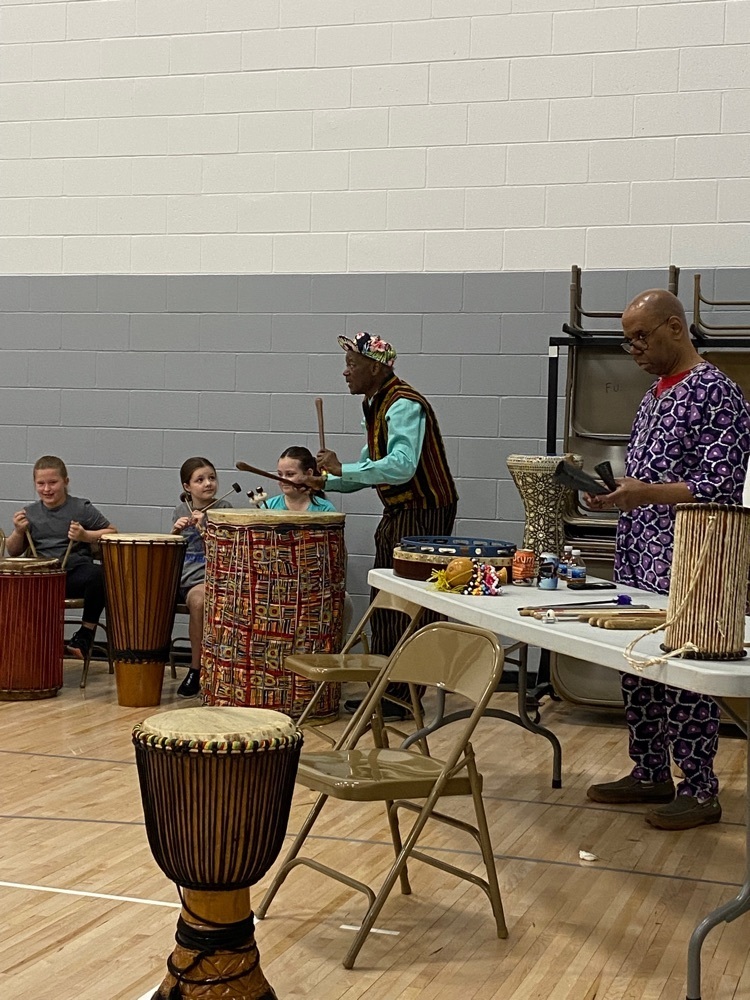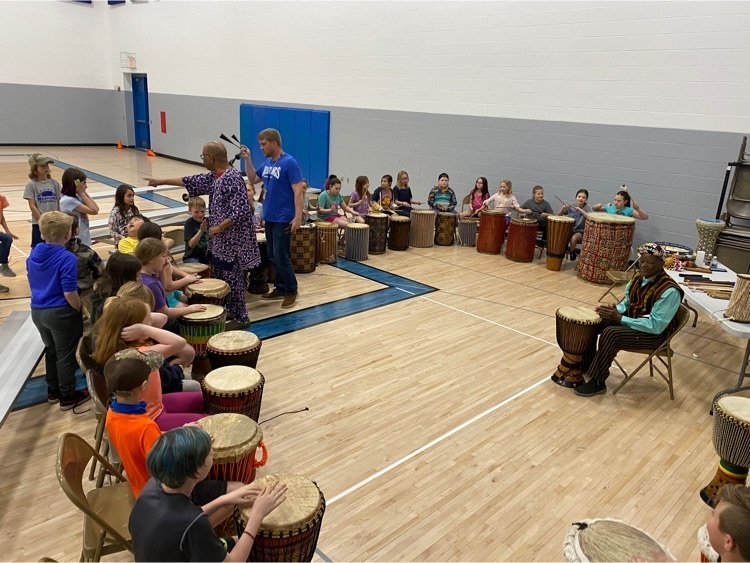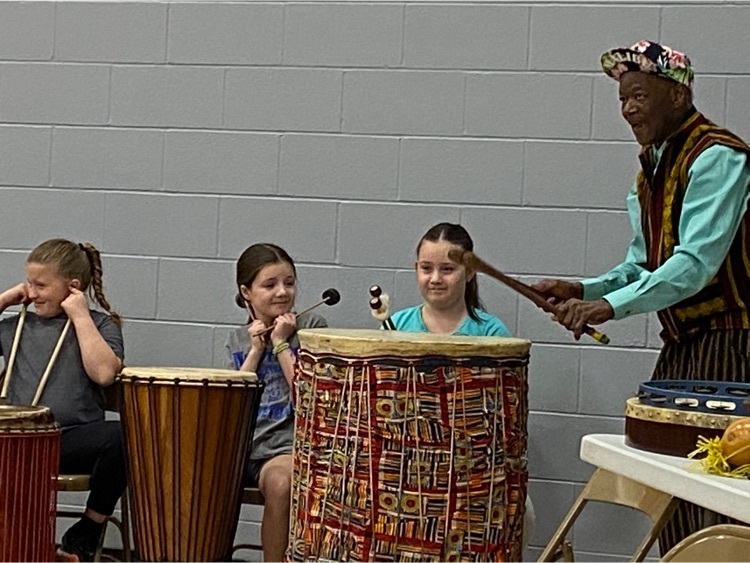 Band pop concert 2022! 🎶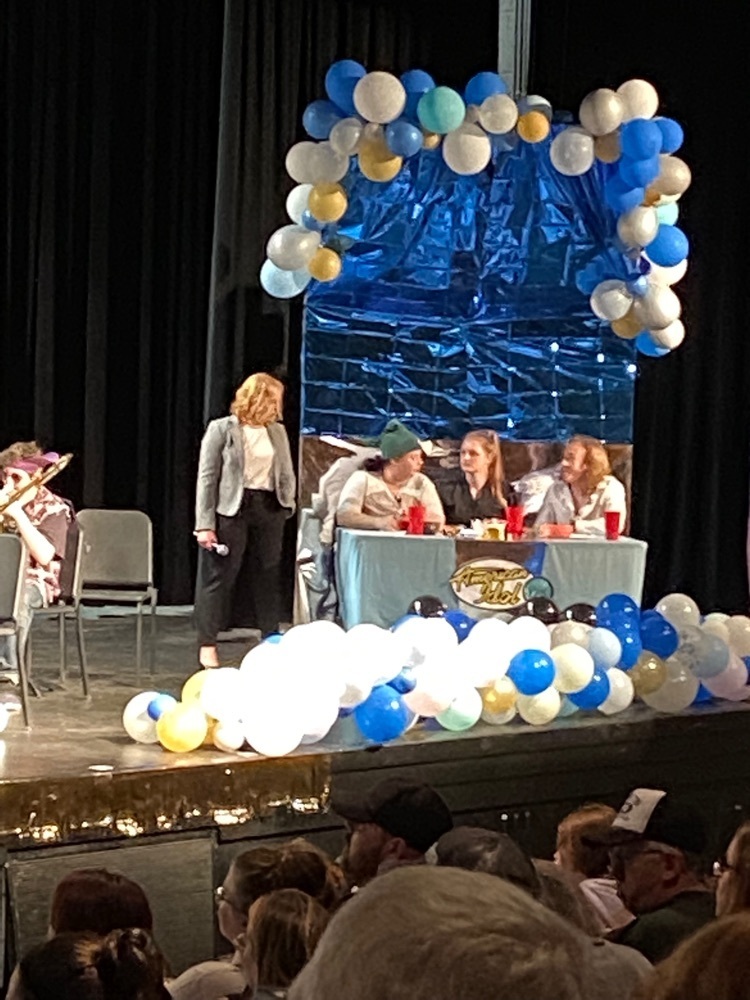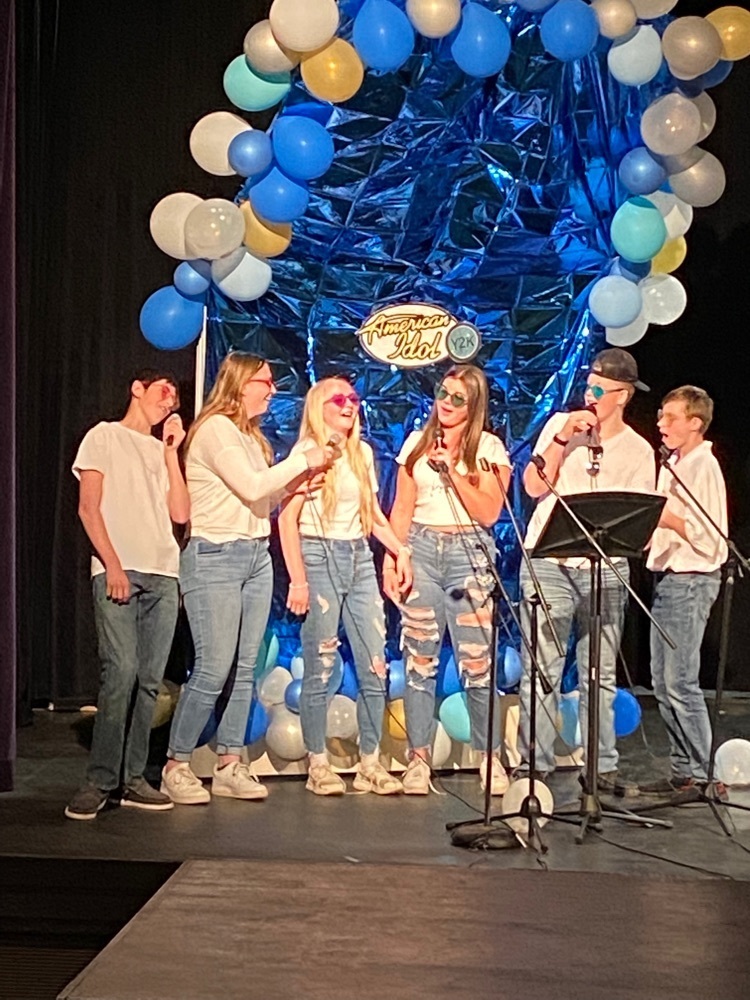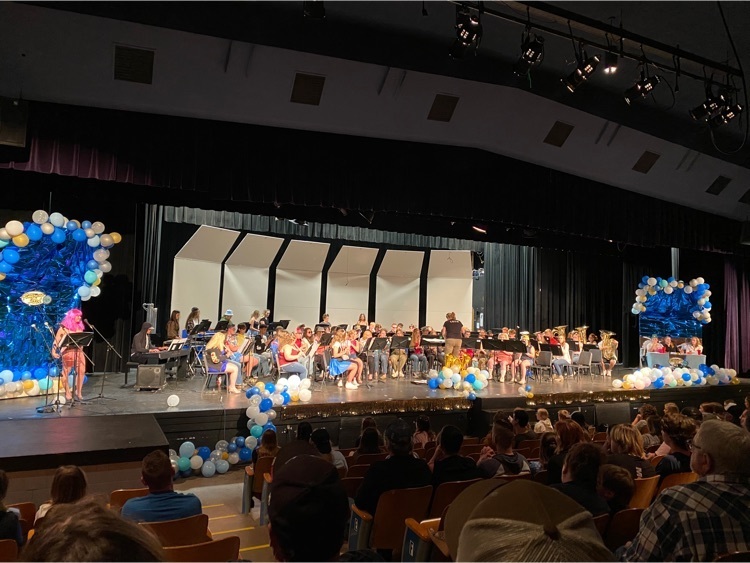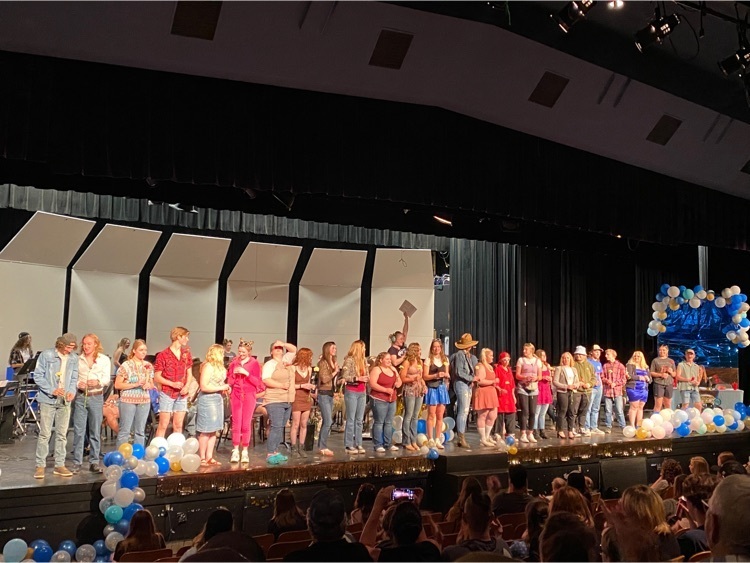 MHS art show 🖼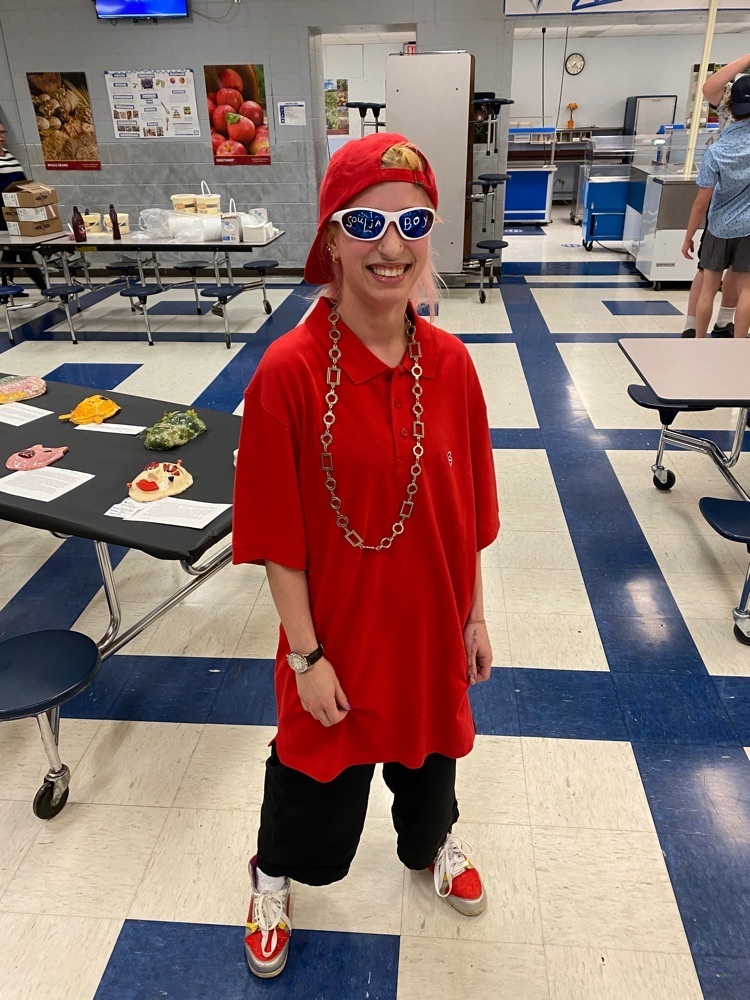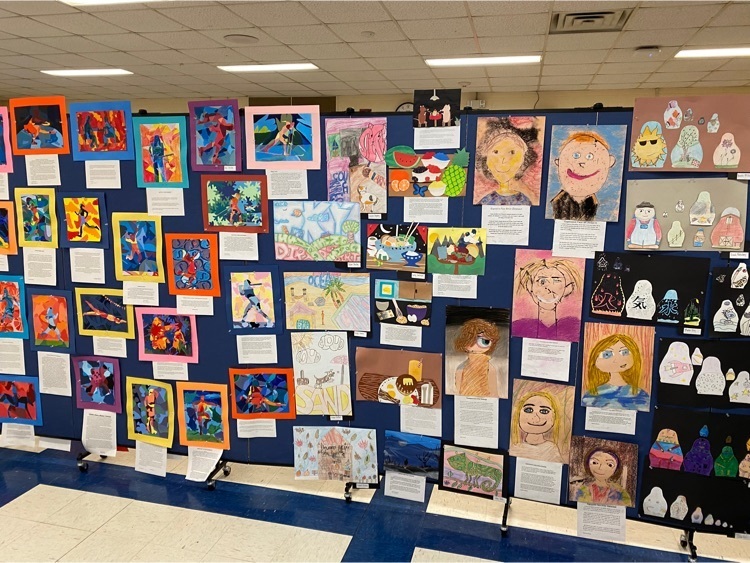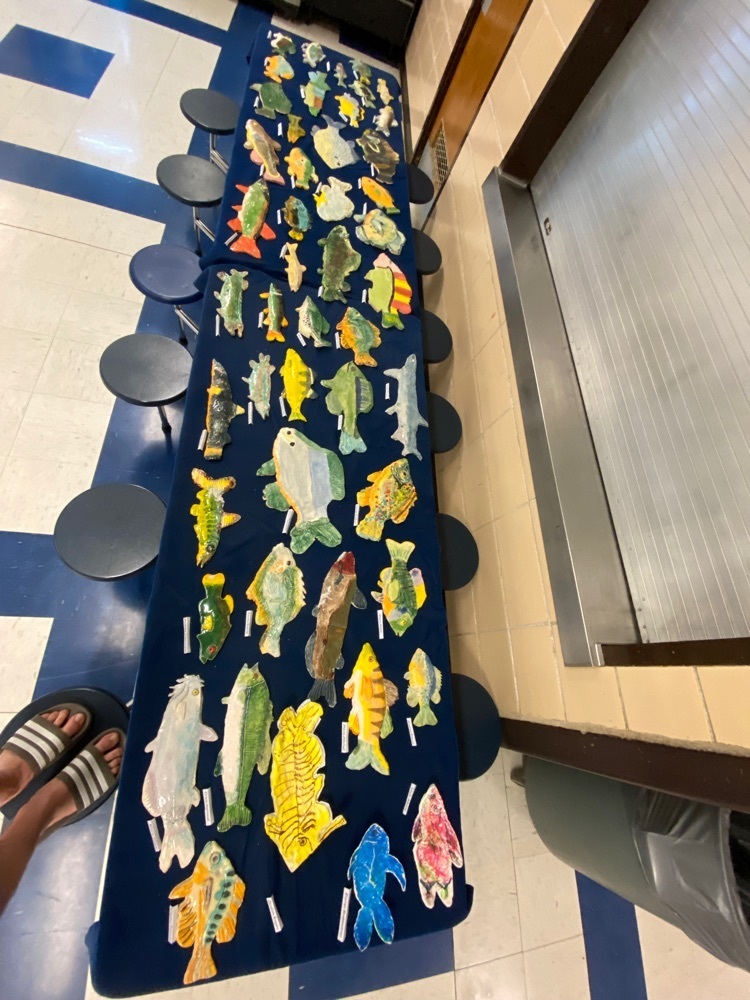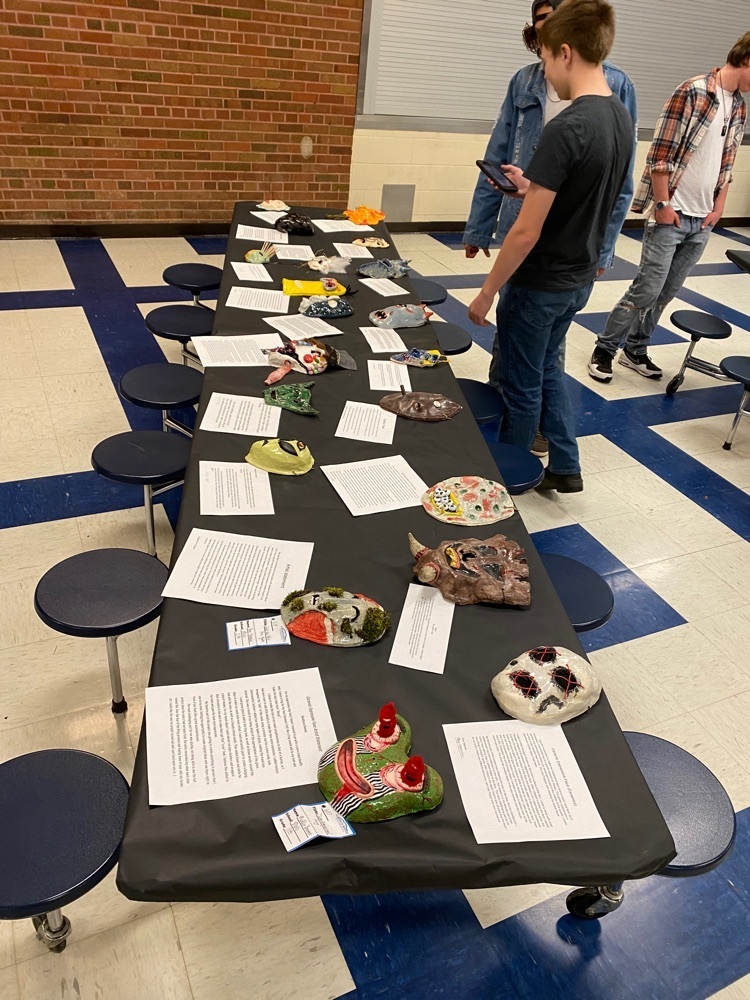 We are looking forward to tonight's 5th grade band and choir concert. Thank you to all the families for supporting their students.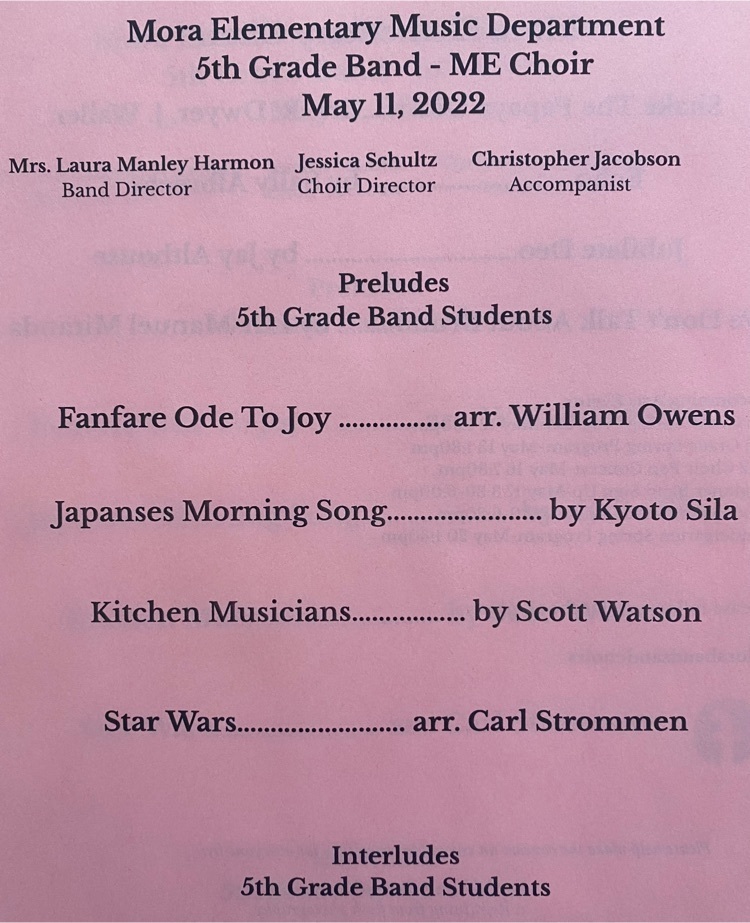 Please use your phone's camera to scan the QR code to access the pop concert digital program for tonight's show.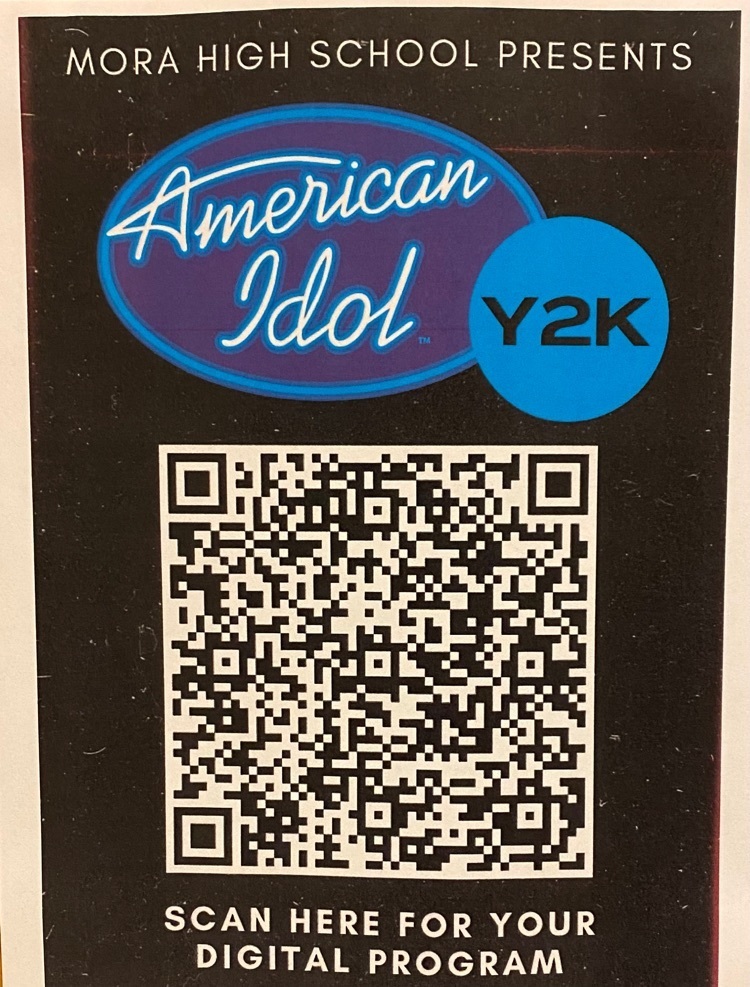 School Lunch Heroes Serving Healthy Meals with a Smile. Celebrating School Lunch Hero Day on May 6, 2022 Between preparing healthy food, adhering to strict nutrition standards, navigating student food allergies, and offering service with a smile, Mora Public Schools nutrition professionals have a lot on their plate. To celebrate their hard work and commitment, Mora schools will celebrate School Lunch Hero Day on May 6. This day, celebrated annually since 2013, was designated by The School Nutrition Association and Jarrett Krosoczka, author of the "Lunch Lady" graphic novel series. School Lunch Hero Day provides an opportunity for parents, students, school staff and communities to thank those who provide healthy meals to nearly 30 million of America's students each school day. All across the school district, school nutrition professionals will be honored and recognized from students, school staff, parents, and the community "School nutrition employees must balance many roles and follow numerous federal, state and local regulations to ensure safe and healthy meals are available in schools. School Lunch Hero Day provides the opportunity for the community to thank these hardworking heroes" said Cally Hanson. Federal nutrition standards ensure that school cafeterias always offer low-fat or fat-free milk, fruits, vegetables, whole grains and lean protein. School meals also meet limits on calories, sodium and unhealthy fats. The importance and nutritional value of school meals are well documented. For many children, school lunch is the most important and nutrient-rich meal of their day Get the details about School Lunch Hero Day at
www.schoollunchheroday.com
. Serving our Future in School Today. The School Nutrition Association (SNA) is a national, non-profit professional organization representing more than 55,000 school nutrition professionals across the country. Founded in 1946, SNA and its members are dedicated to making healthy school meals and nutrition education available to all students. To find out more about today's school meals, visit
www.schoolnutrition.org/SchoolMeals
. Hats off to our very own: Sue, Eric, Robin, Lisa, Becky, Laura, Tina, Jessie, Michelle, Karla, Stephanie, Sandy, Natalie, Mitch and Kathy!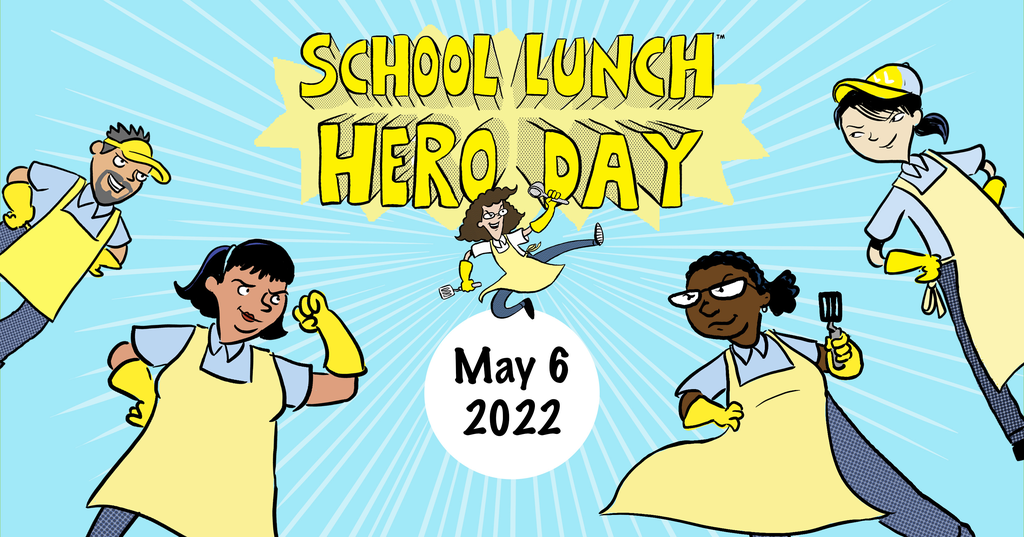 New MHS building tours! Thank you ICS for giving us a sneak peak.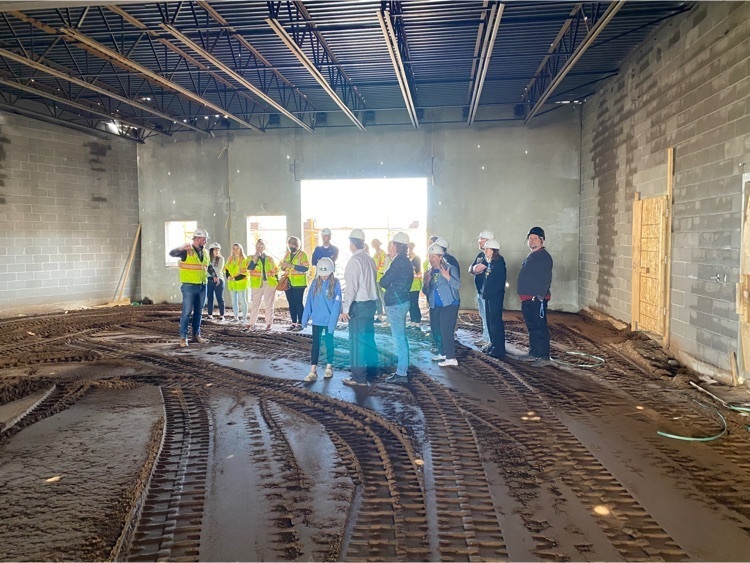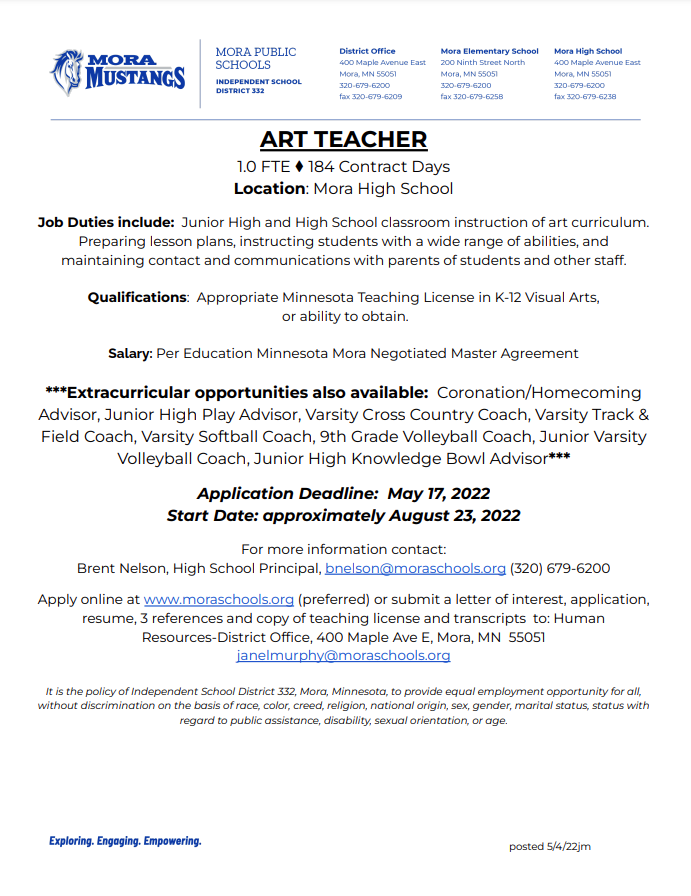 Celebrating staff appreciation for all Mora Mustang team members. Our team of educators and support staff are the best. Take time to thank our Mora Mustang educators and support staff.