2021 Mora CC Banquet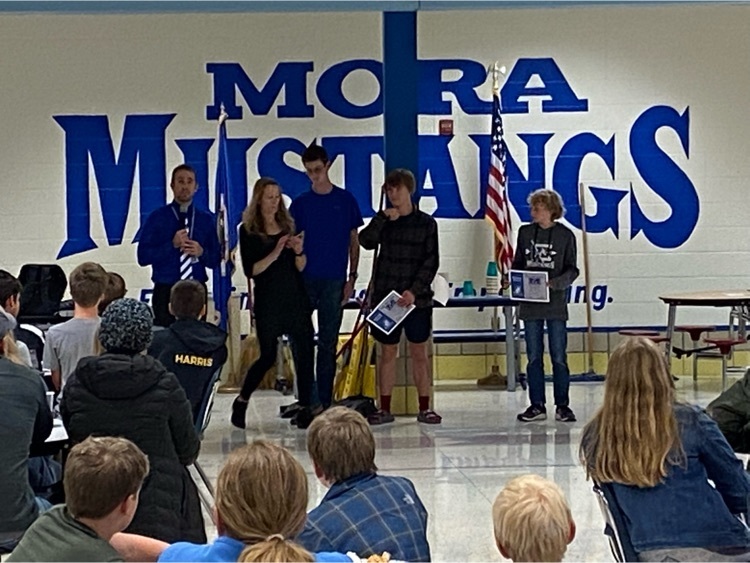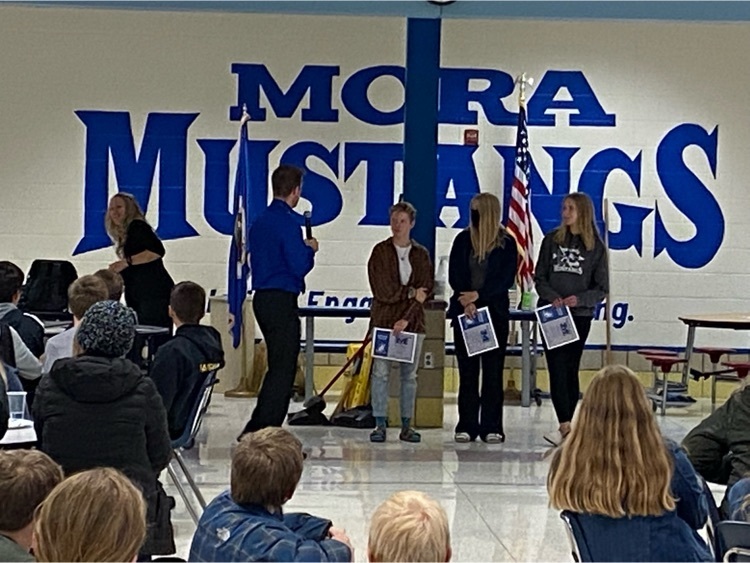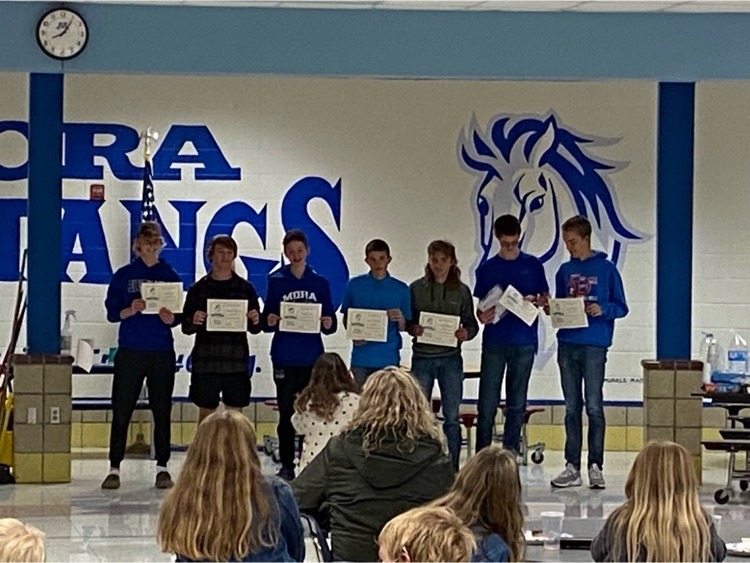 We are fortunate to have a dedicated Nutrition Staff to serve our students. They can even train a Superintendent in a matter of minutes.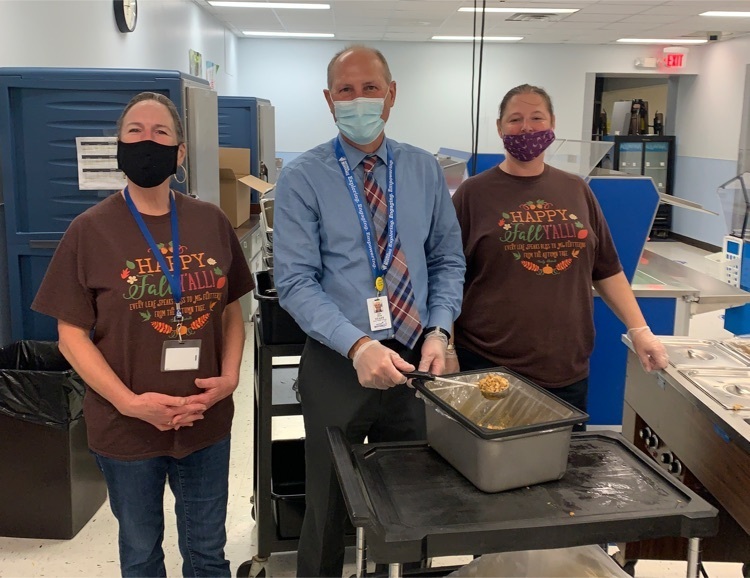 Congratulations to Kris Osterdyk being selected Region 5A Athletic Director of the Year for the 2020-21 school year. Go Mustangs!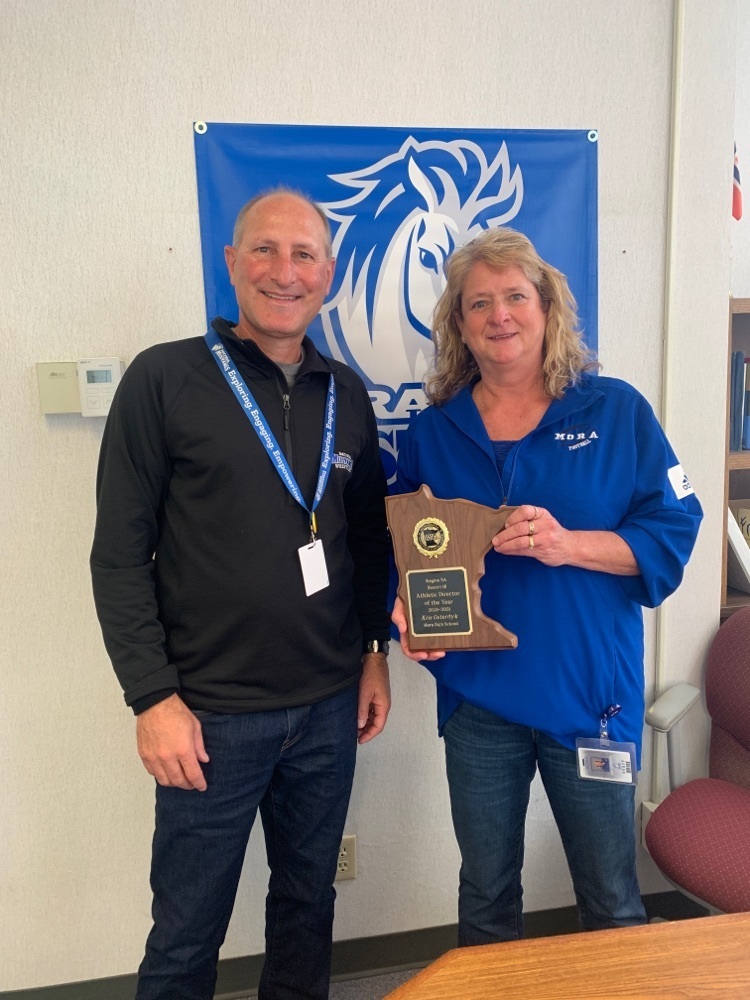 Celebrating a spooktacular day at Mora Elementary. Kids and adults are in the spirit with a spooky treat from food service.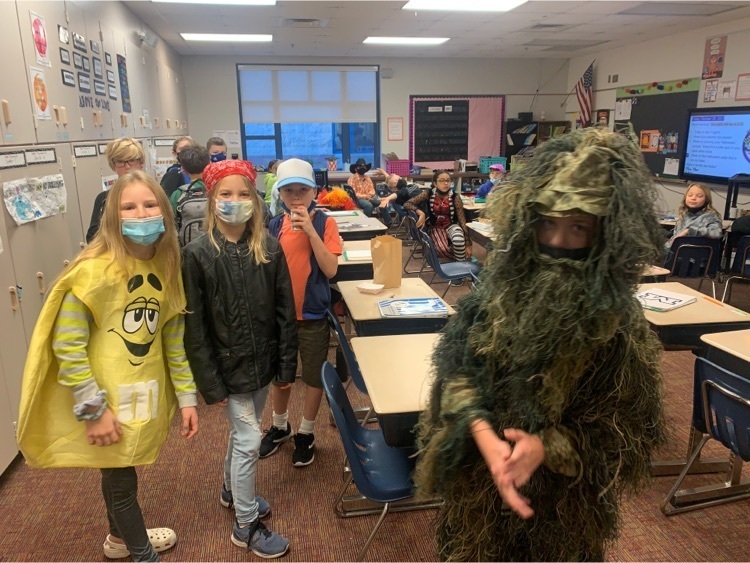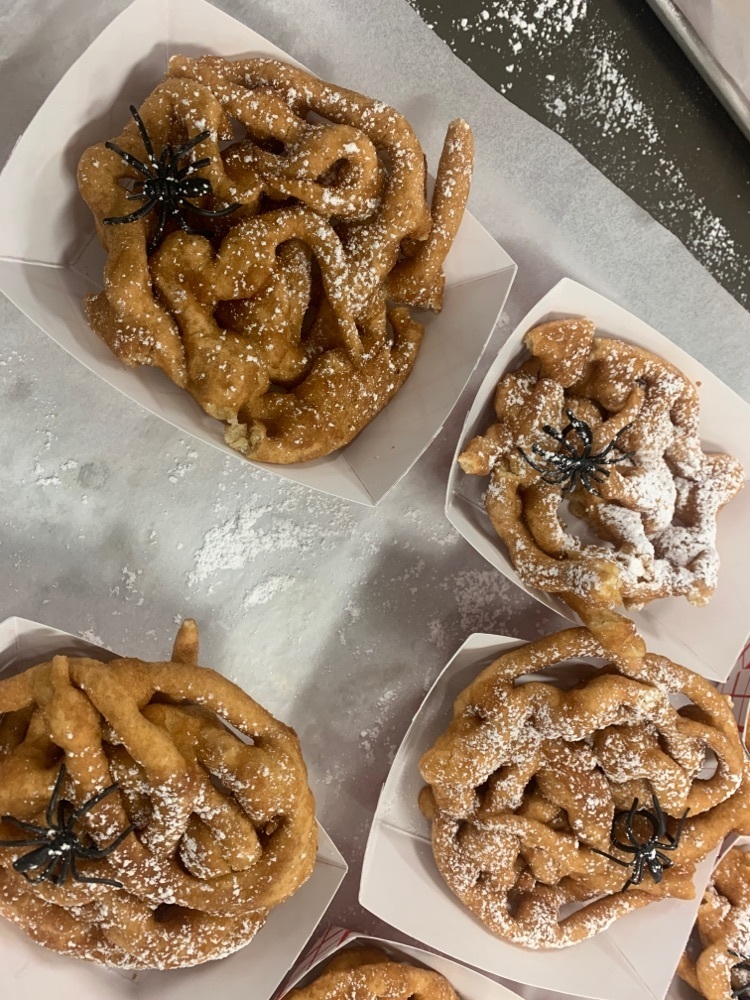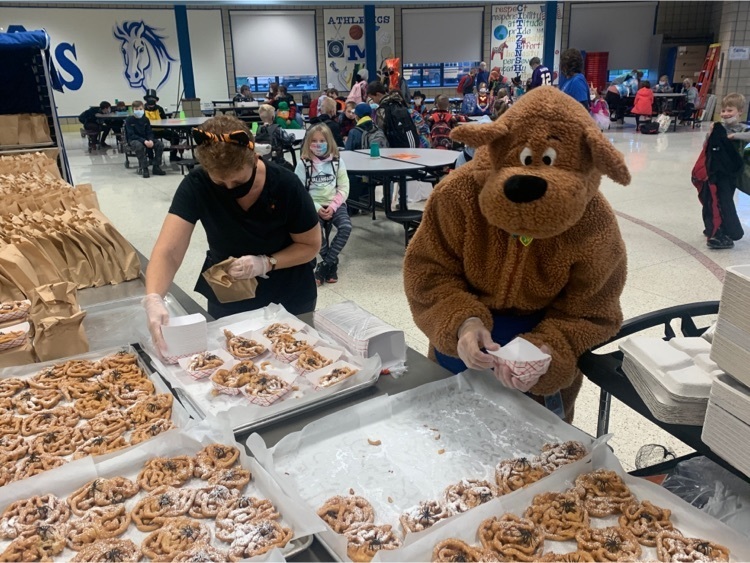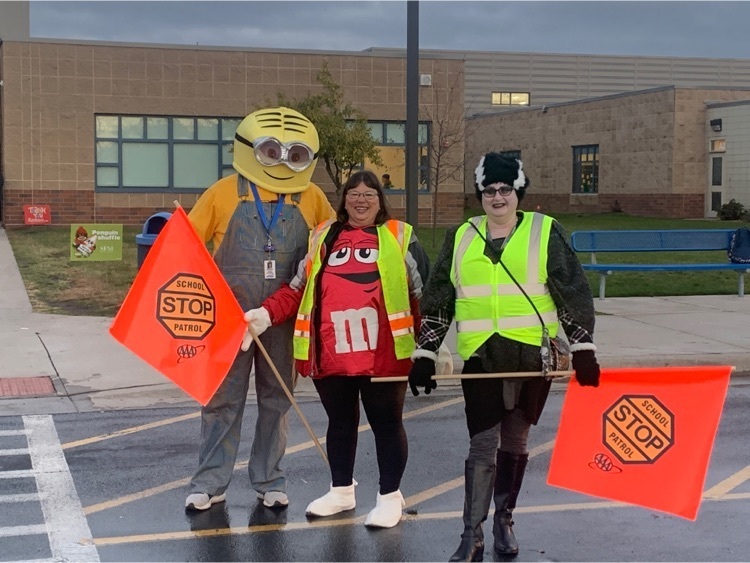 Congrats Ms. Nancy Evans on your retirement!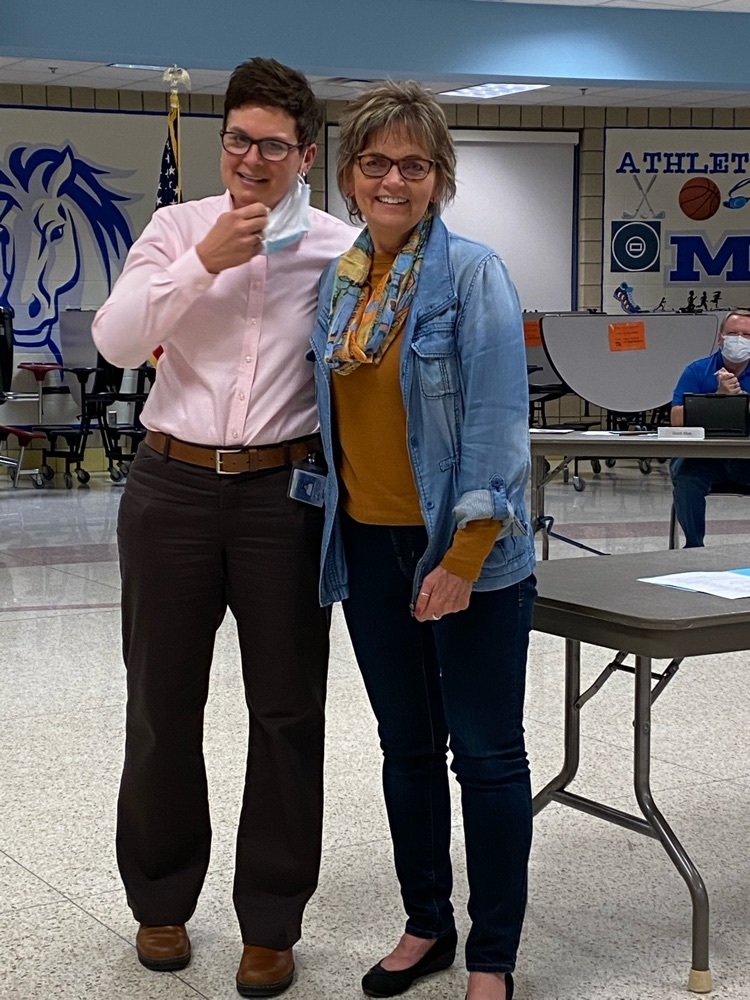 Digital Equity Survey The Minnesota Department of Education is asking all parents to fill out a Digital Equity Survey. This survey was sent home with students as a paper copy at the beginning of the school year. You can also access the survey in ParentVue. See the directions on this post. We appreciate you taking the time to fill out the survey. If you have any questions please email
jkays@moraschools.org
. Thank you.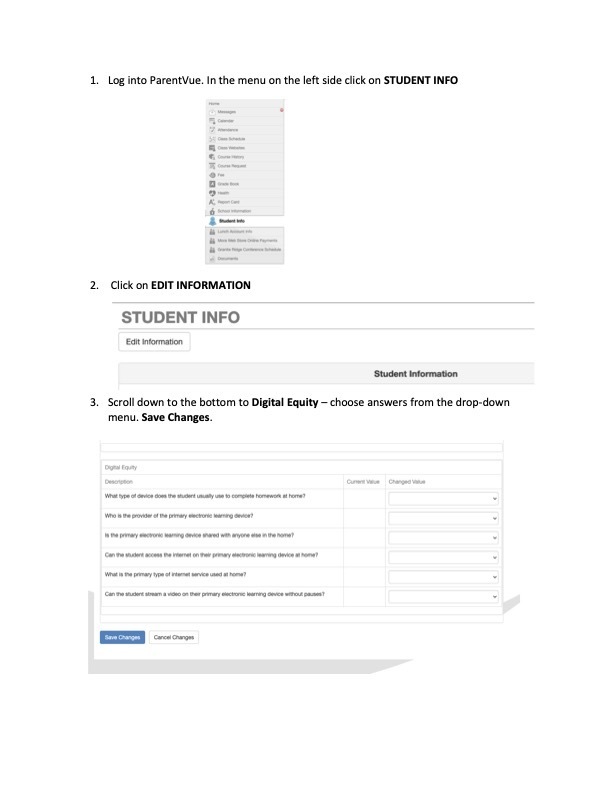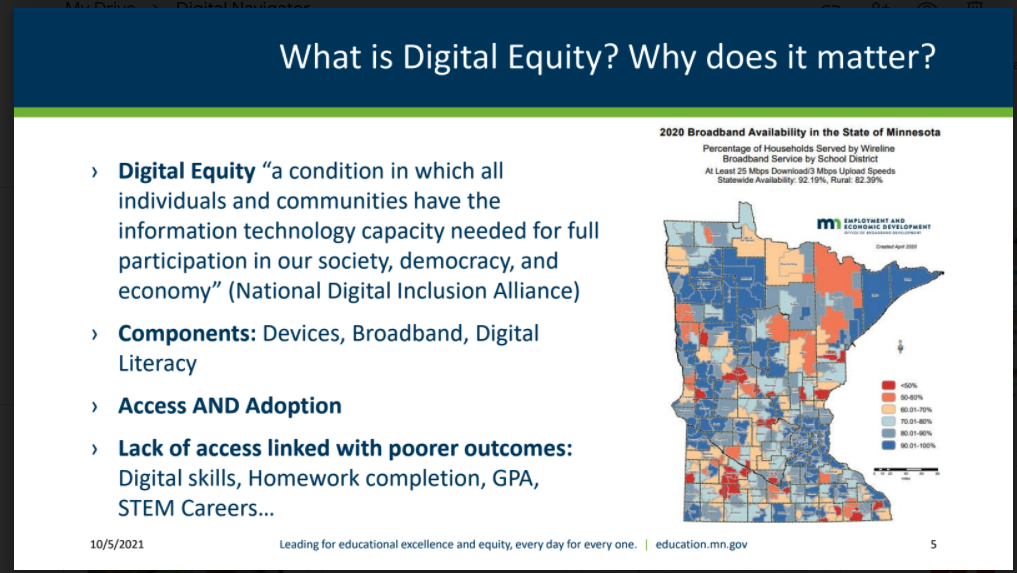 Celebrating Principal appreciation month. Mora Schools are fortunate to have Mr Nelson & Mr. Qual as building principals. Their leadership and dedication to our students, families, and staff is appreciated.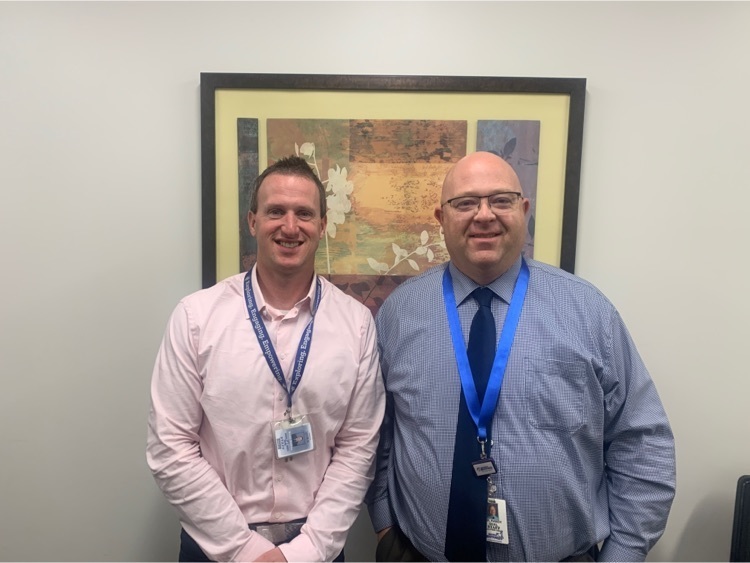 Elementary wrestling practice with Coach Youngblom and Coach Nelson.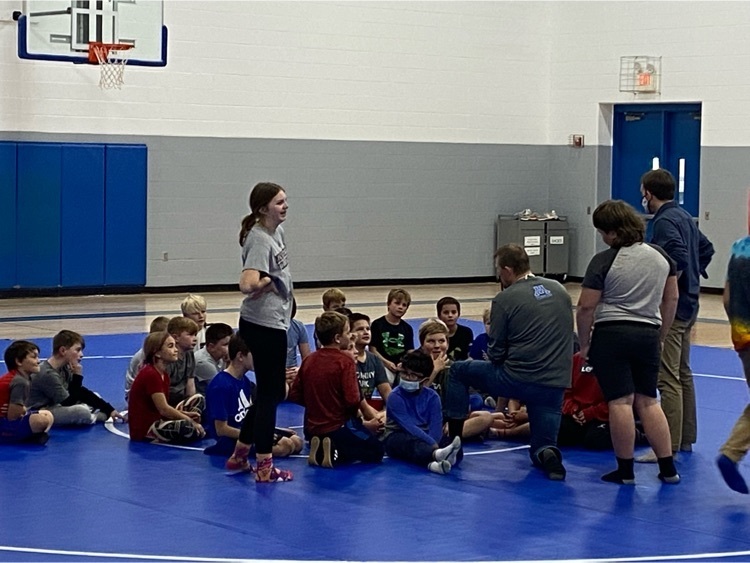 Badminton with Mr. Whitbred.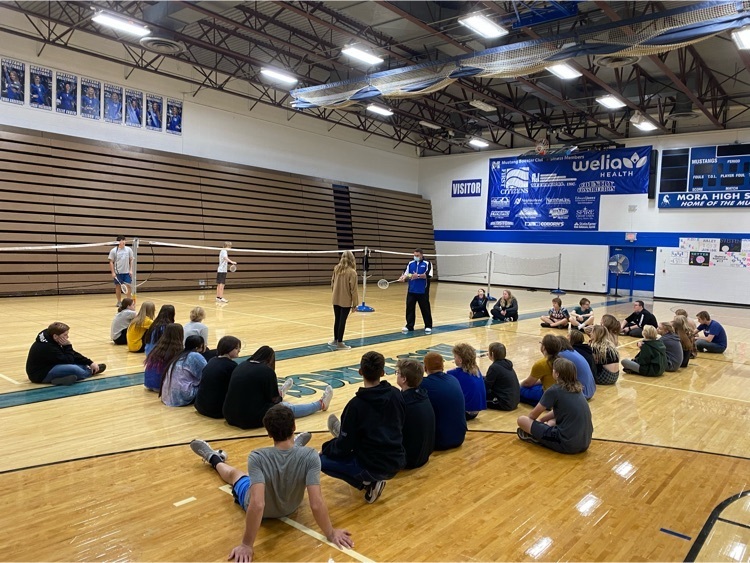 Mora Public Schools - Finalists in 2021 "Best Places To Work" in Kanabec County. Readers Choice for large employers. We are proud and humbled. A great place to learn and work.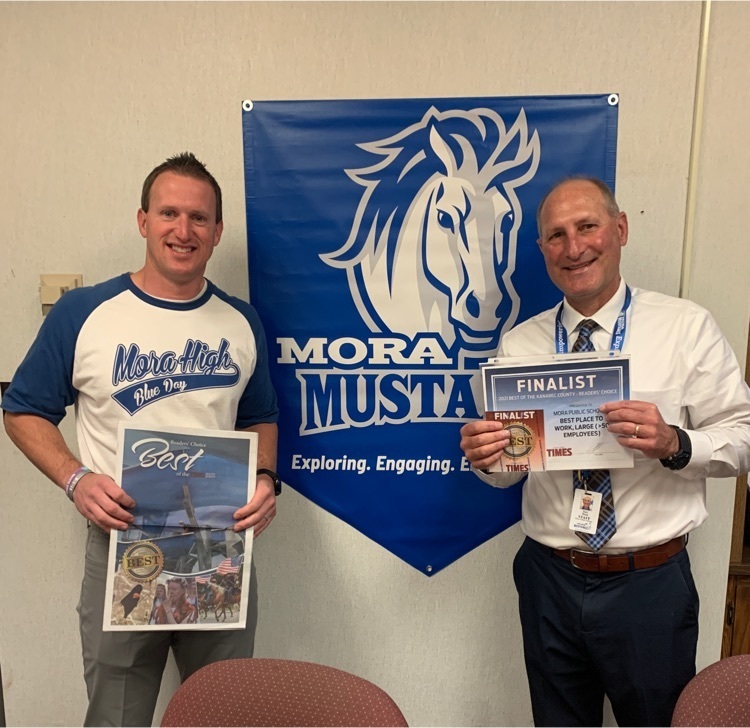 MHS JH Band and Choir concert!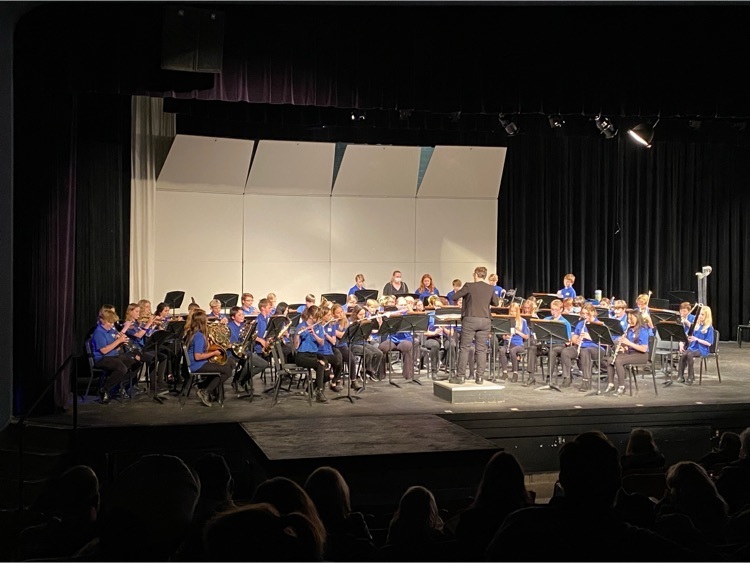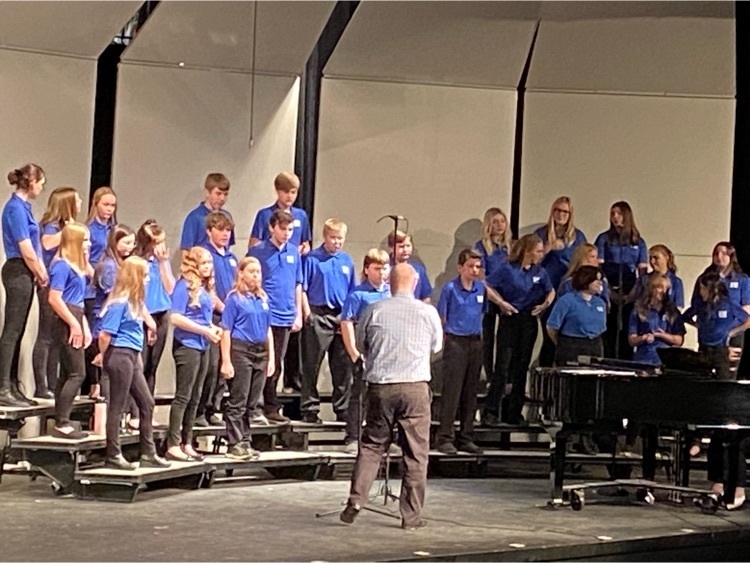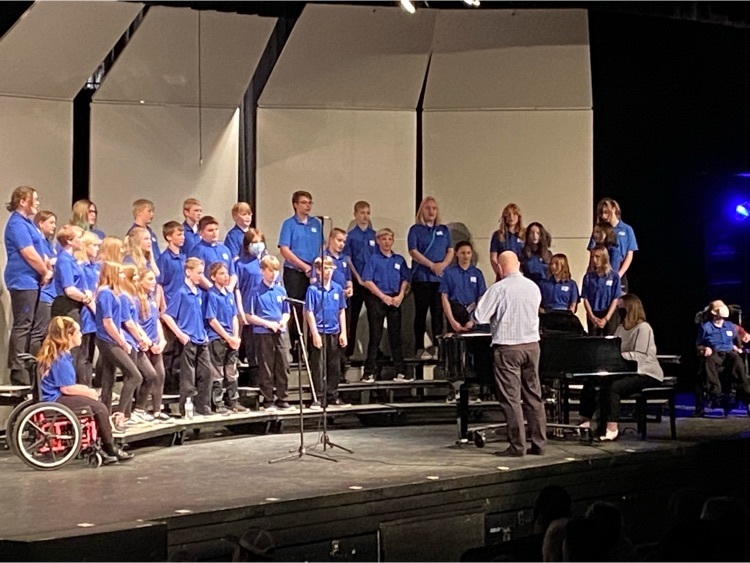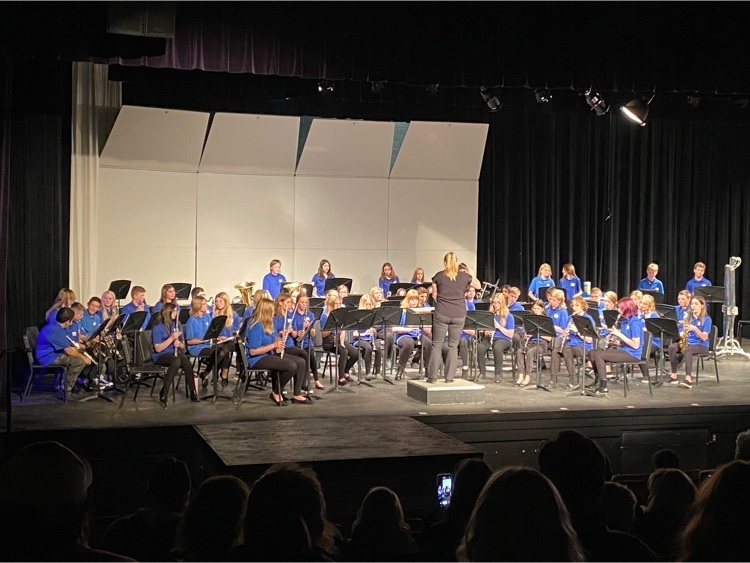 MHS JH Band and Choir concert!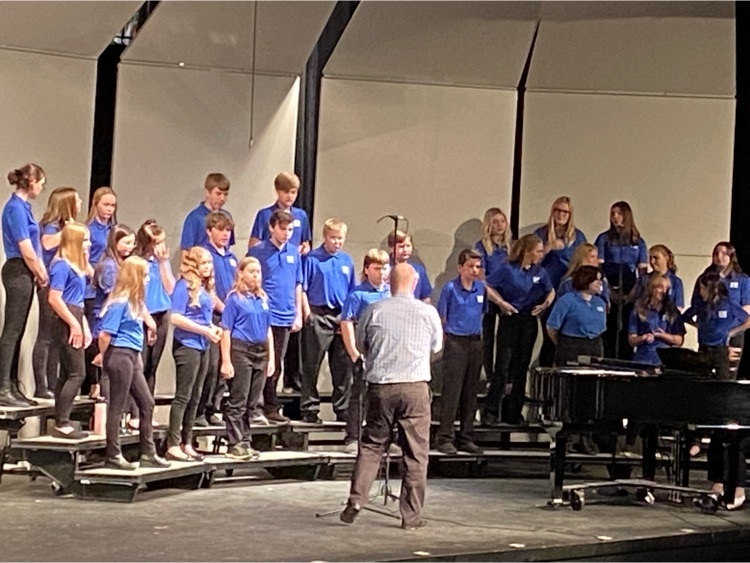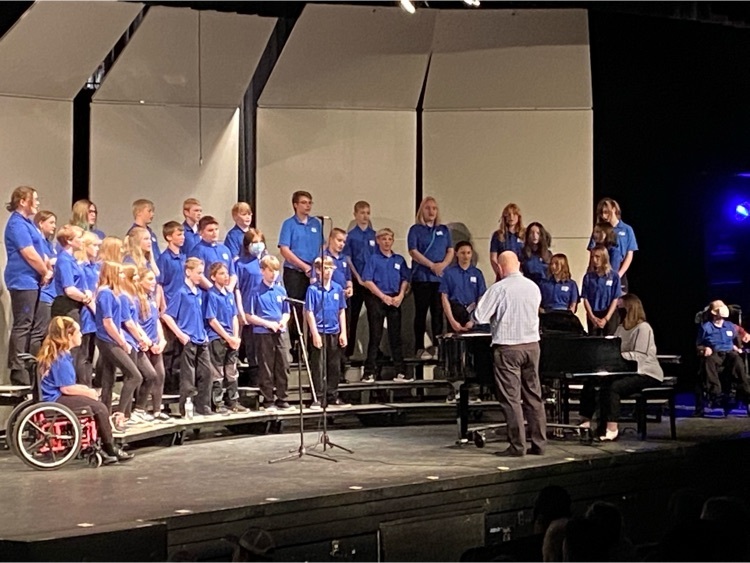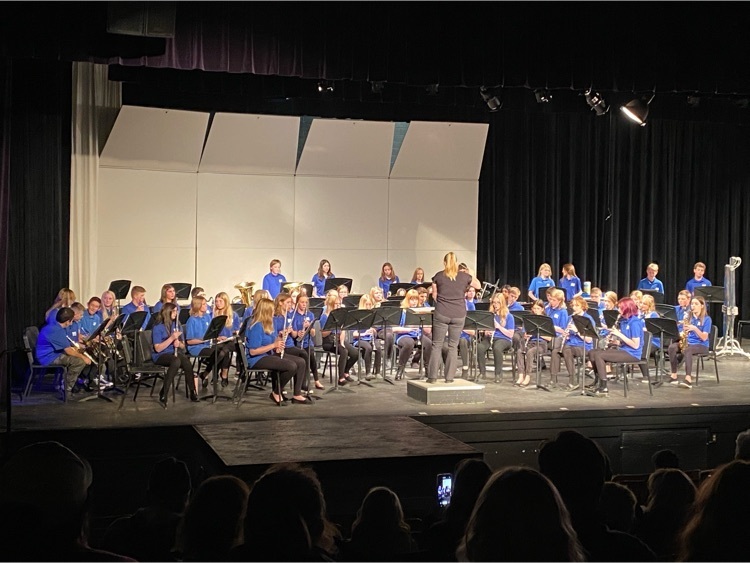 MHS JH Band and Choir concert!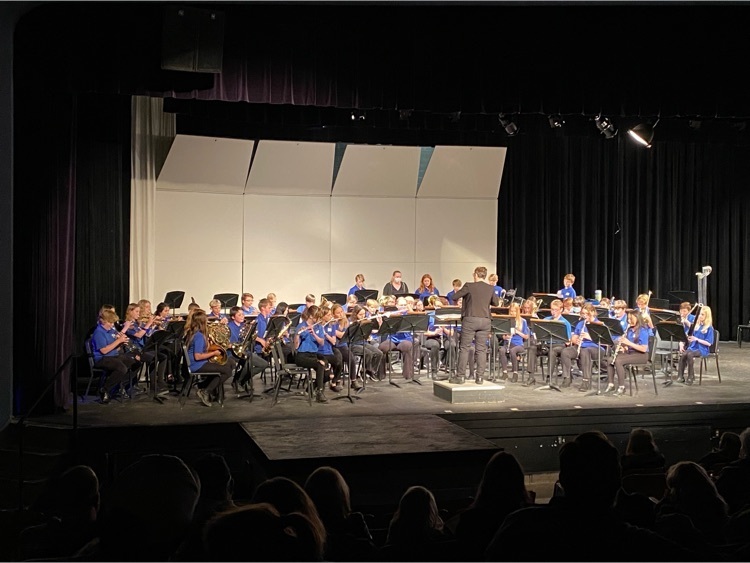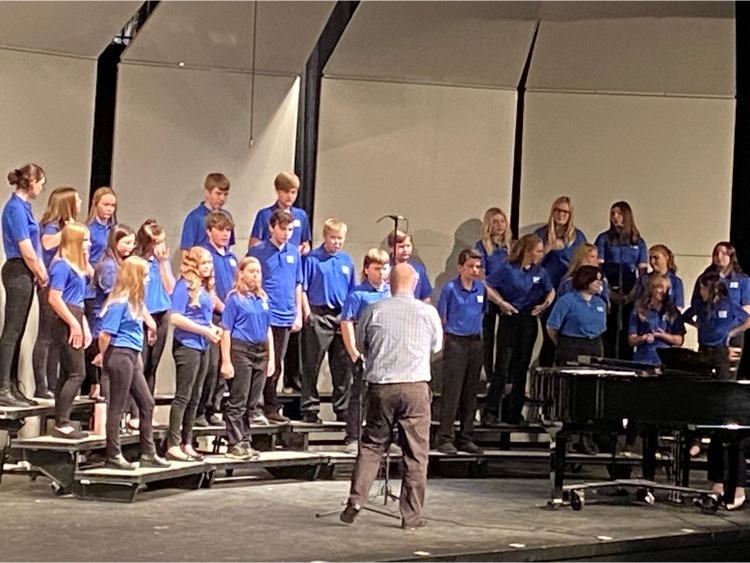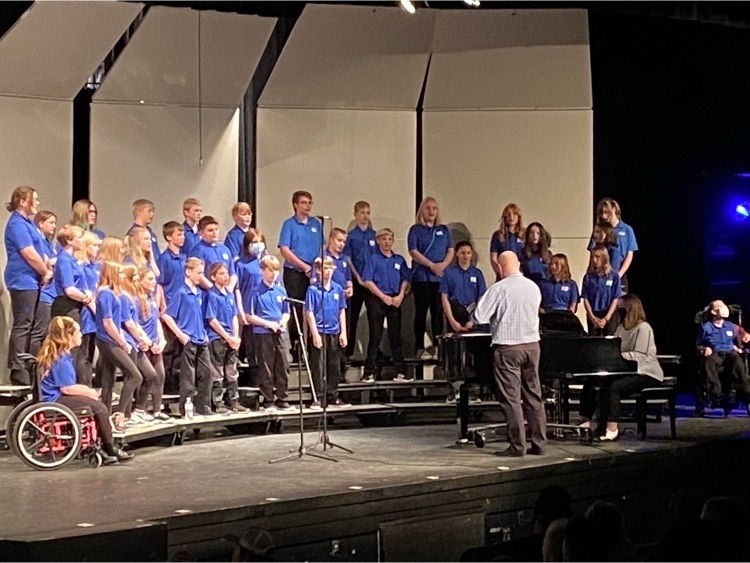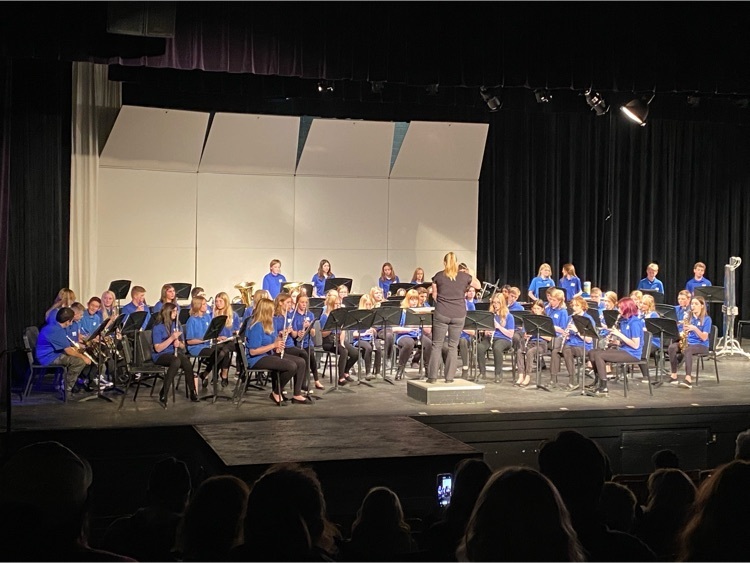 MHS JH Band and Choir concert!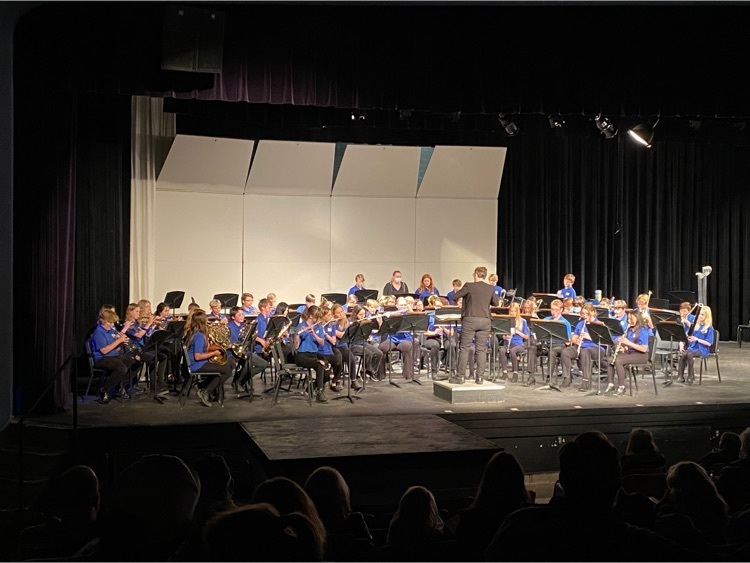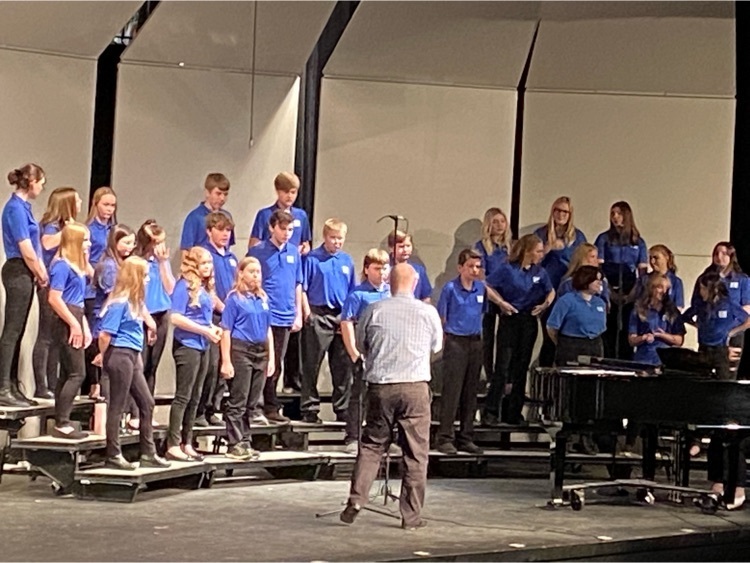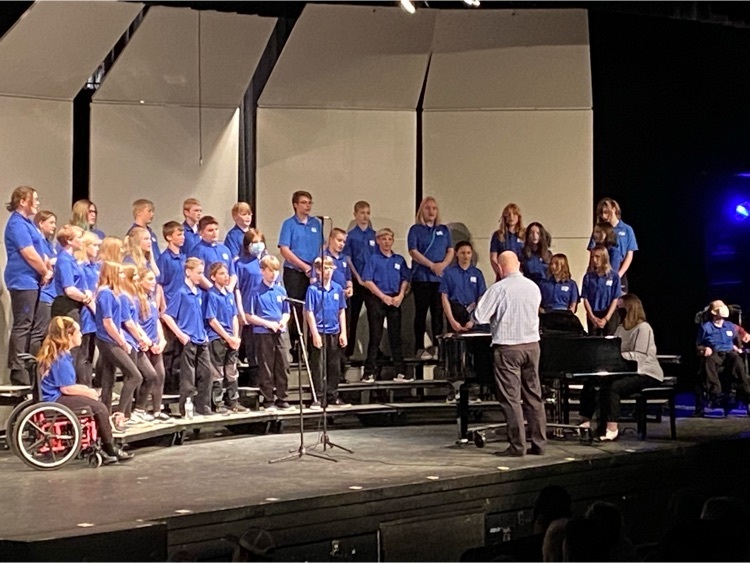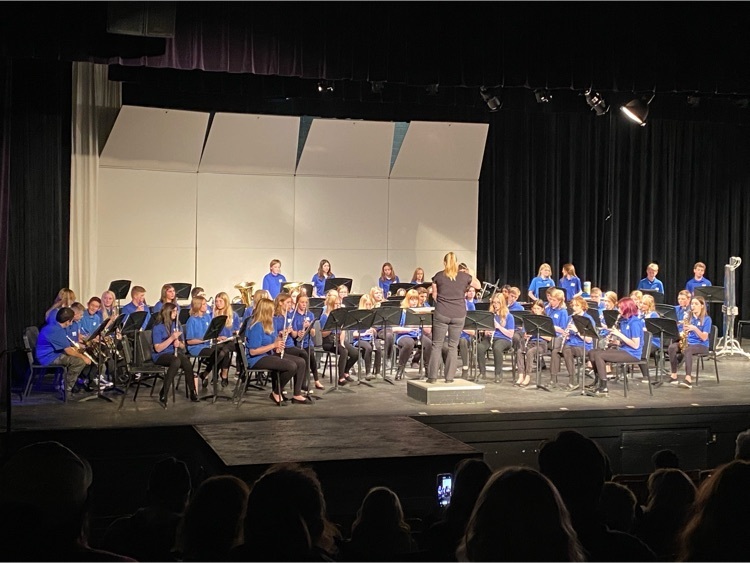 Wondering what's for lunch? You can access that information quickly on our Mora Public School App.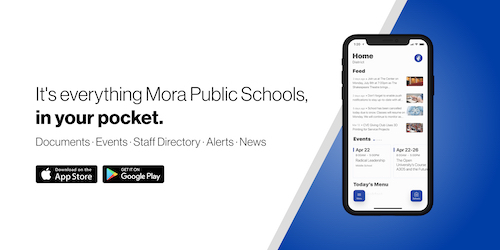 Mora High School band is sounding great. A great opportunity for our students to excel in fine arts.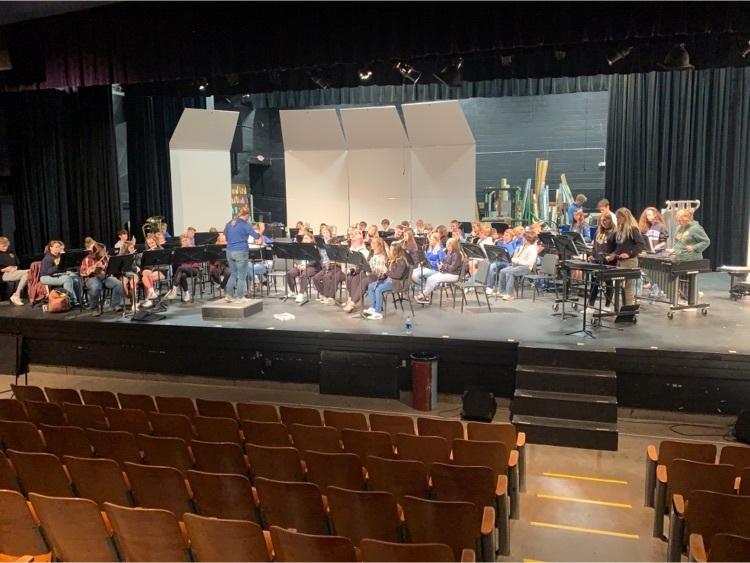 Mr. Carlstrom's rocket launching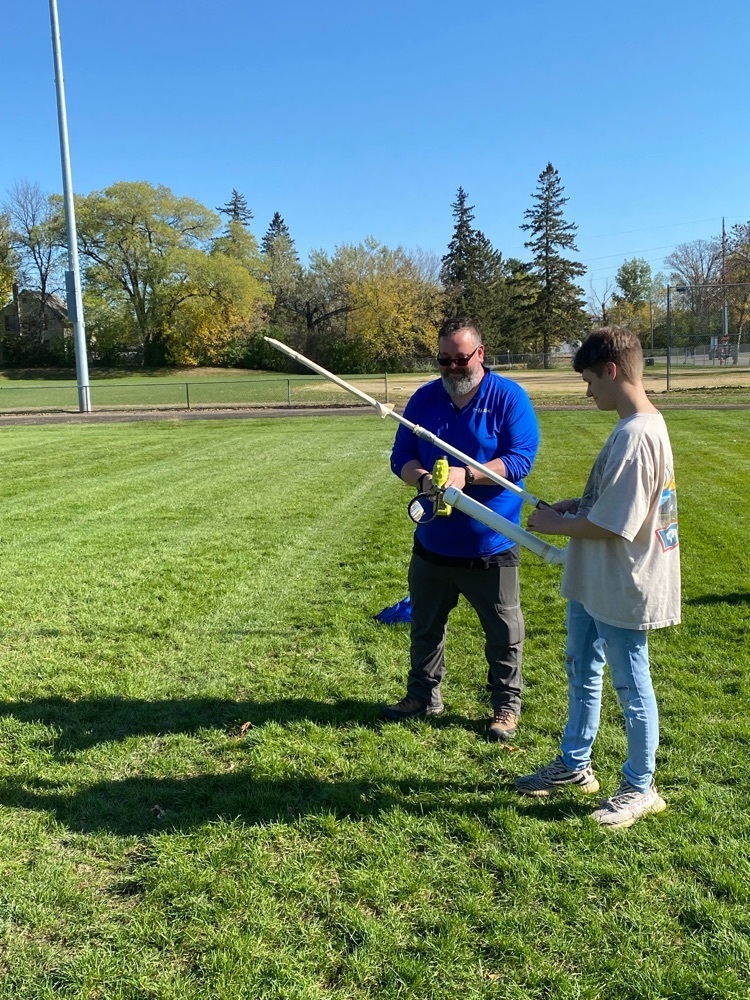 Mora Schools are fortunate to have strong early learning opportunities for our student in preschool and kindergarten.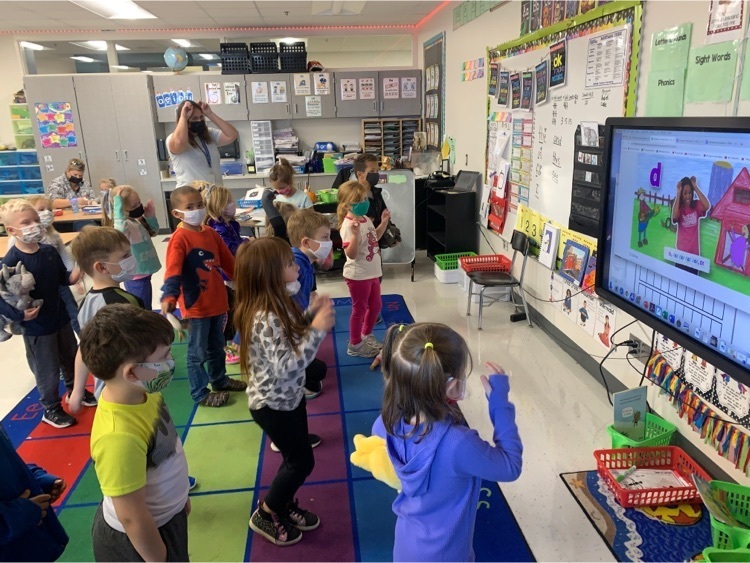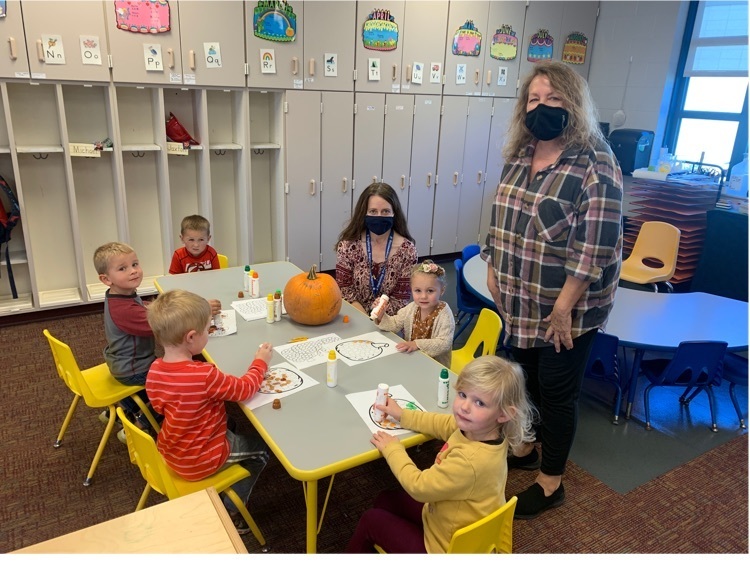 Hello All! How can you show your support for your Mustangs Special Athletics Team?! It's EASY! Click on the link below and order yourself and your family members some fan apparel! A portion of all sales goes back to your Mustangs Special Athletics program, which helps pay tournament fees, practice fees, and bussing for Special Olympics bowling and basketball. It's a win-win. Plus, it's a great GIFT idea!
https://mustang-special-athletes.square.site/
Did I mention there's a tie dye option along with a classic t-shirt or long sleeve shirt option? Maybe you want all of the above?! Go for it! The back of all the shirts say, Special Athletics. We will be running this fundraiser from now until Friday, November 5. So get your order in as soon as possible. IMPORTANT: If you would like your order delivered to the elementary or high school, please put that in the order comments, otherwise we will assume you will be picking it up at P-D's Embroidery. If you are a student, adding your grade level teacher (elem student) or blue day teacher (high school student) would be helpful so we can find you for delivery! Here's how: Put your building/delivery details in the "+ Add an ORDER NOTE" box before clicking "PLACE ORDER". (It is on the right hand side above the $ order total and blue place order button) Shop on and thanks for supporting your Mustang Special Athletics program! If you have any questions, please email Ashley at
agreig@moraschools.org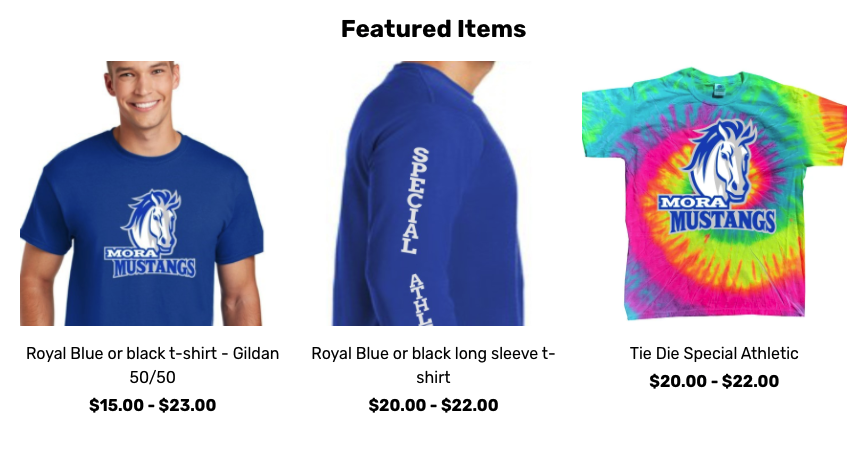 Congratulations to our Mora Mustang School staff for receiving the Leadership in Educational Excellence Award from Resource Training & Solutions. Thank you for your outstanding work with our students.