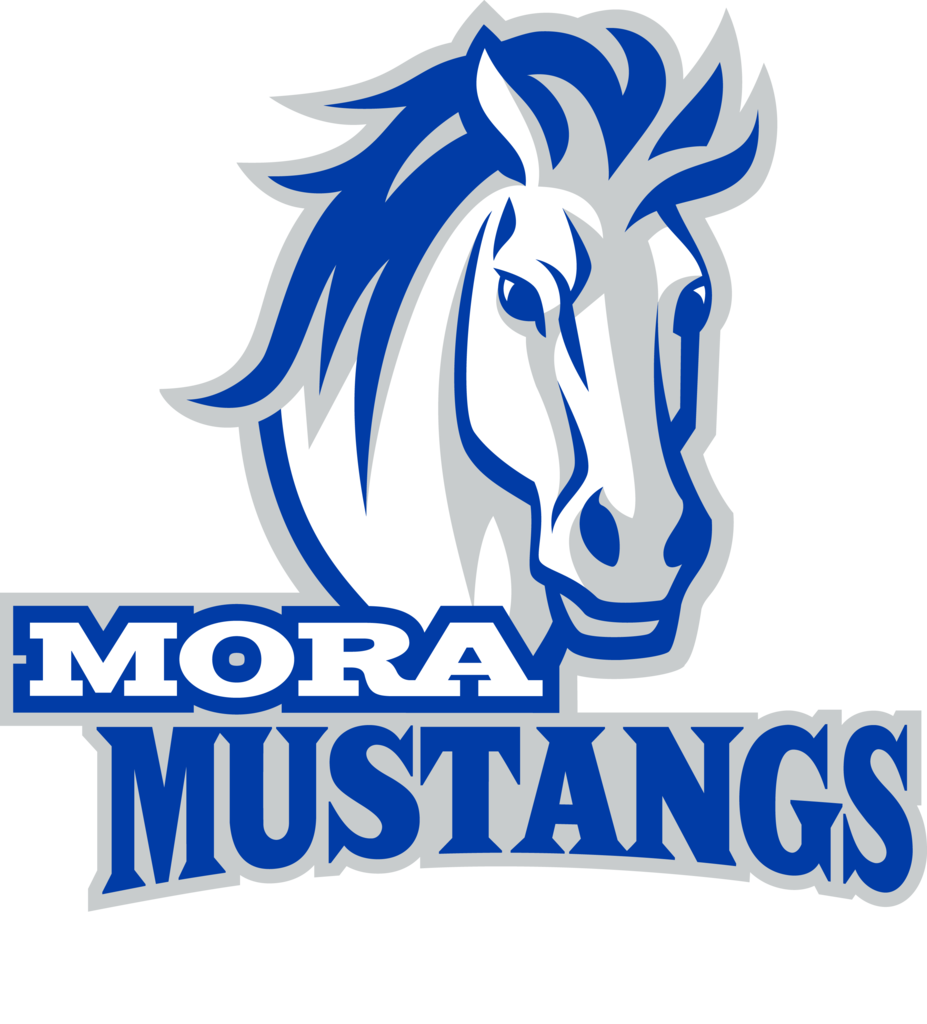 Current Mora Community Preschool students can sign up starting March 1st at 8:00 am. All new families can sign up on March 7th at 8:00 am. Contact Annie or Carrie at 679-6225 with any questions. The link to print off the 23-24 Preschool Application paper application form is:
https://5il.co/1prr0
. The Link to fill out a google form application will be NOT active until March 7th at 8:00 am:
https://forms.gle/nMVVAsPjWTAM4weA6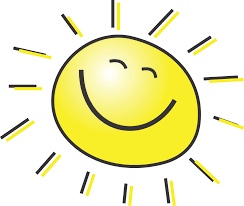 I am thrilled to share that this week, February 27 to March 3, is Public School Week. This week of recognition allows us to consider the incredible impact of our public schools on our communities, including here at Mora Public Schools. Our schools help prepare students for the rest of their lives, giving them the knowledge and skills to participate in our democracy, take on jobs in an increasingly competitive world, and continue to learn and thrive well into the future. Most of all, Public Schools Week represents a celebration of the promise of schools as places where every child - no matter their situation - is welcomed and celebrated. Here at Mora Public Schools, we are especially proud of the academic and extra-curricular activities we provide our students. Mora schools is an educational leader in East Central Minnesota in many ways. There are so many amazing things happening in our classrooms and buildings on a daily basis. We remain grateful for the people who have dedicated their lives to preparing students for the future. We look forward to celebrating Mora Public Schools with our entire community this week! Sincerely, Dan Voce Superintendent Mora Public Schools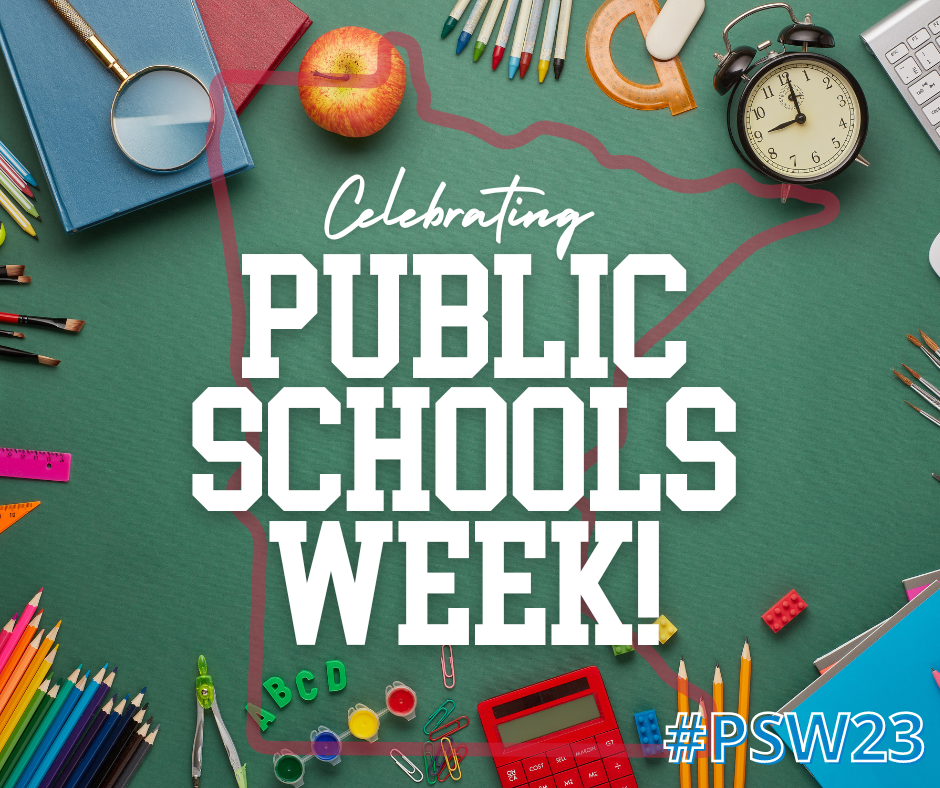 Due to the icy roads Mora Schools will have an E-Learning Day on Monday, February 27. Thank you for your understanding.

There is a potential for freezing rain overnight. This may cause roads to be icy and difficult to safely travel on. We will be monitoring the conditions and roads closely in the morning and alert families around 6 am if there are any delays or cancelations.

Mora Schools will begin school on time Friday, February 24th. We appreciate your cooperation the last few days. Thanks to our plow drivers in the city, township, and county.

A public Meet and Greet has been scheduled for Thursday, March 16th from 5 p.m. to 7 p.m. at Mora City Hall. MnDOT is conducting a corridor study of Hwy 65 and Hwy 23 in the city of Mora. MnDOT is seeking feedback from the community to understand the corridor's needs, identify potential improvements and develop an ultimate vision for the future. The corridor vision will serve as a guide for future improvements along both highways with a planned reconstruction project in 2030. If you are unable to make it to the meeting, visit the corridor study webpage to provide feedback and learn more.
https://talk.dot.state.mn.us/hwy-65-23-mora-corridor-study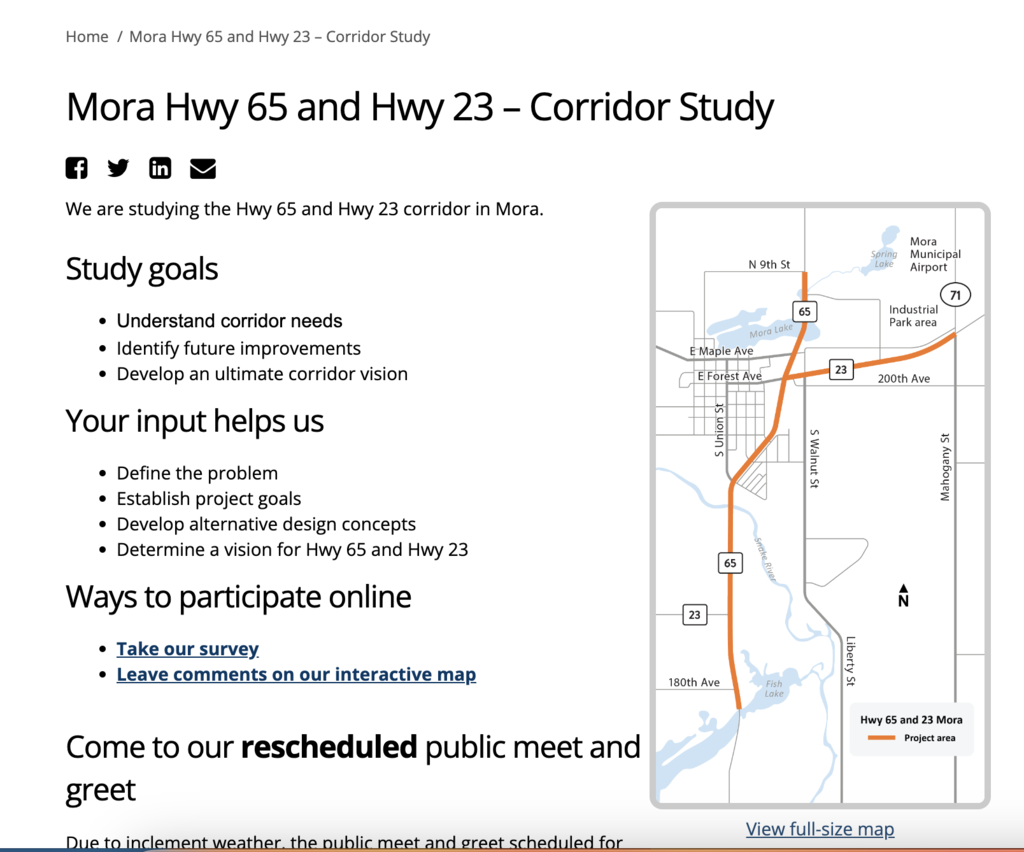 Due to predicted snow totals, strong winds, and dangerous travel conditions Mora Public Schools will have an E-Learning Day on Thursday, February 23. There will be no after school activities or evening events. We will be closely monitor conditions on Friday.

Today is Bus Driver Appreciation Day. Mora Public Schools thanks all of our drivers for all they do to safely transport our students. Be sure to thank our drivers.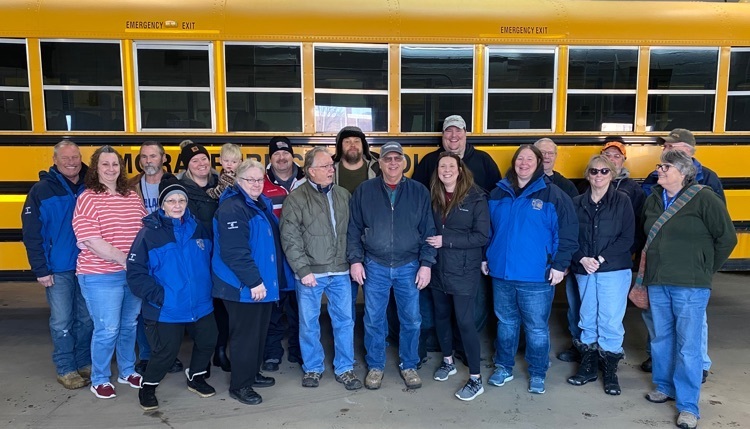 Last bus route for Dean Stassen. Happy Retirement!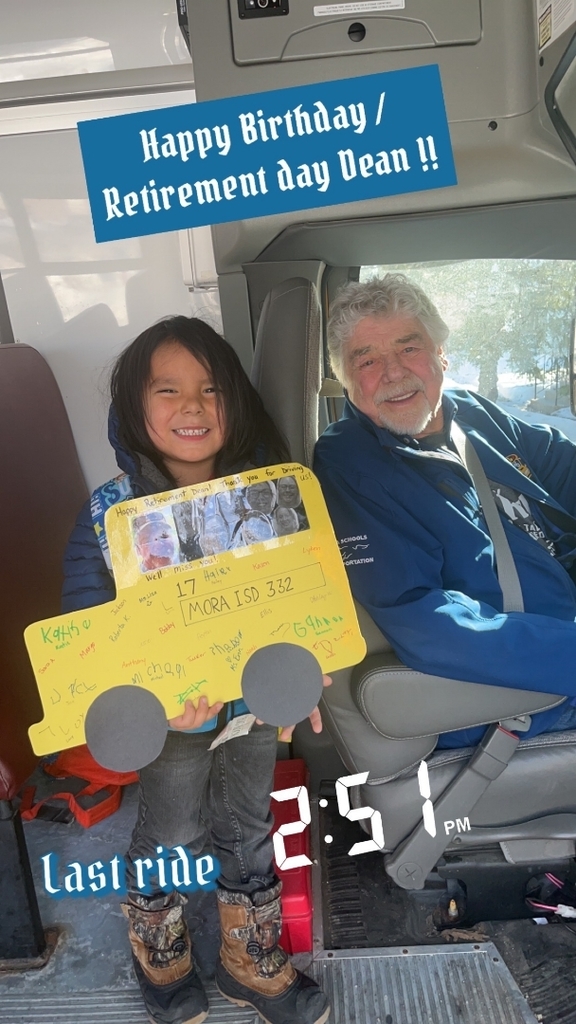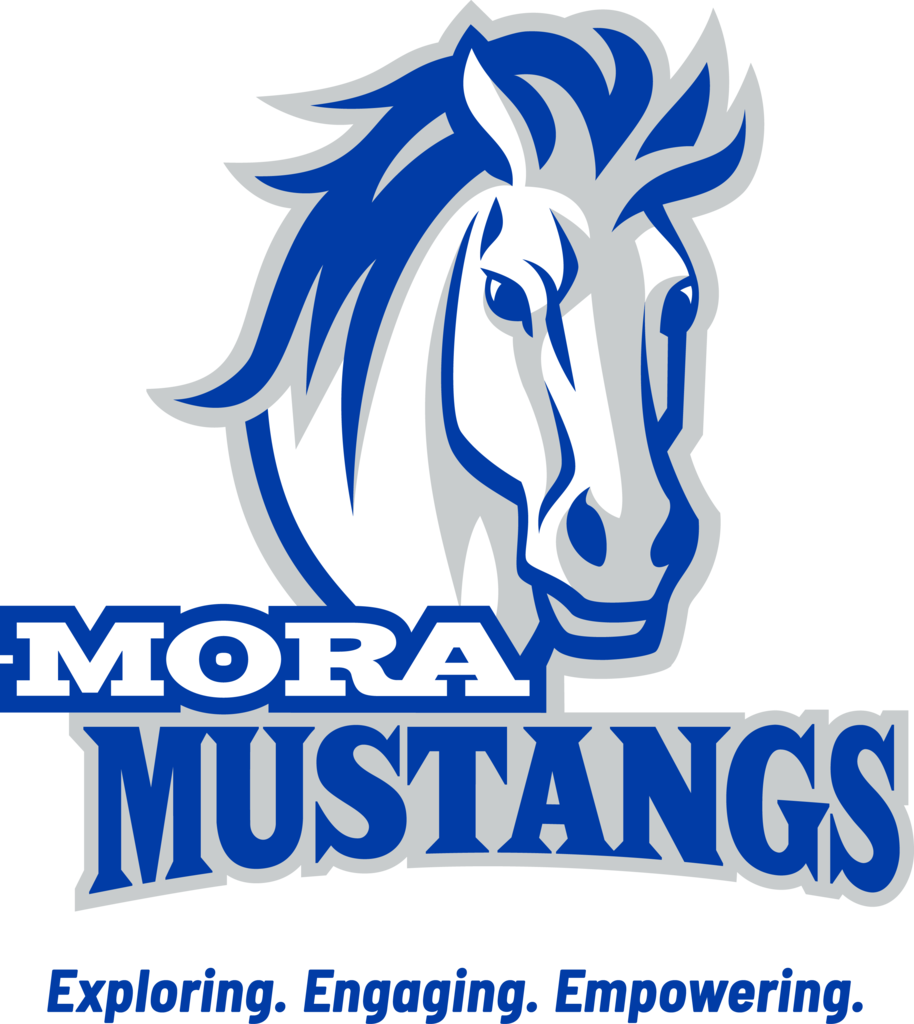 State bound skiers!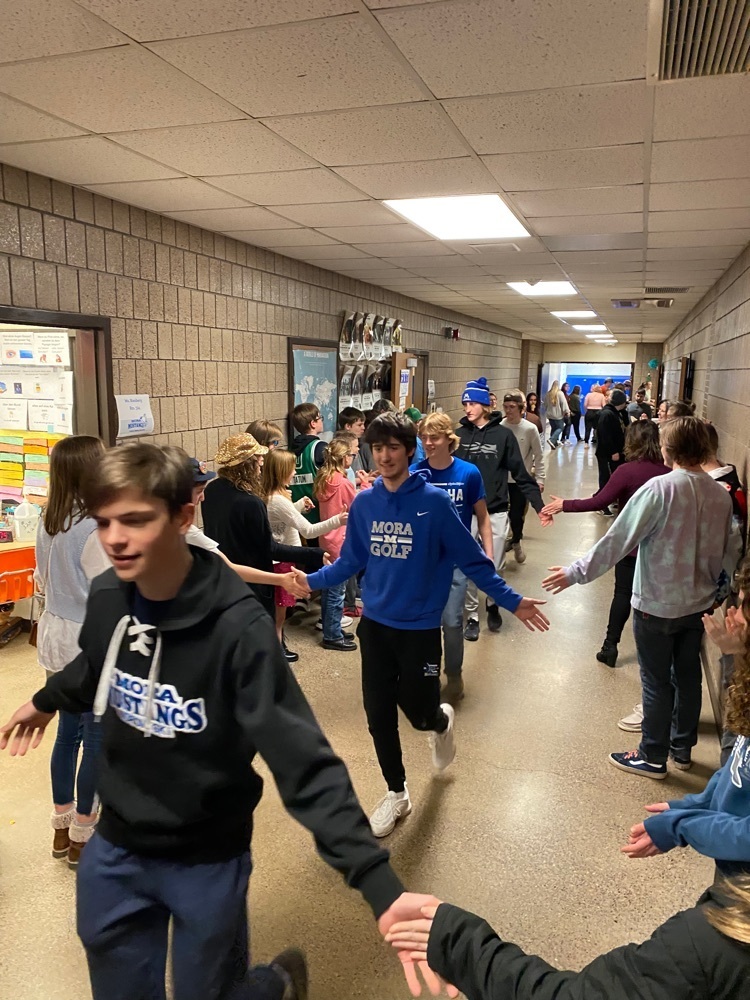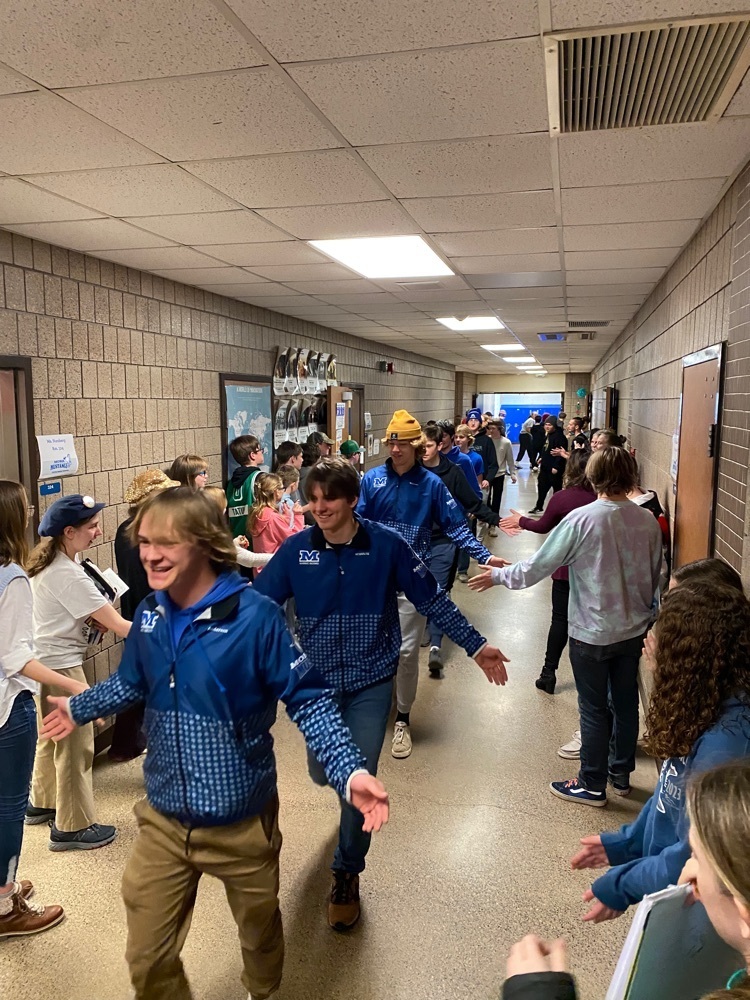 Our deepest appreciation is extended to the dedicated men and women who make it possible for local citizens to participate in education in our community. We salute the public servants of Mora Public Schools School Board whose commitment and civic responsibility make local control of public schools in our community possible: Scott Moe- 11 Years, Deb Hallin- 3 years, Matthew Heggernes- 3 years, Dakota Helmbrecht- newly elected, Ken Mattson- newly elected, Amy Schultz- newly elected.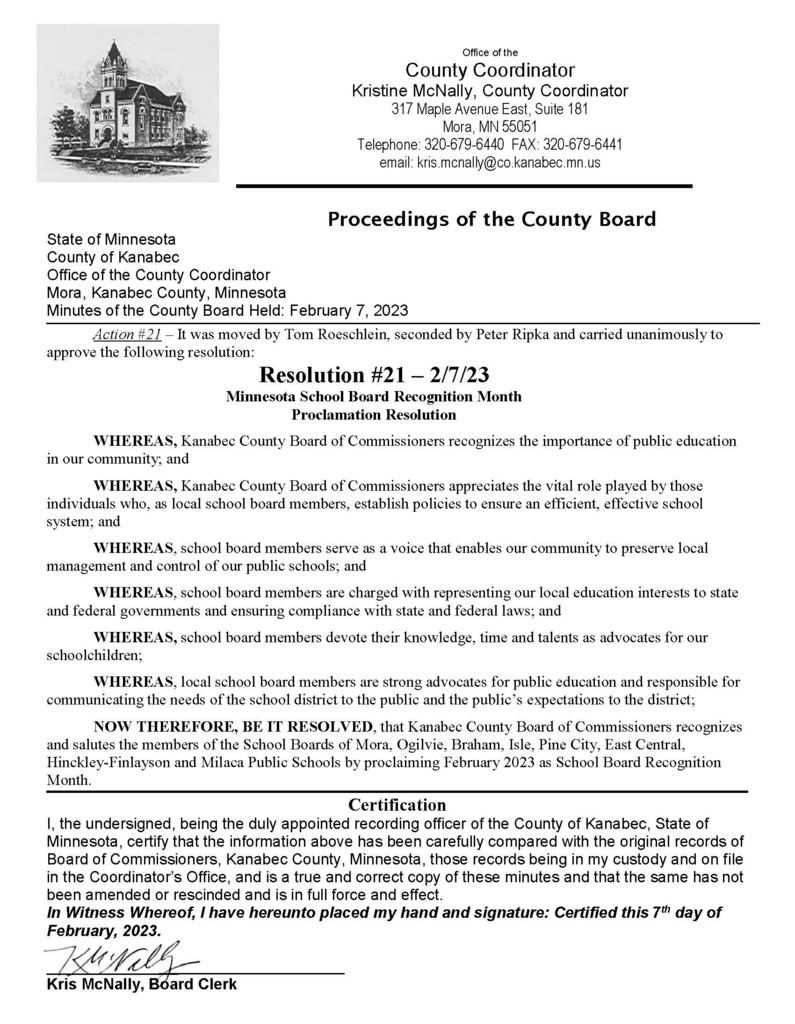 Congratulations to the Mora One Act as they are STATE BOUND! As the section 5A champion they will compete at O'Shaughnessy Auditorium, St. Catherine University, St. Paul, MN on Friday February 10th at 11:45am.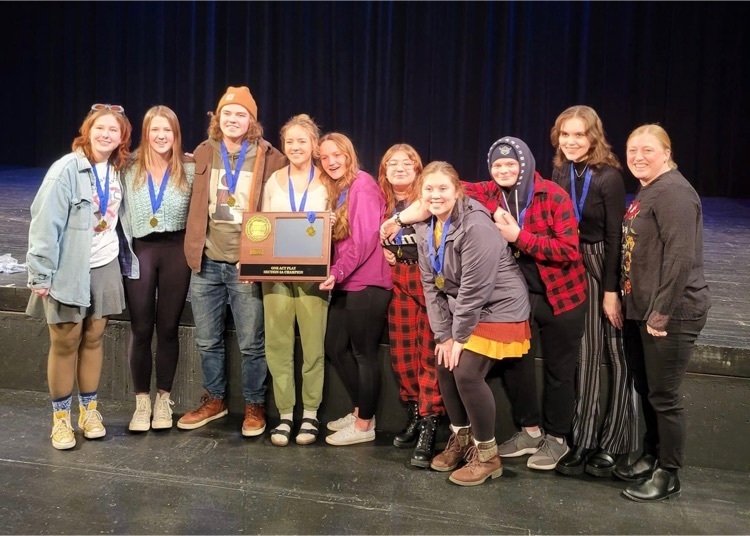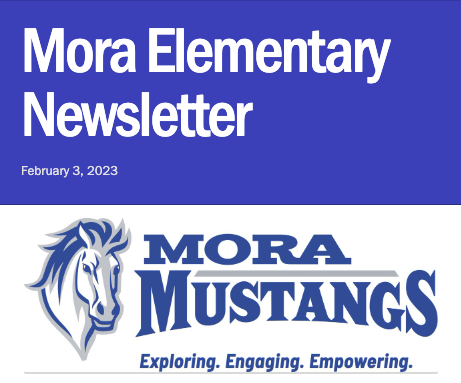 Check out some of the great things that happen at Mora Public Schools in the January Mustang Express.
https://5il.co/1o2cb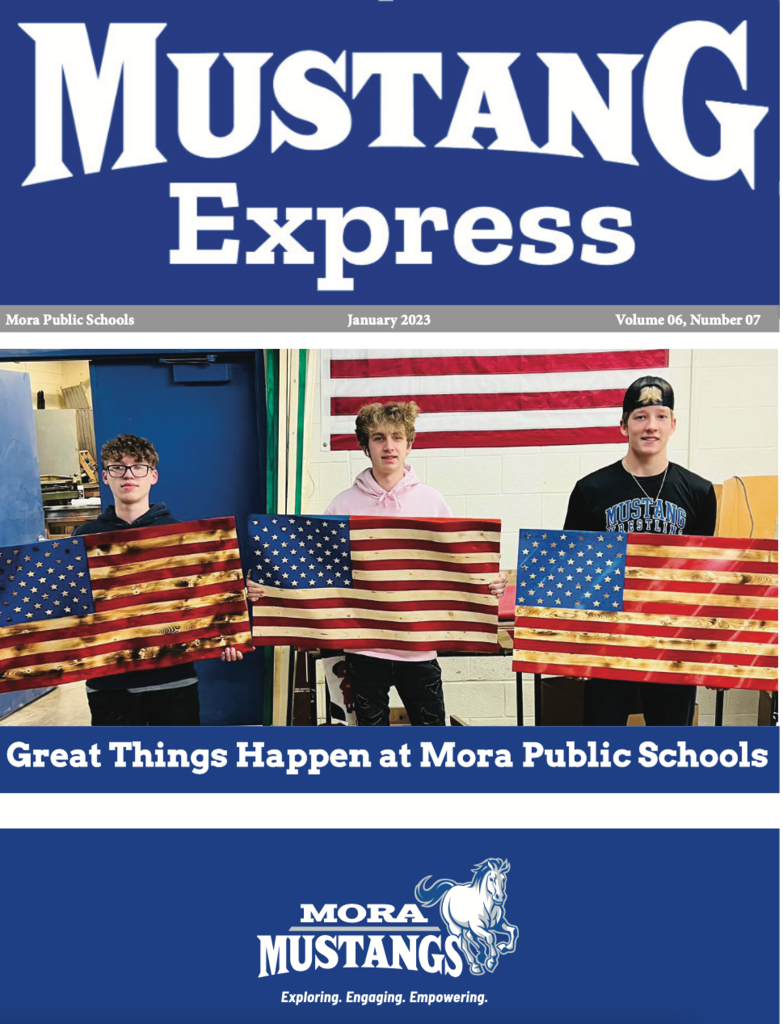 Happy Paraprofessional Week to all of the special people who make our school run safer and more efficiently each and every day! We appreciate you more than you know! Pictured below are just a few of these fantastic people! Thank you for all you do!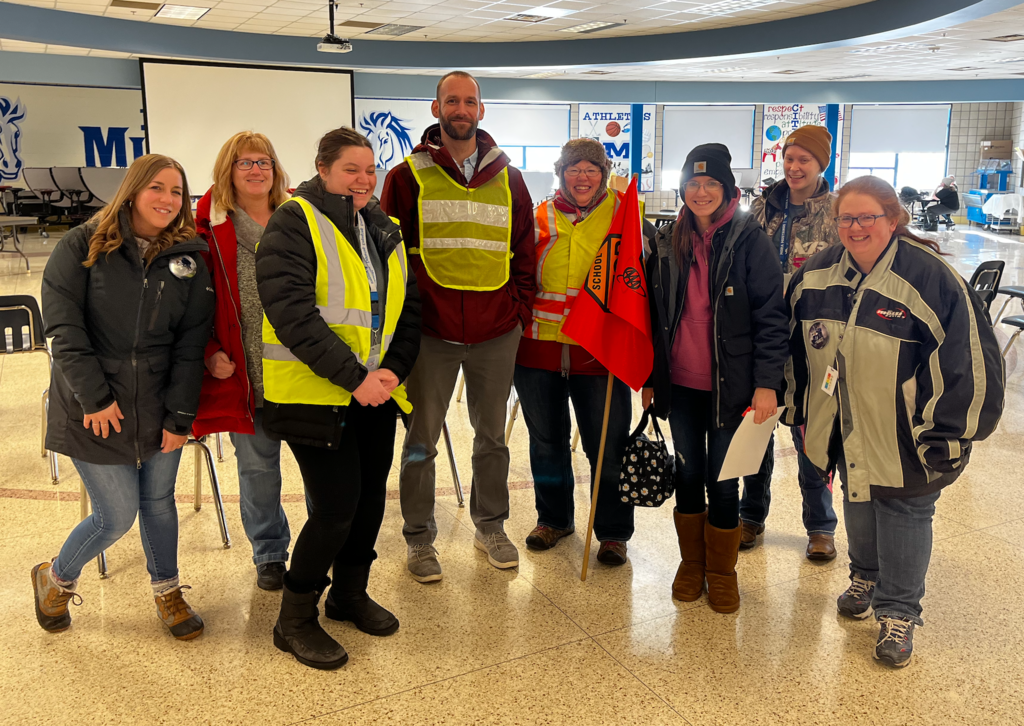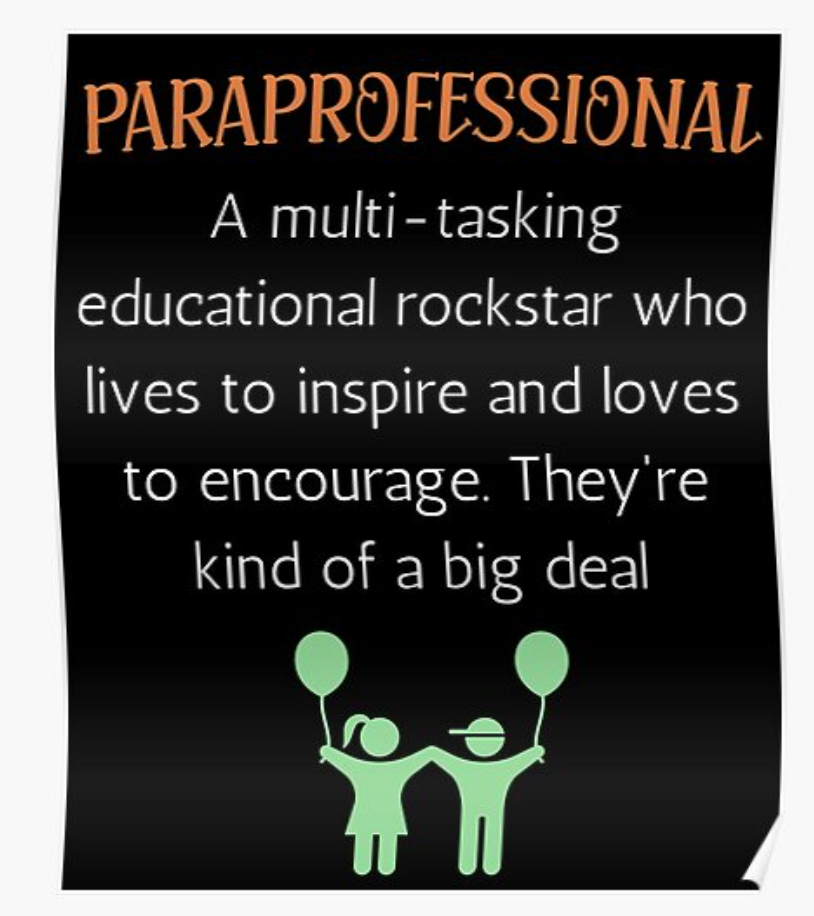 Congratulations Mora Mustang graduates. Your persistence and determination are an inspiration. Thank you parents and ALC staff for your encouragement and guidance.