HEALTH TEACHER - Long Term Substitute Approximately 8/29/22 through 10/24/22 Location: Mora High School Job Duties include: Teach 8th grade health classes, and teach "Empowering Women through Nutrition and Fitness" ://5il.co/1d5g6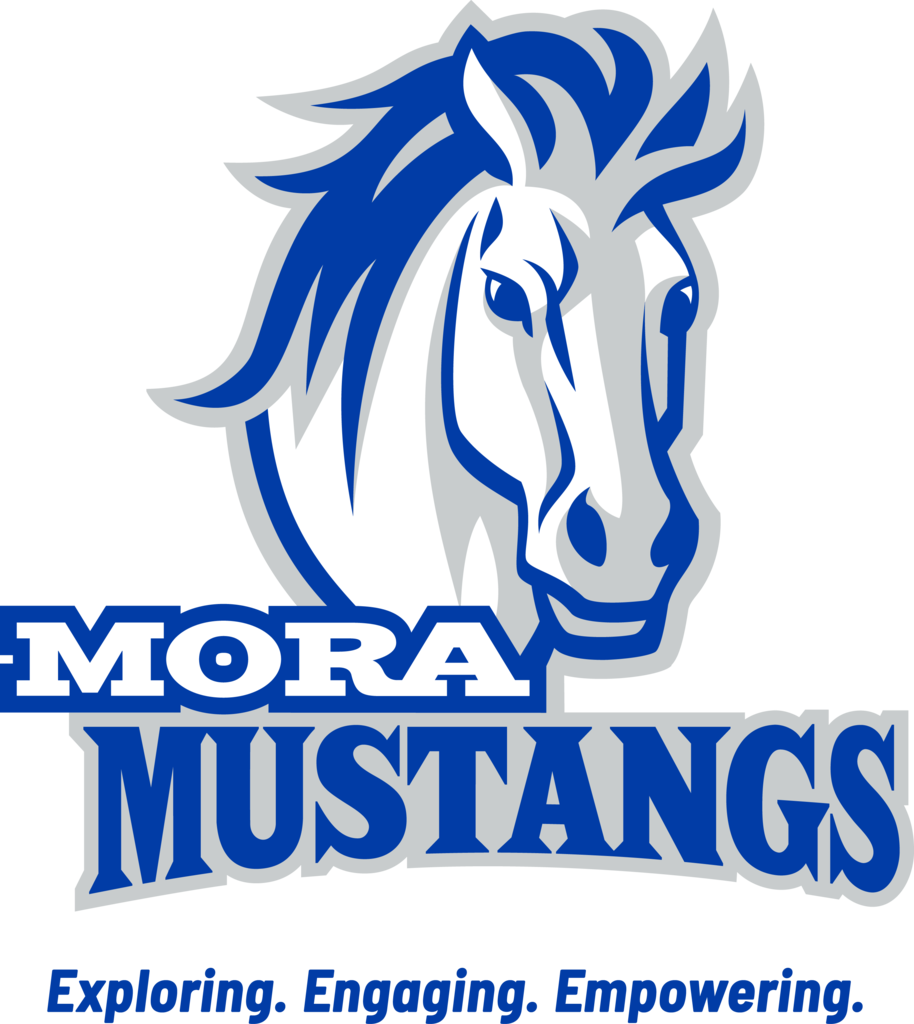 Community Education Preschool Teacher Full time, 180 Contract Days, 7:30am - 3:30pm Location: Mora Elementary School Use this link for details:
https://5il.co/1d0v3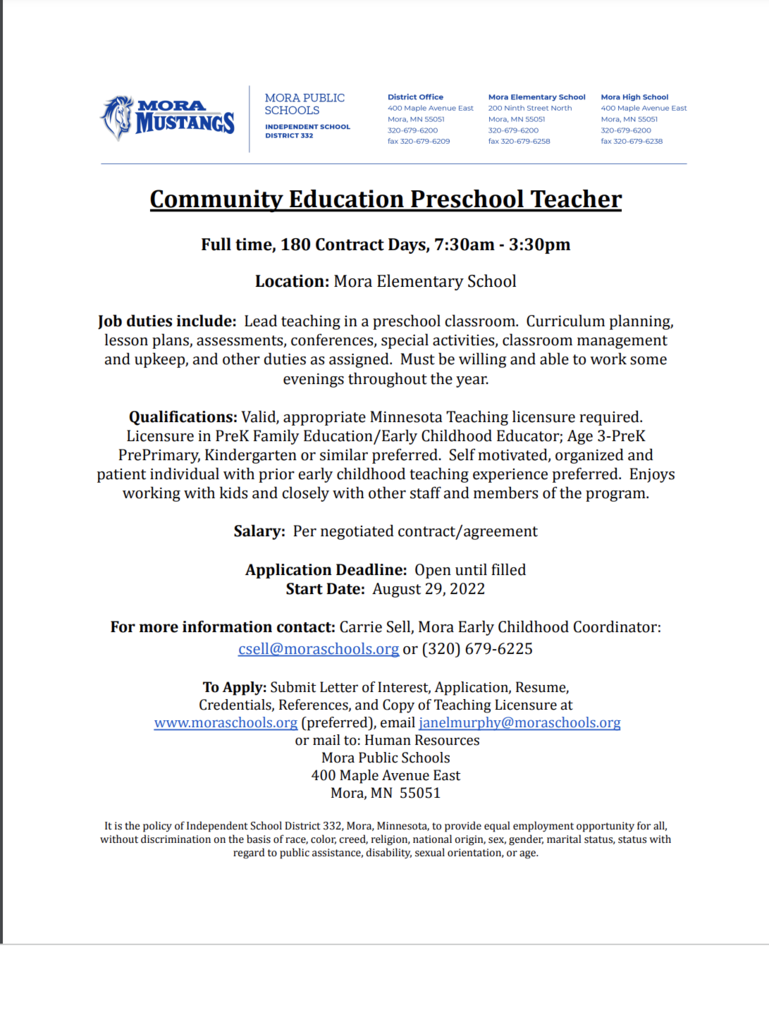 Don't forget to check out the progress being made at the high school. Mora High School will be opening the Fall of 2023.
https://5il.co/vymh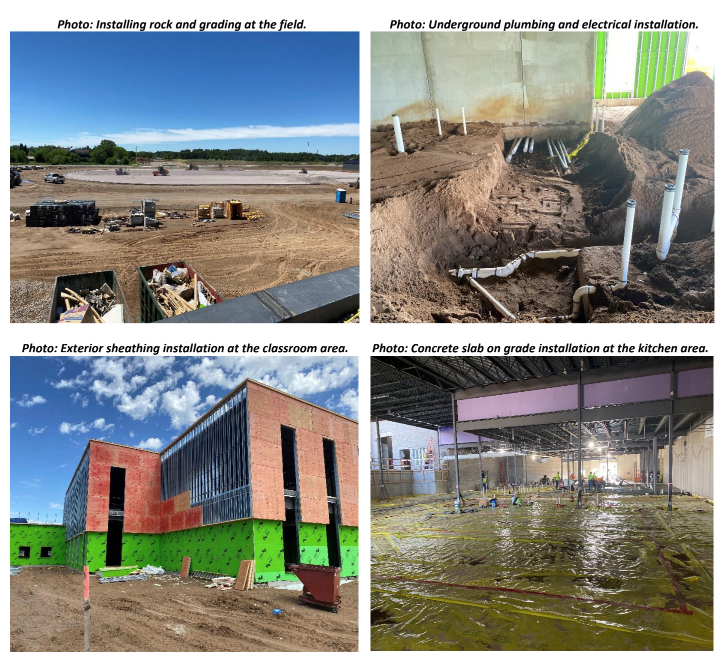 For the 22-23 school year meals will return to "Normal Pay" meaning there will not be free lunches for all students. Please fill out the new 22-23 school year educational benefits form and return to the school starting July 1. Your children may qualify for free or reduced-price school meals. To apply, complete the Application for Educational Benefits using the link below and by following the instructions. A new application must be submitted each year. At public schools, your application also helps the school qualify for education funds and discounts. State funds help to pay for reduced-price school meals, so all students who are approved for either free or reduced-price school meals will receive school meals at no charge. State funds also help to pay for breakfasts for kindergarten students, so all participating kindergarten students receive breakfasts at no charge.
https://5il.co/1cxq5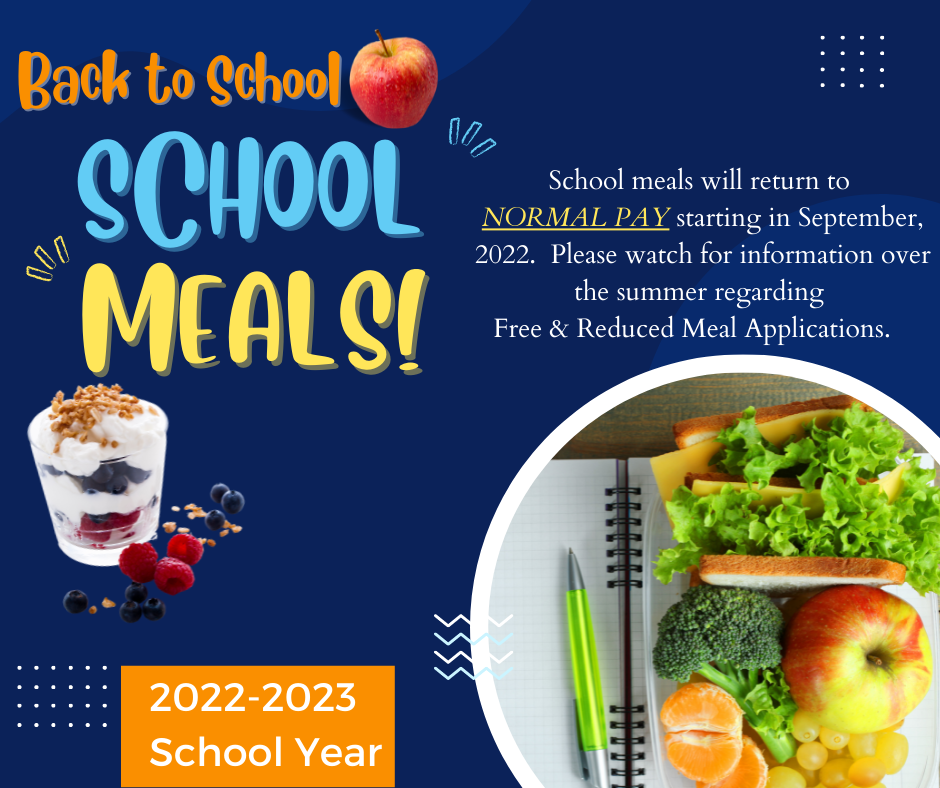 The new Mora HS is taking shape inside and out. Visit our website for more photos and progress: Moraschools.org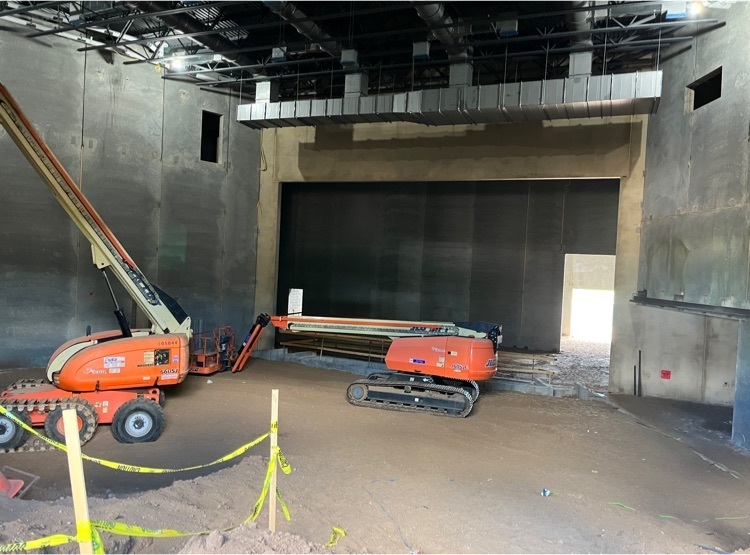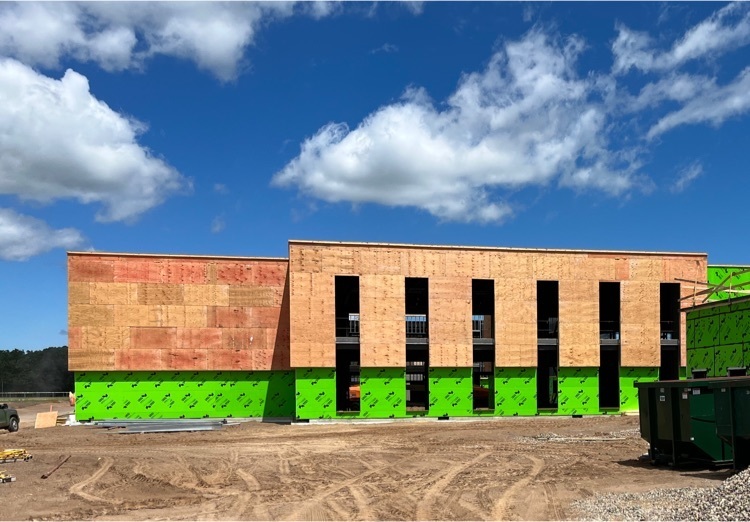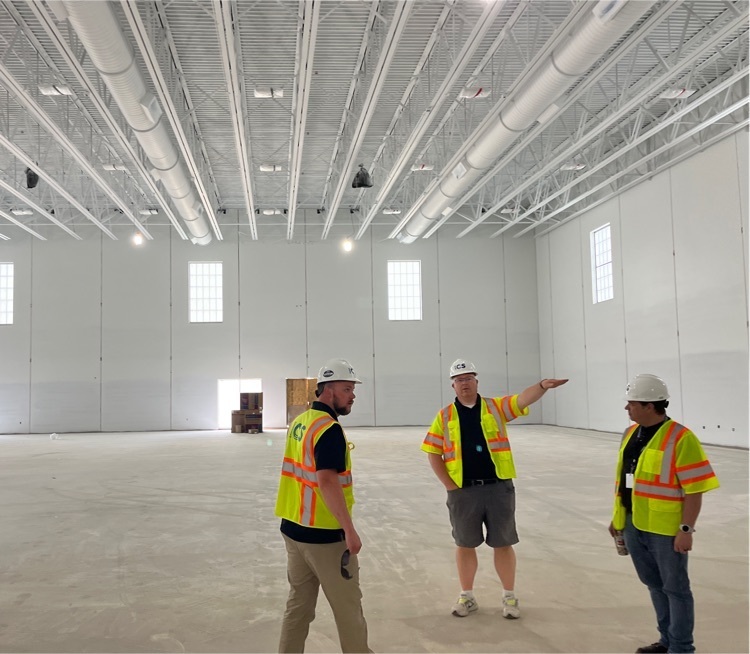 Our FFA students are cleaning and packaging hydroponic lettuce to donate to the food shelf.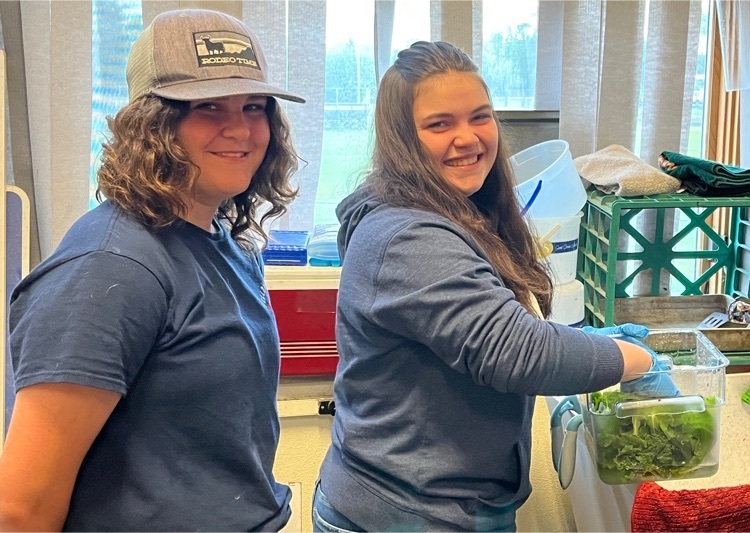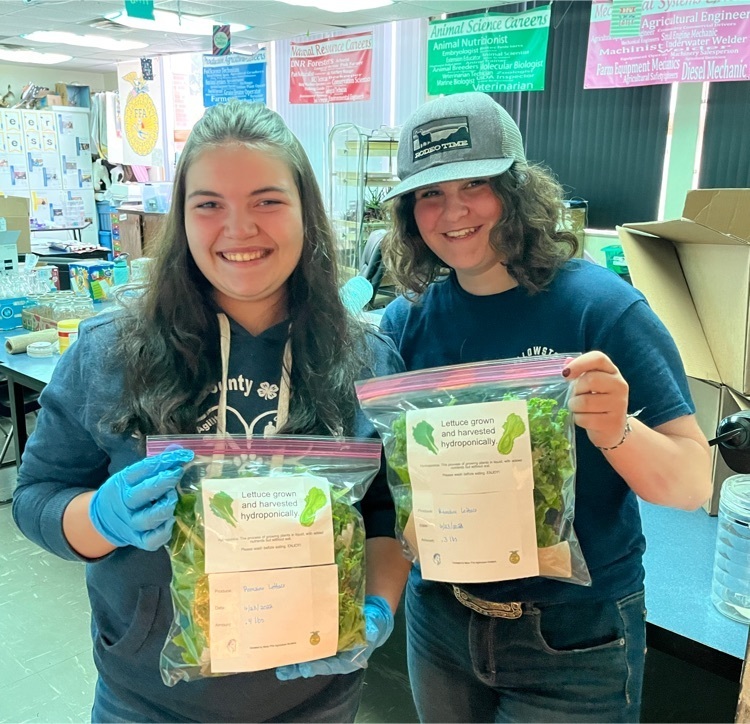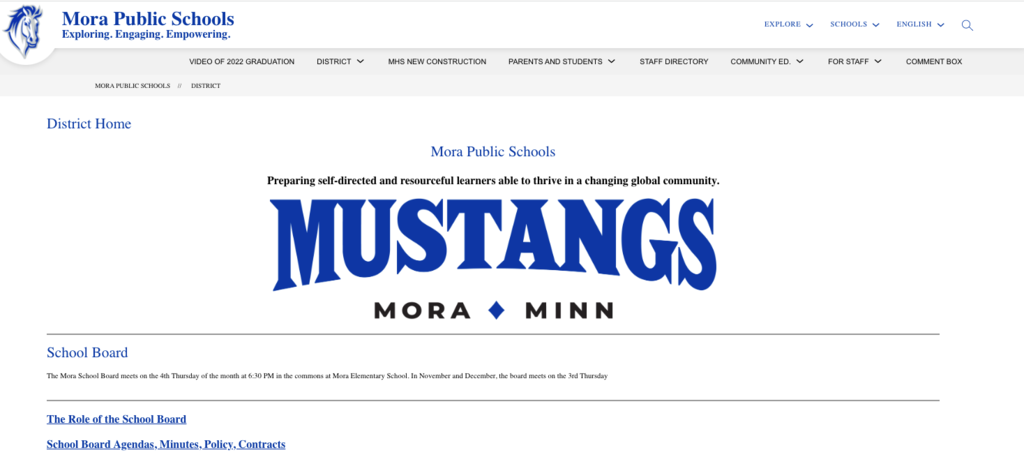 Calling all student-athletes entering grades 7-12: Sign up for one of our free concussion clinics in July ➡
https://bit.ly/CClinic22
Mora Public Schools-Official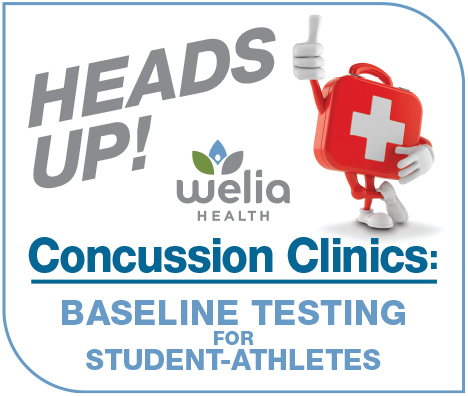 Noah played in the State Golf Tournament today!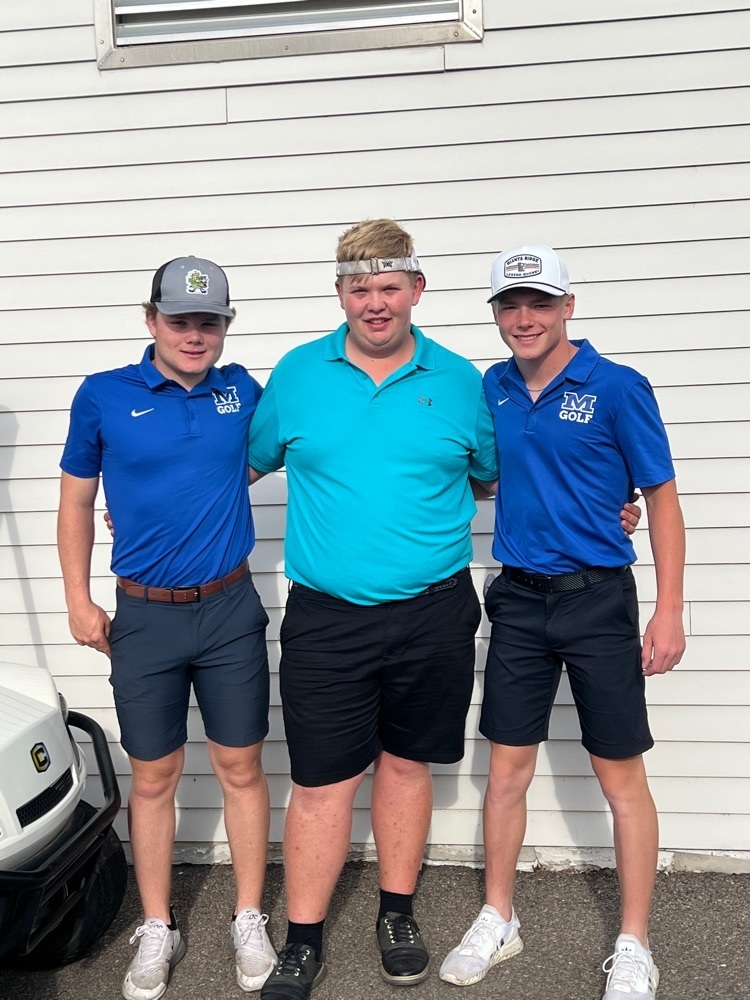 Congratulations Mustang boys golfers on finishing the year in second place in the section. And congrats to Noah on representing Mora at the state golf tournament June 14-15. ⛳️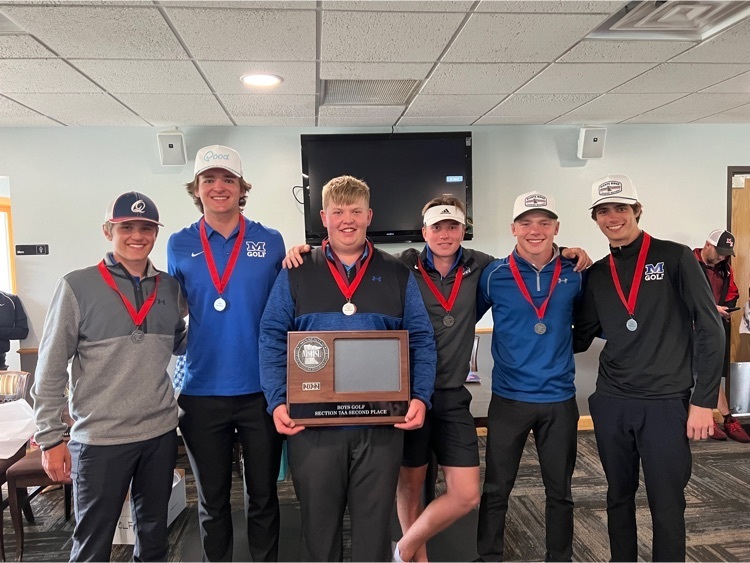 Hats off to the Mora Mustang Class of 2022! We are proud of our graduates. Congratulations.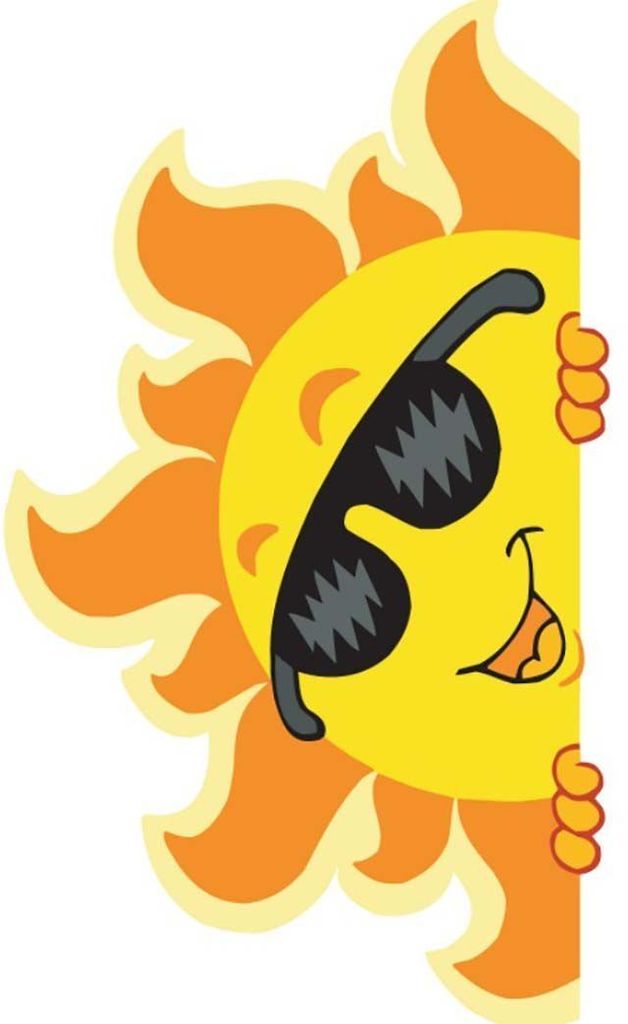 Our Mora 2022 graduates walk through Mora Elementary and inspire all. We are proud of your accomplishments. The Future is yours.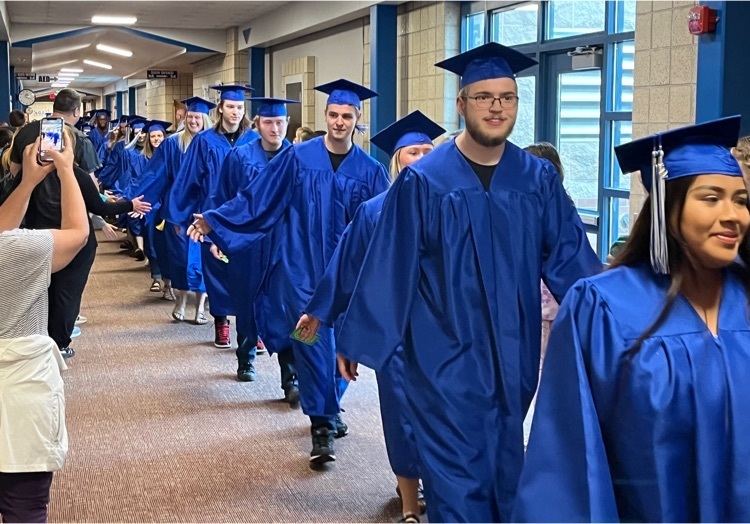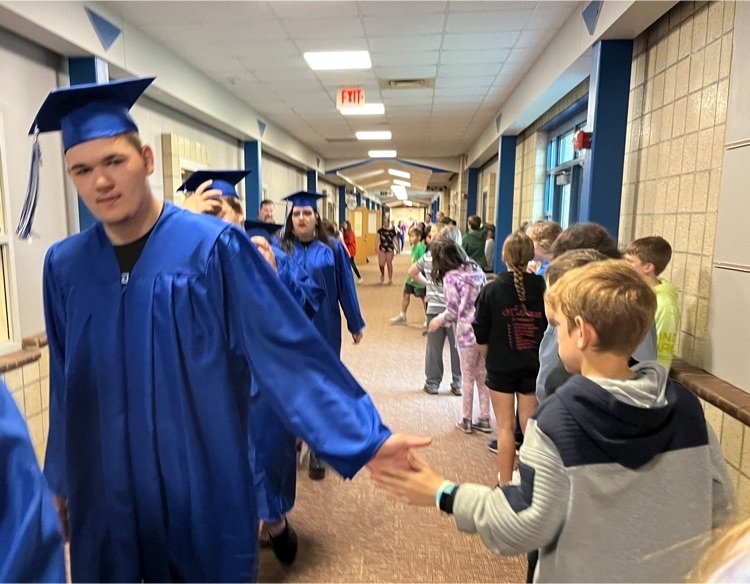 Congratulations to all of our Mora ALC graduates. We wish you the best on your next journey! We are proud of you!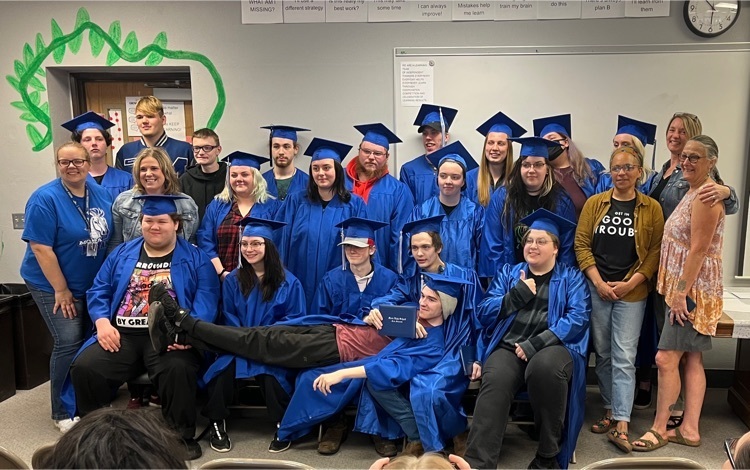 Congratulations Mora Preschool students on their graduation. They are ready for Kindergarten. Many proud parents, grandparents, and staff.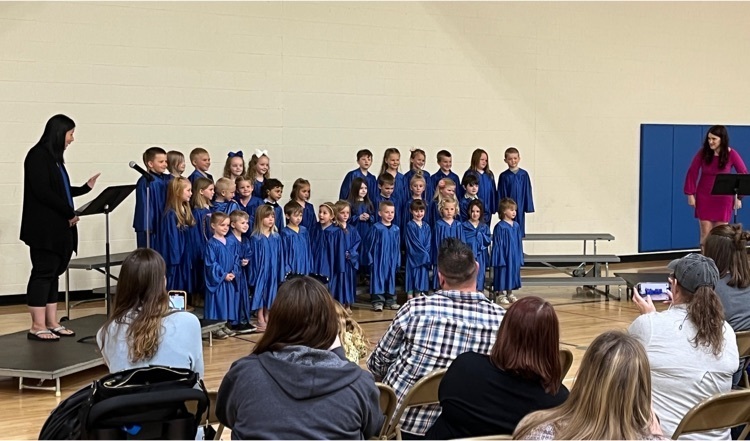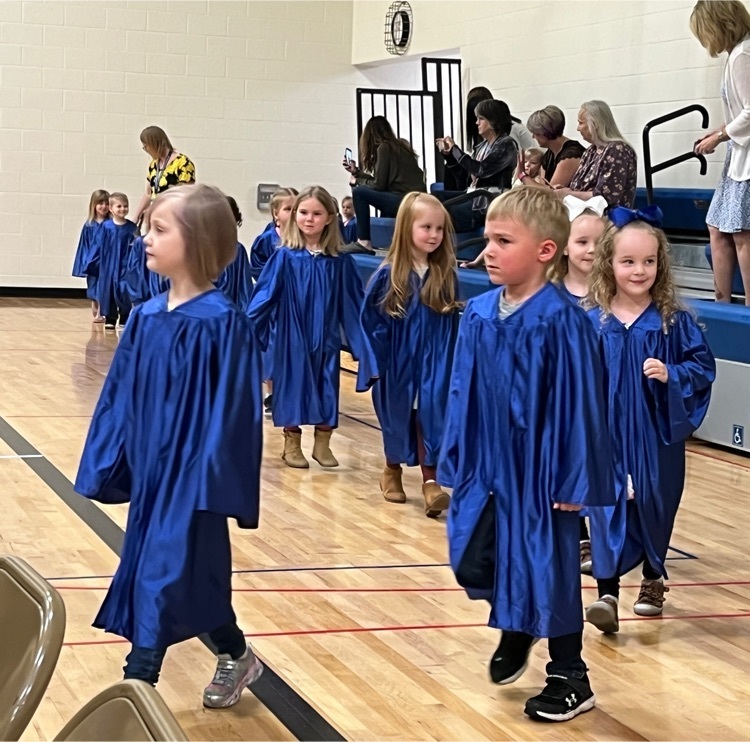 EARLY CHILDHOOD PRESCHOOL PARAPROFESSIONAL position. Please use the link for more details:
https://5il.co/1b56y


For Sale: Col-Met Limited finishing prep station Inside dimensions: 24'0 L x 14'0 W x 9'0 H Outside dimensions: 26'6" L x 14'4" W x 11'2" H Sealed bids from public will be accepted no later than 2:00 p.m. on June 17, 2022. Starting bid will be $5,000.00.