Due to icy road conditions, Mora Public Schools will have a 2 hour late start on Friday, March 31. No AM preschool or AM Mustang Care.

Come to our rescheduled public meet and greet on March 30 Due to inclement weather, the public meet and greet scheduled for Thursday, March 16 has been postponed. Please join us at our rescheduled meet and greet: Thursday, March 30 4 to 6 p.m. Mora City Hall (101 S Lake St, Mora, MN 55051) Learn about the project, provide feedback, and talk with project staff
https://talk.dot.state.mn.us/hwy-65-23-mora-corridor-study

The April edition of the Mustang Express is full of amazing things that our students and staff plan, participate in, and accomplish every day at Mora Public Schools.
https://5il.co/1robz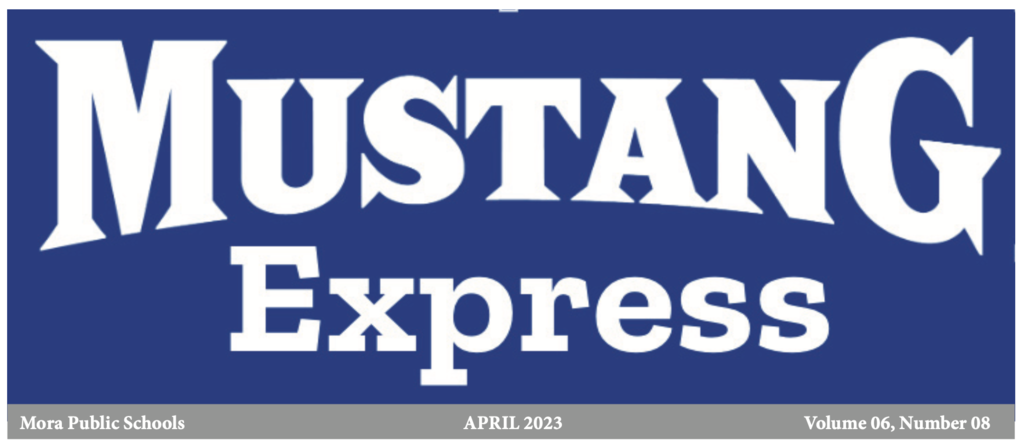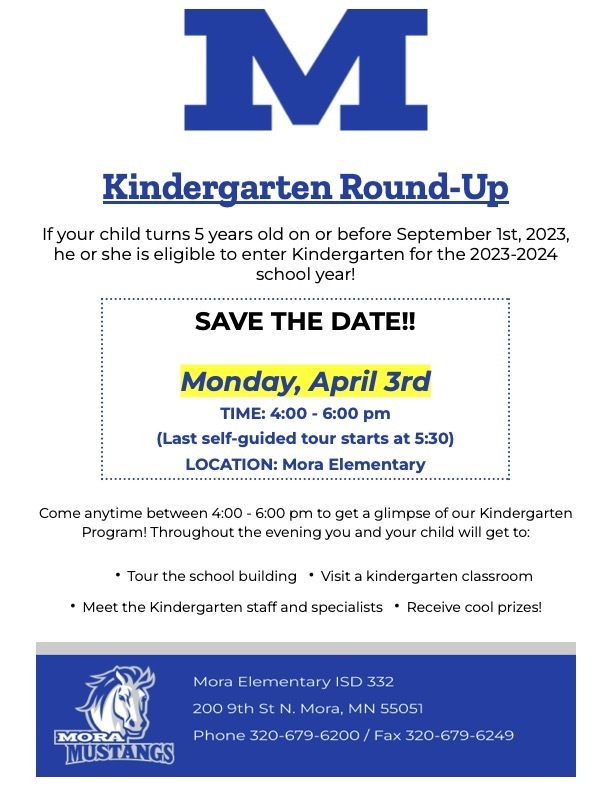 REMINDER: There is NO SCHOOL tomorrow Friday, March 24th, 2023 for students. It is a Teacher Inservice/Workday.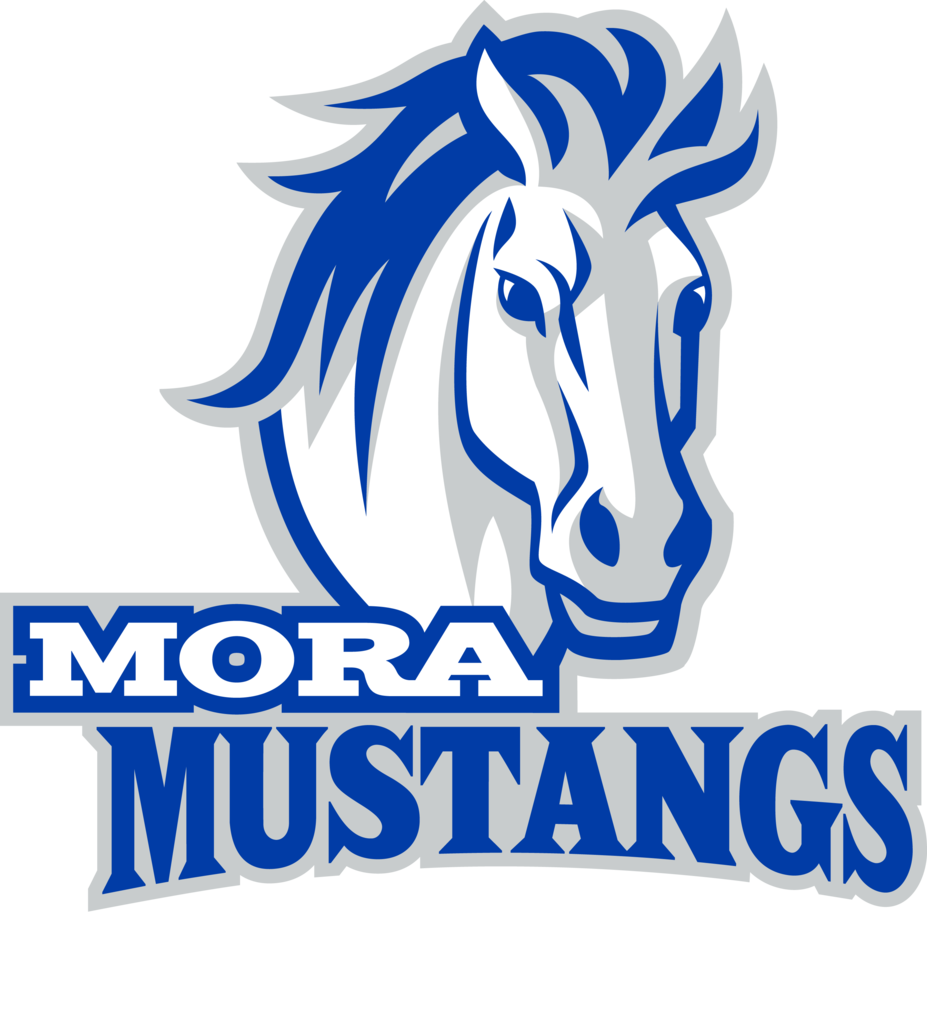 ASL Interpreter position available for the 2023-2024 school year. Please see link for details
https://5il.co/1r3fn
.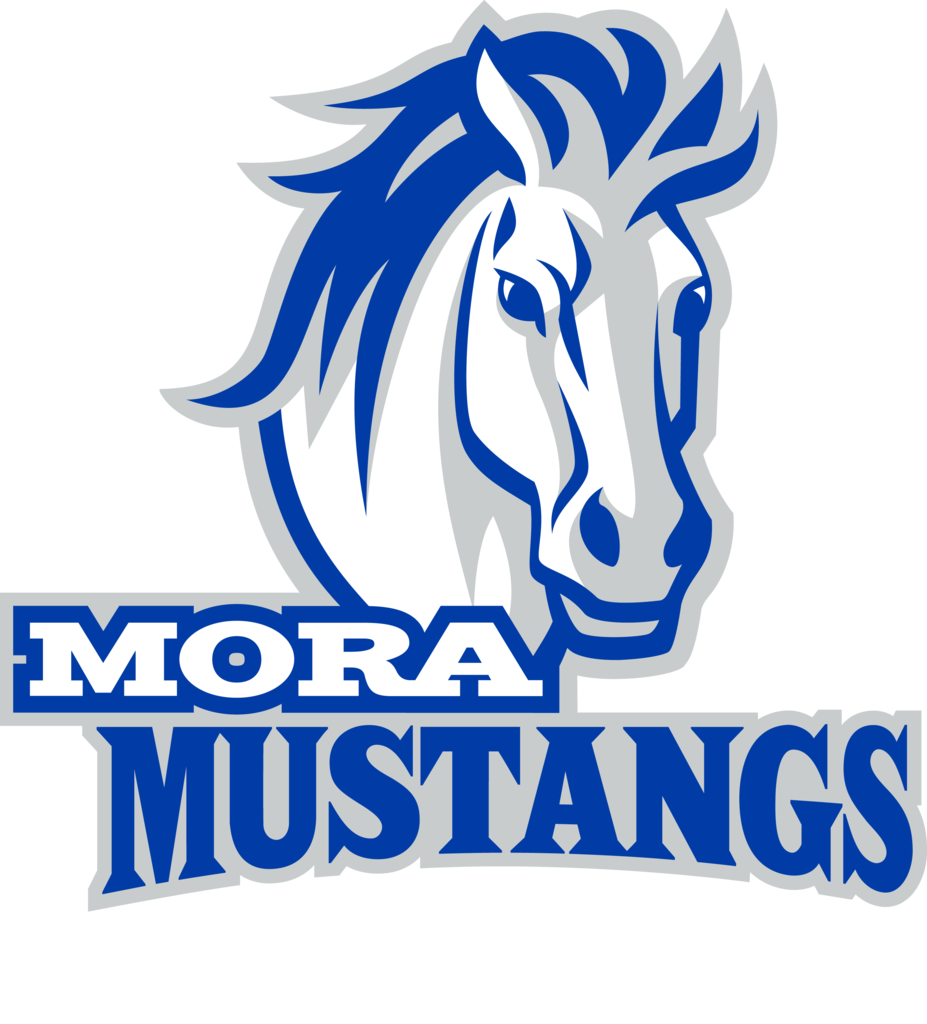 SCHOOL BOARD REGULAR MEETING NOTICE WHO: ISD #332 - MORA SCHOOL BOARD WHEN: THURSDAY, MARCH 23, 2023 TIME: 6:30 PM *LOCATION: MORA ELEMENTARY SCHOOL, COMMONS AREA 200 N 9TH STREET MORA, MN 55051 PURPOSE: A. Regular Board Business B. Other Business The meeting is being recorded. Access to the livestream and/or recording will be made available on the School District's website at:
https://moramn.sites.thrillshare.com/page/video-audio
or as soon as reasonably possible.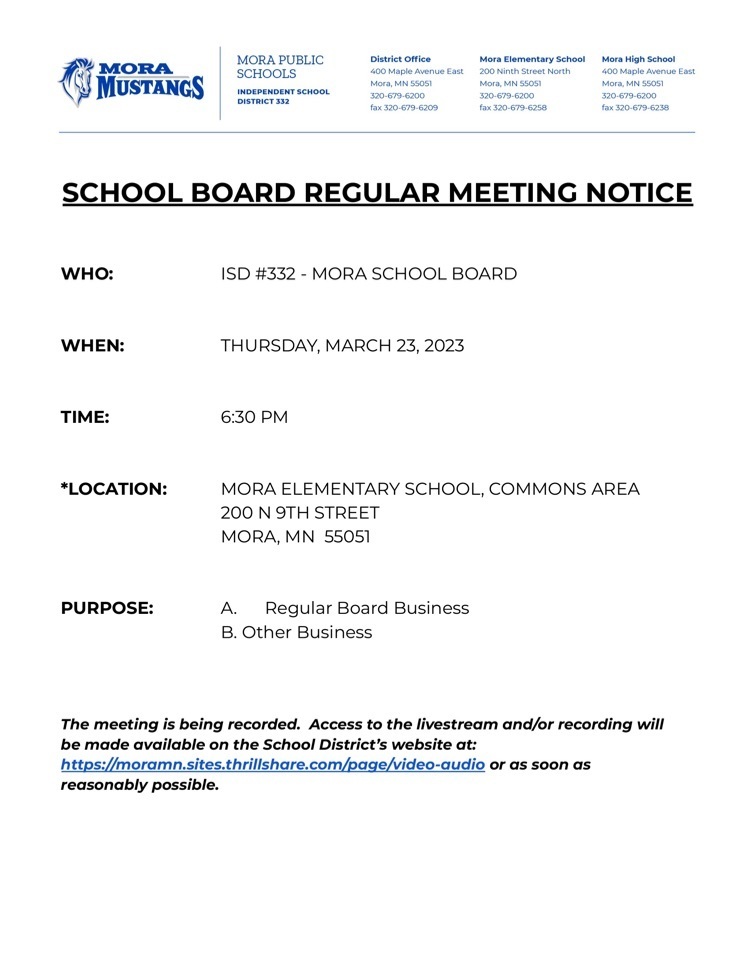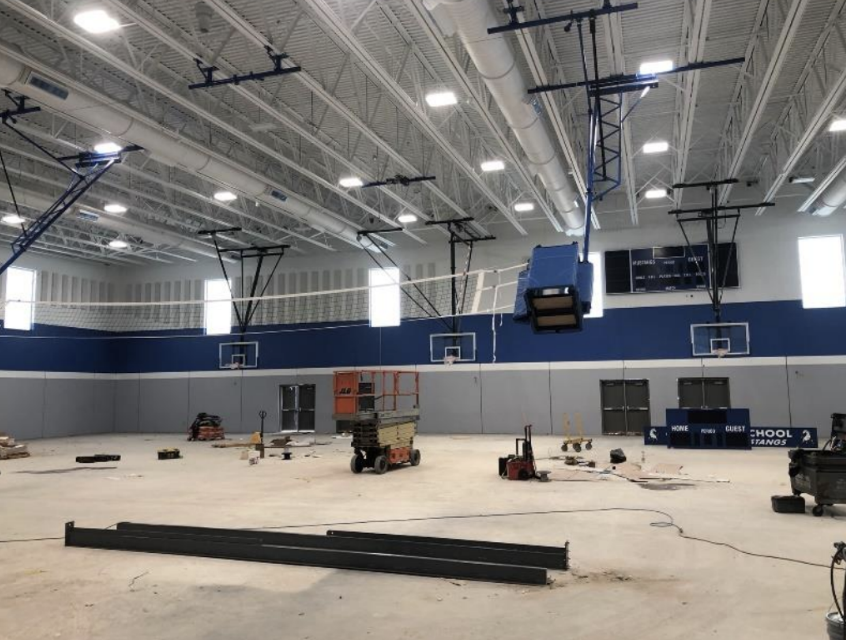 Due to poor road conditions. Mora Public Schools will have a 2 hour late start. There will be no AM Preschool or Mustang Care.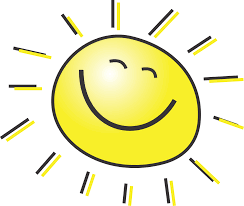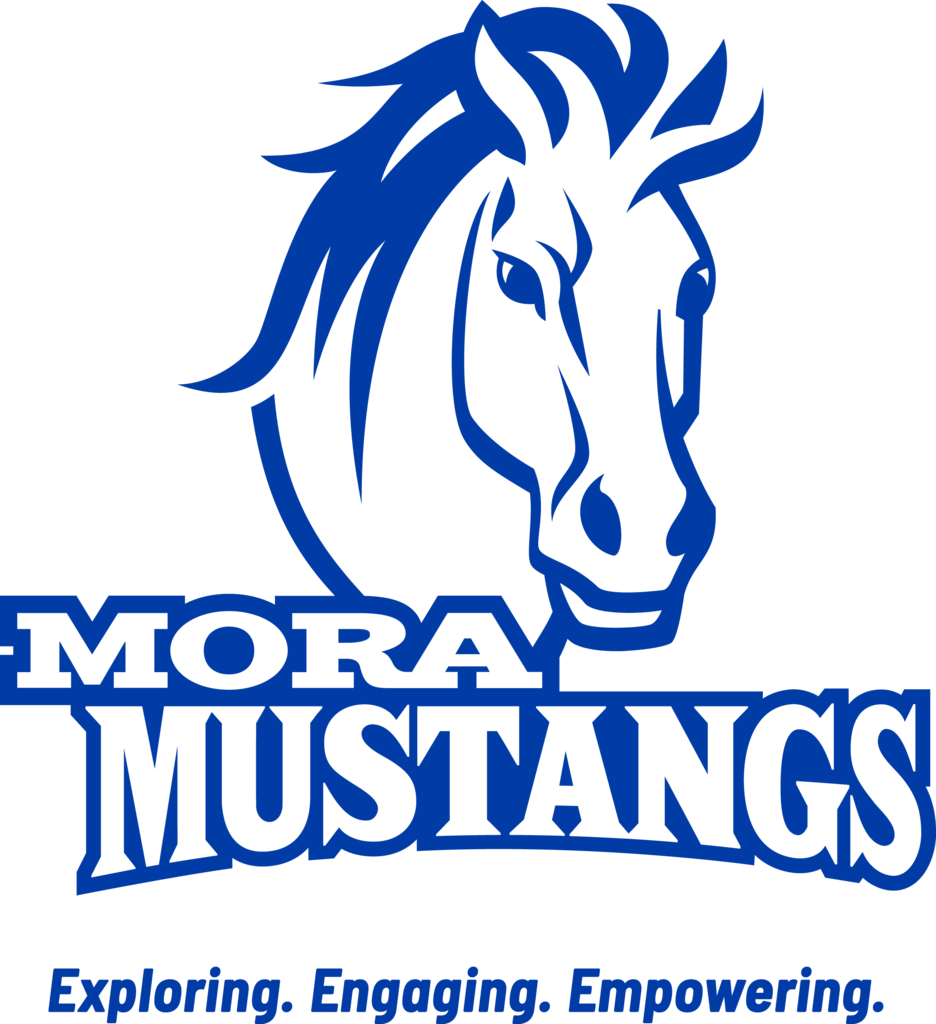 Entering the last 6 months of construction of the new Mora High School. Pictures of progress.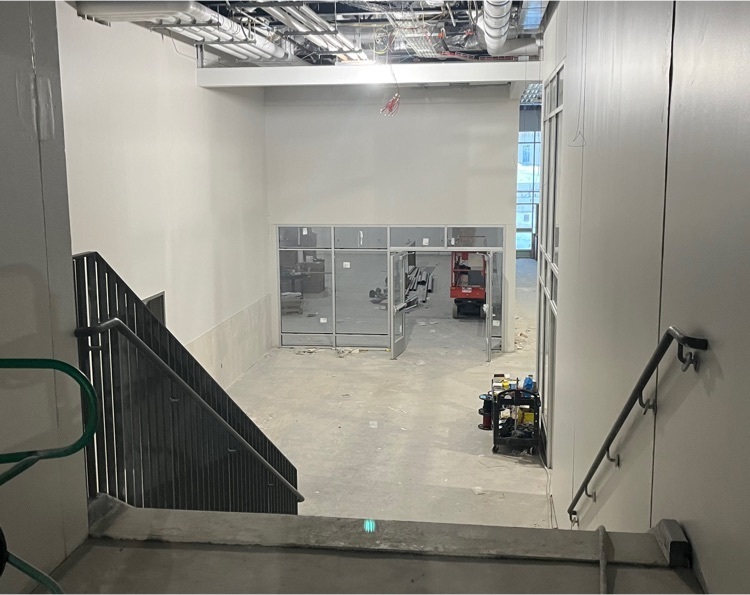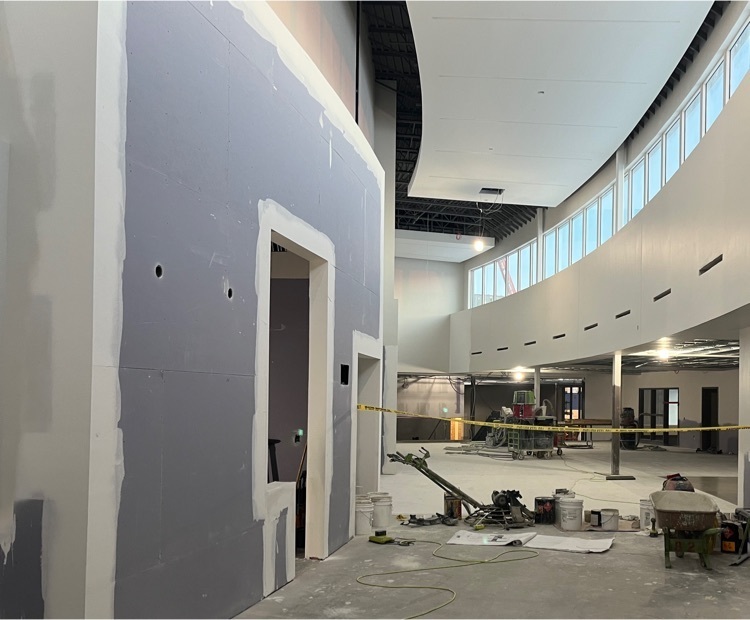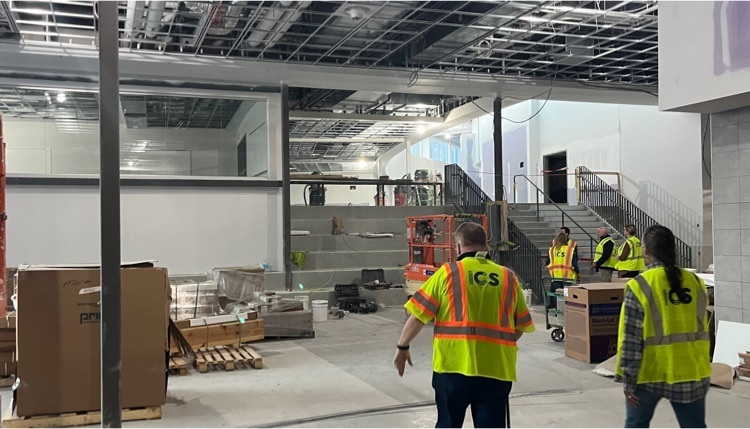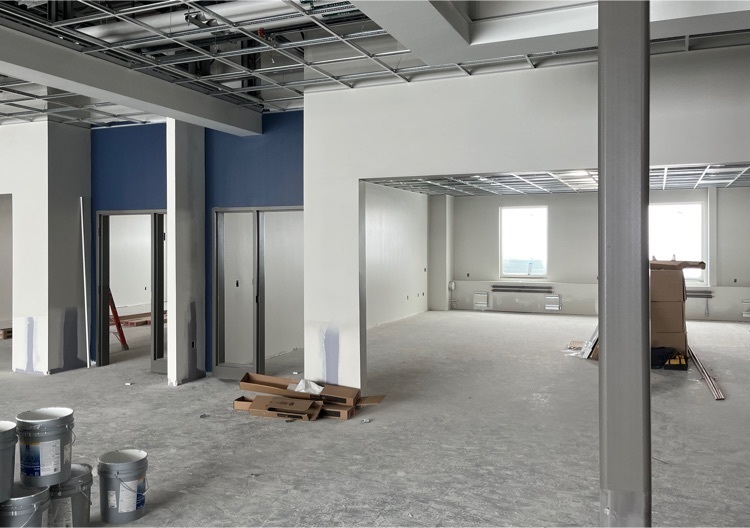 The Mora Elementary Book Fair is in full swing and runs through Monday, March 13th! Students can shop during their library time or during conferences.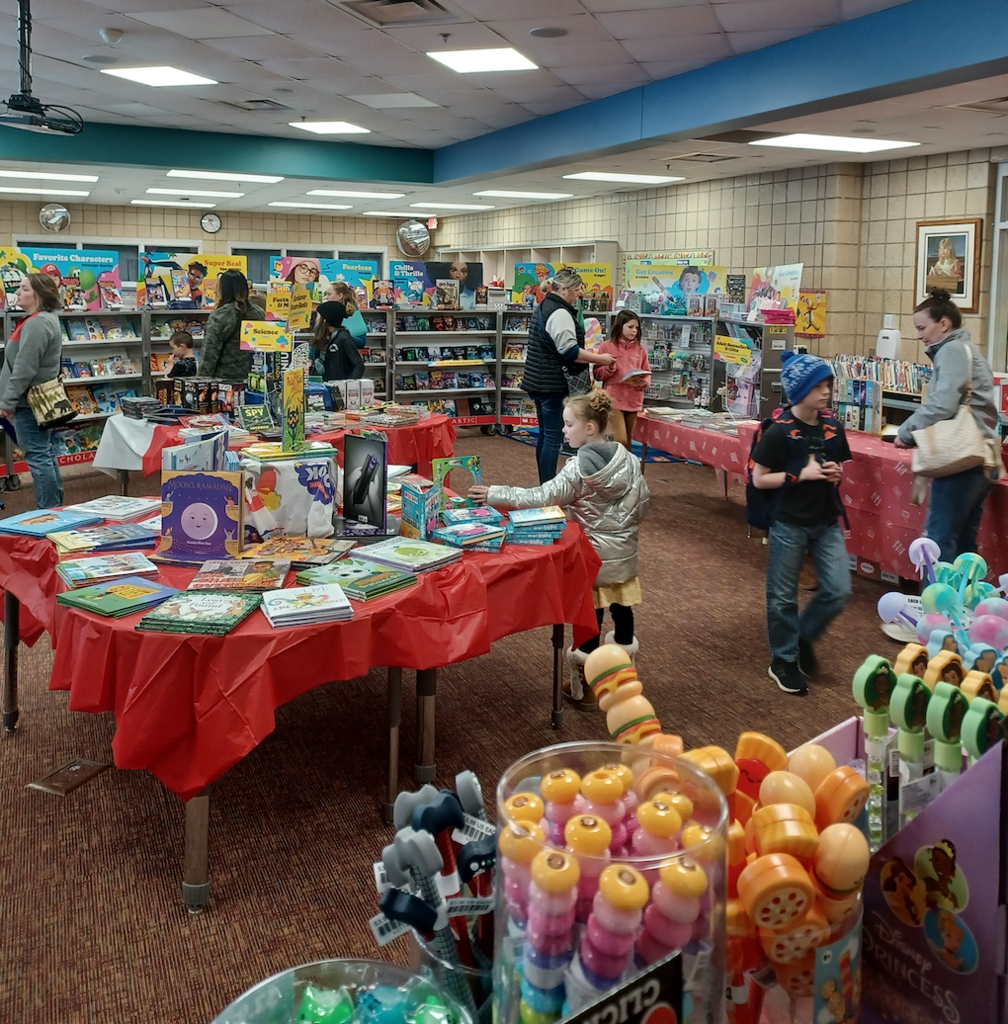 Greetings Parents, Students, and Staff, As most of you have heard, due to the number of snow days, Mora Schools has used all of our allowed E-learning days. Any further snow days or school cancellations will be made-up as follows: The first make-up snow day will be June 2nd, 2023. The second make-up snow day will be April 11th, 2023 or June 5th, 2023, depending on the date of the cancellation. If there are no additional snow days the calendar will remain the same.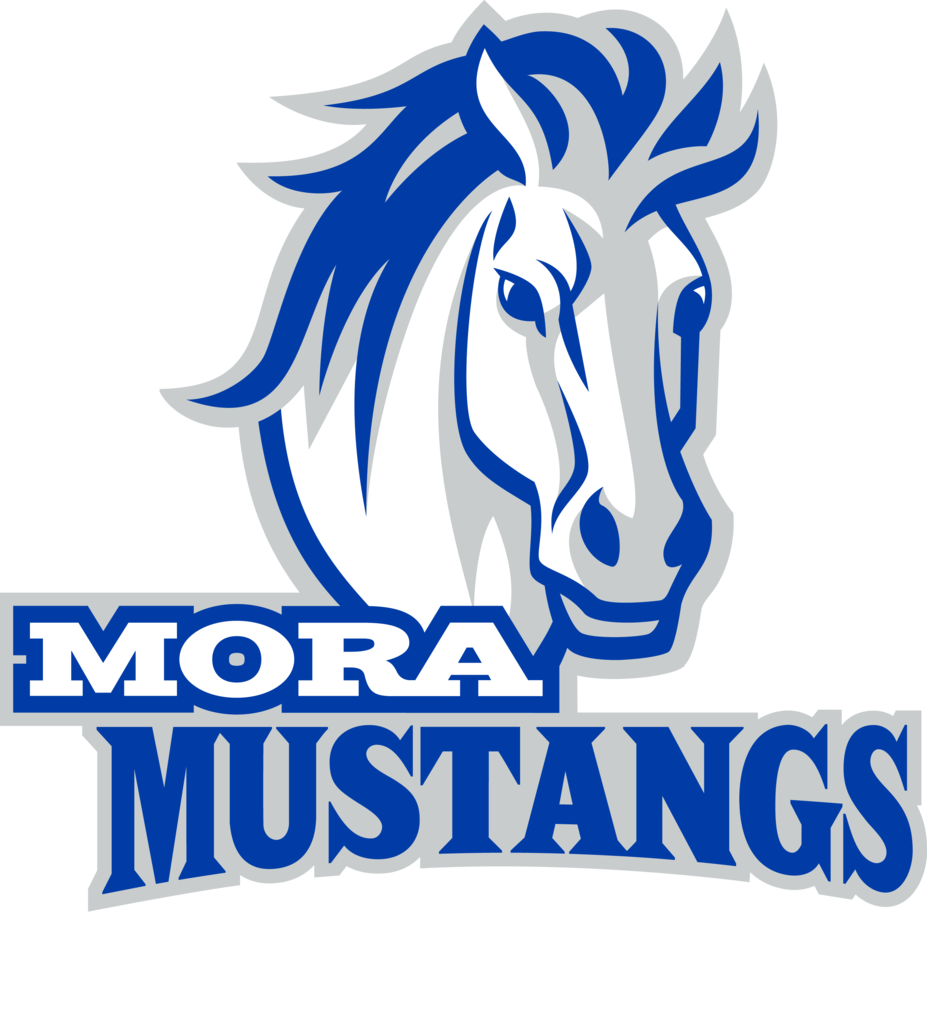 The Minnesota Elementary School Principals' Association (MESPA) recognized Randy Qual, principal of Mora Elementary, Mora School District, with the 2023 MESPA Division Leadership Achievement Award for MESPA's Central Division. Principals are responsible for promoting a positive school culture, guiding instruction, and providing leadership in their buildings. The award honors principals whose exemplary leadership and sustained efforts have made noteworthy contributions to the operation of effective school learning programs—improving education, their communities, and their profession. Randy was recognized by colleagues statewide on February 2, 2023, at the MESPYs, the premier elementary principal celebration of the year during MESPA Institute, the annual statewide convention of Minnesota's elementary and middle-level principals. Principal Qual's most significant career accomplishment is receiving the 2022 National ESEA Distinguished School. ESEA is a national program that recognizes schools that have successfully used their Elementary and Secondary Education Act (ESEA) federal funds to improve the education of all students. Randy is a proud member of the Mora Lions and the Mustang Boosters Club and enjoys going to sporting events, fishing, deer hunting, playing cards, and spending time with his family. Randy replied "I'm honored to be nominated for this award. I am lucky to work with a wonderful staff that cares about our school and community. Mora Elementary has amazing students and supportive parents that want the best for their kids. It's a great place to be on a daily basis." MESPA members selected 13 of their peers to receive the 2023 MESPA Division Leadership Achievement Award. Jon Millerhagen, MESPA Executive Director, congratulated the award winners by saying, "MESPA members who receive the Division Leadership Achievement Award are the strong foundations of their schools, their communities, and our association. They are transformational leaders who care deeply for their students. Our association benefits greatly from their knowledge, enthusiasm, passion, and commitment." Congratulations, Mr. Qual.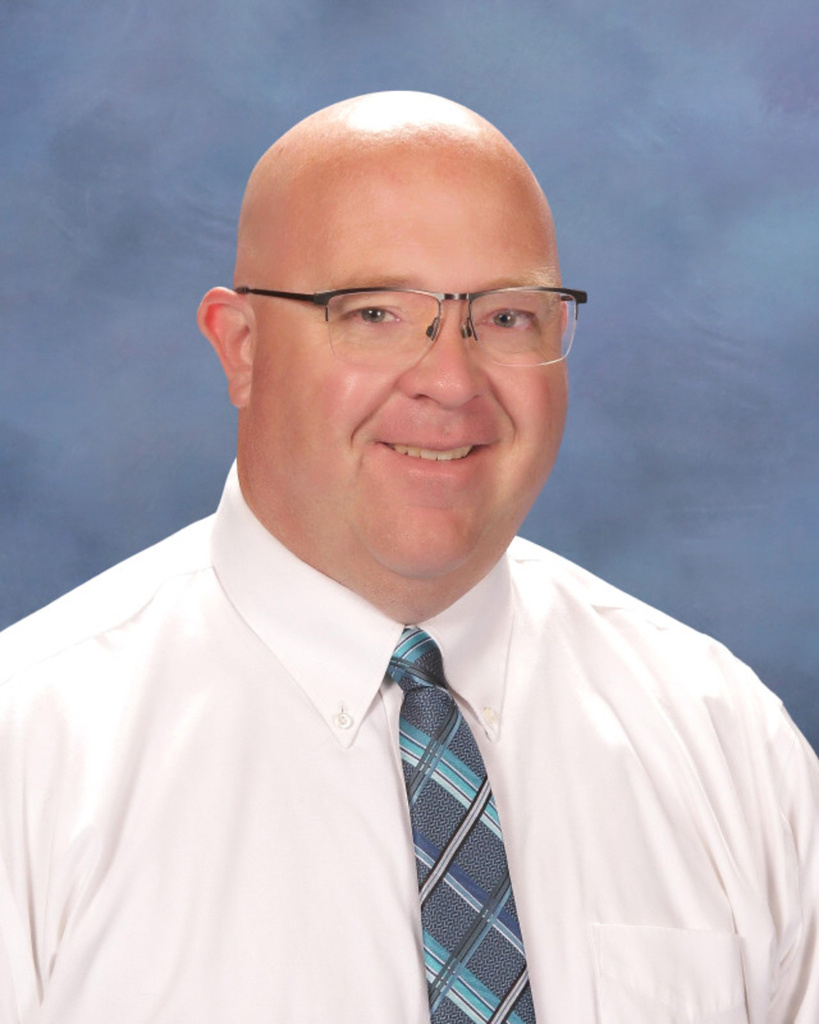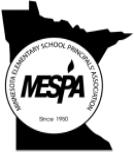 Ooops! the robot is too big!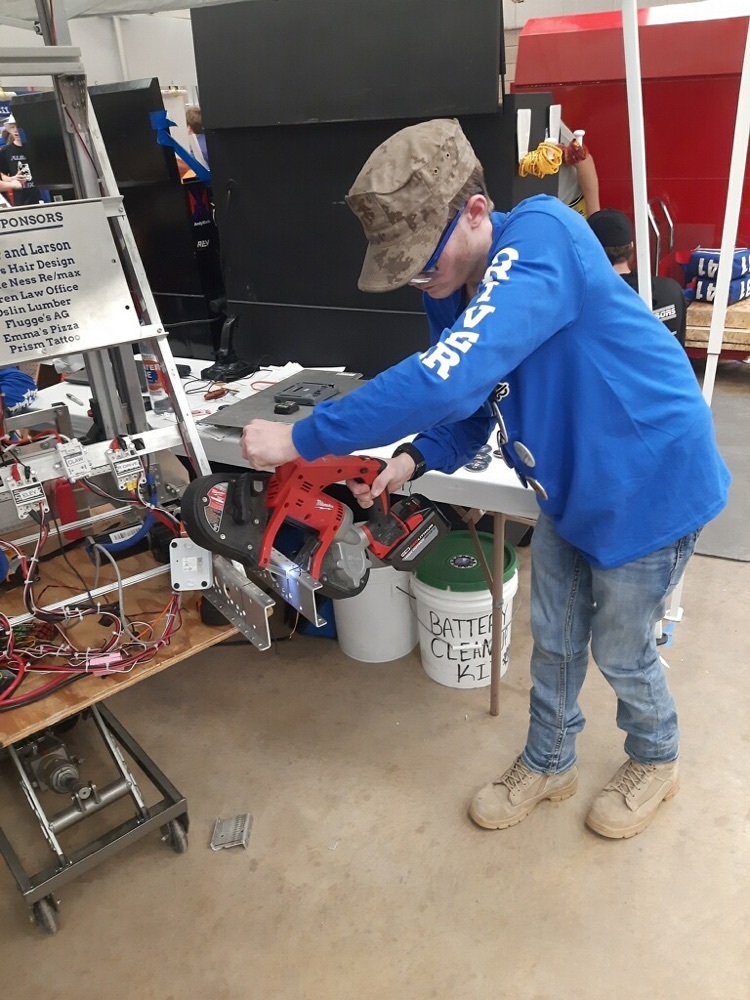 MHS Robotics setting up for competition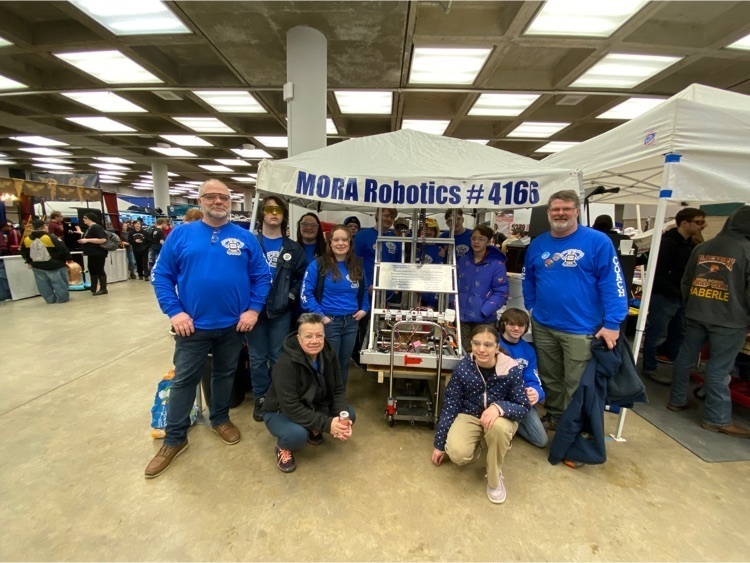 MHS robotics team setting up for competition!