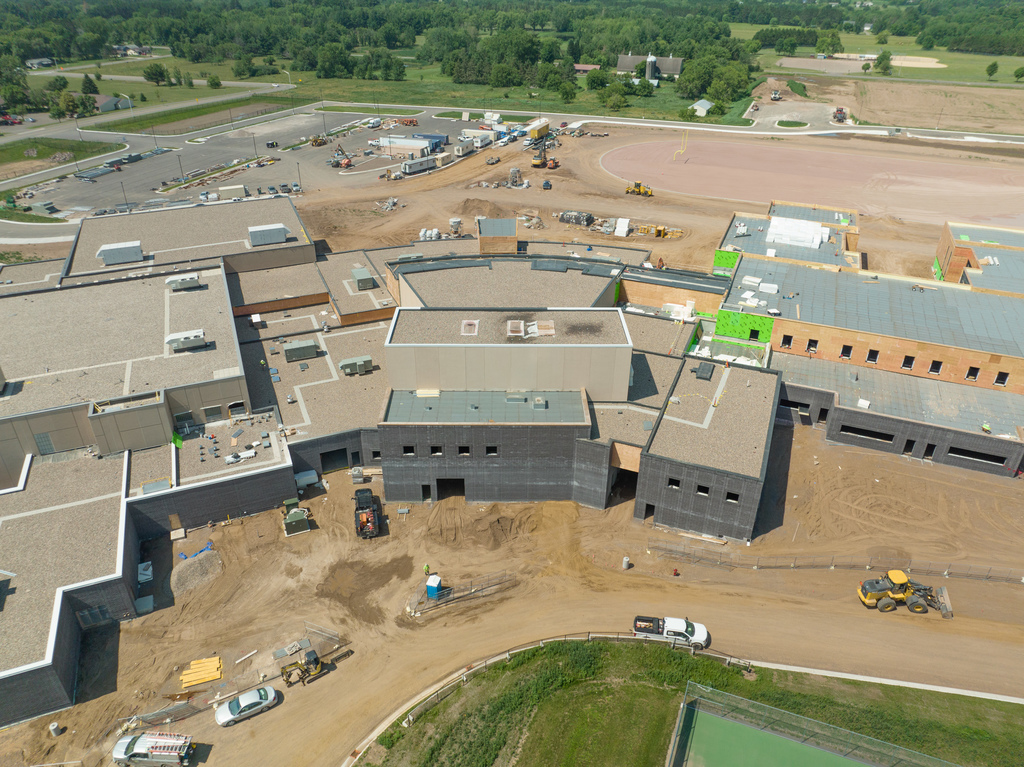 All Conference Golfers ⛳️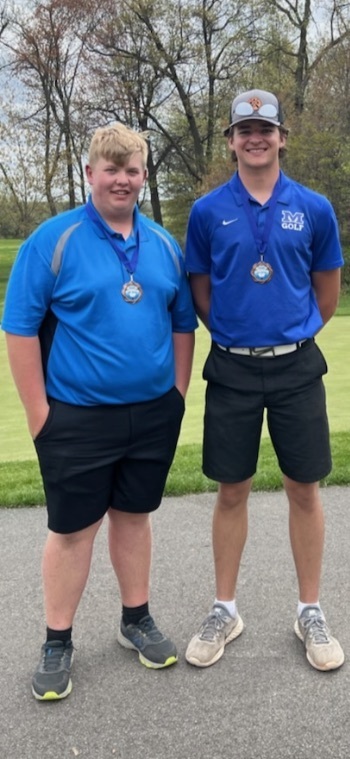 Great night for Mustang baseball in Quamba vs Milaca. Go Mustangs!!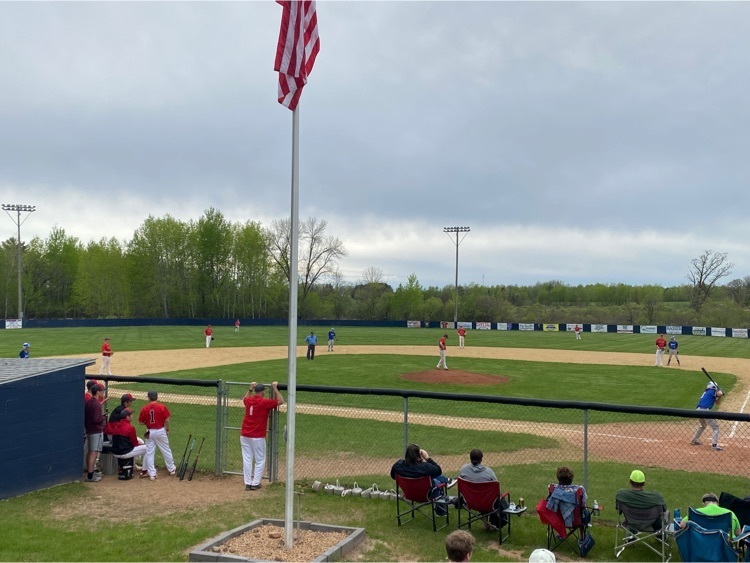 Who's counting? The SENIORS!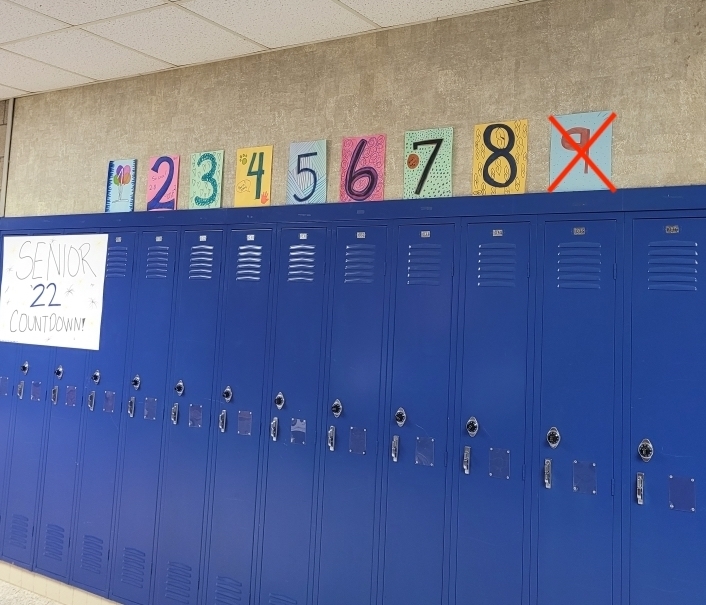 After collecting plastic caps for MONTHS, MHS students and art teacher, Lee Ann Falen, had more than enough pieces to make their ocean-themed plastic cap mosaic "mural". Since this project is over 7' tall and 4' wide, it was more challenging than we thought it would be! Some areas, like the eyes of the seahorse and the yellow tang fish, have 4 layers of caps stacked up. A jellyfish, the profile of a black shark's head, a silver anchor, a clamshell with a pearl, and coral are some other ideas portrayed. The brown "sandy" bottom is made up of mostly root beer and chocolate milk caps! All the caps are attached with the top, flat side facing down for more surface area to hold the glue and because the inside cap area gives more dimension and shadow effect when it is facing outwards. Big thanks to all the many people who collected caps for this project and the MHS industrial arts teacher, Mr. Sand, and his students who built the wooden frame for us!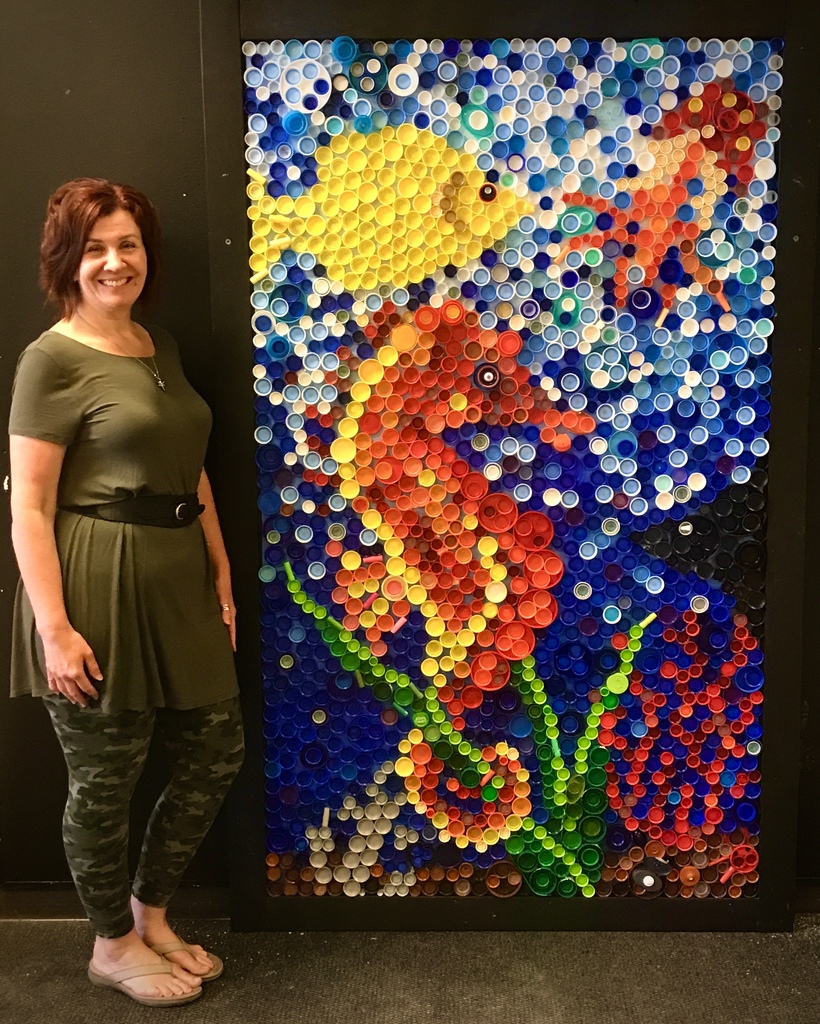 Mustang tennis beats North Branch 7-0 tonight. 🎾💪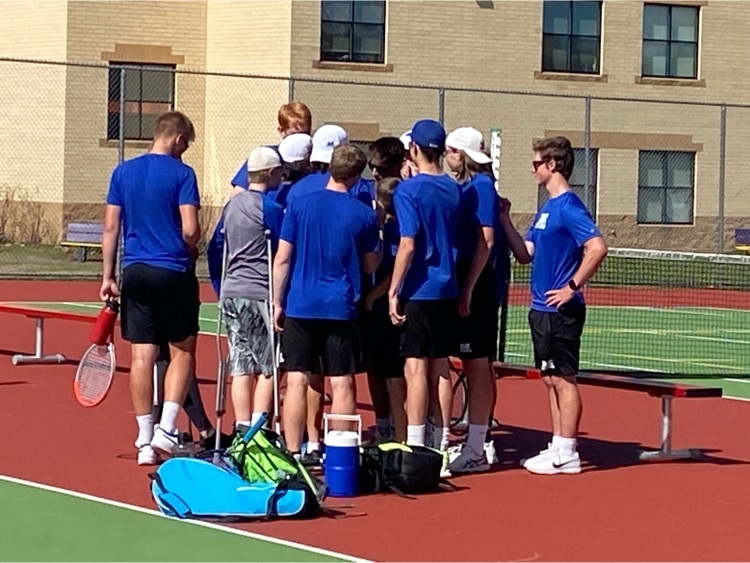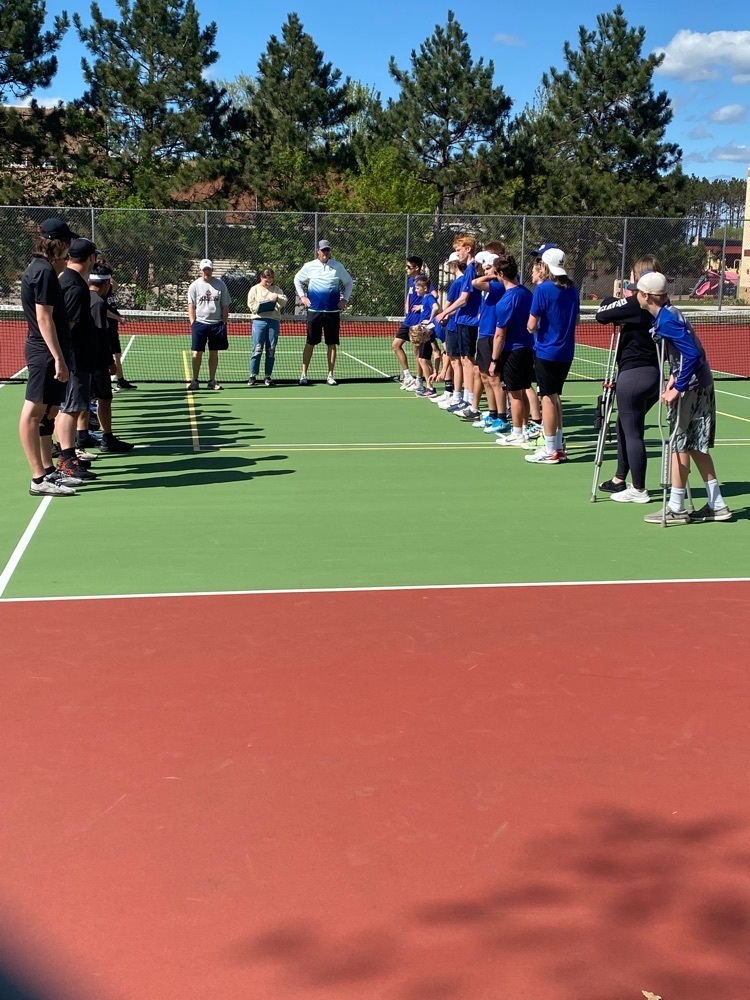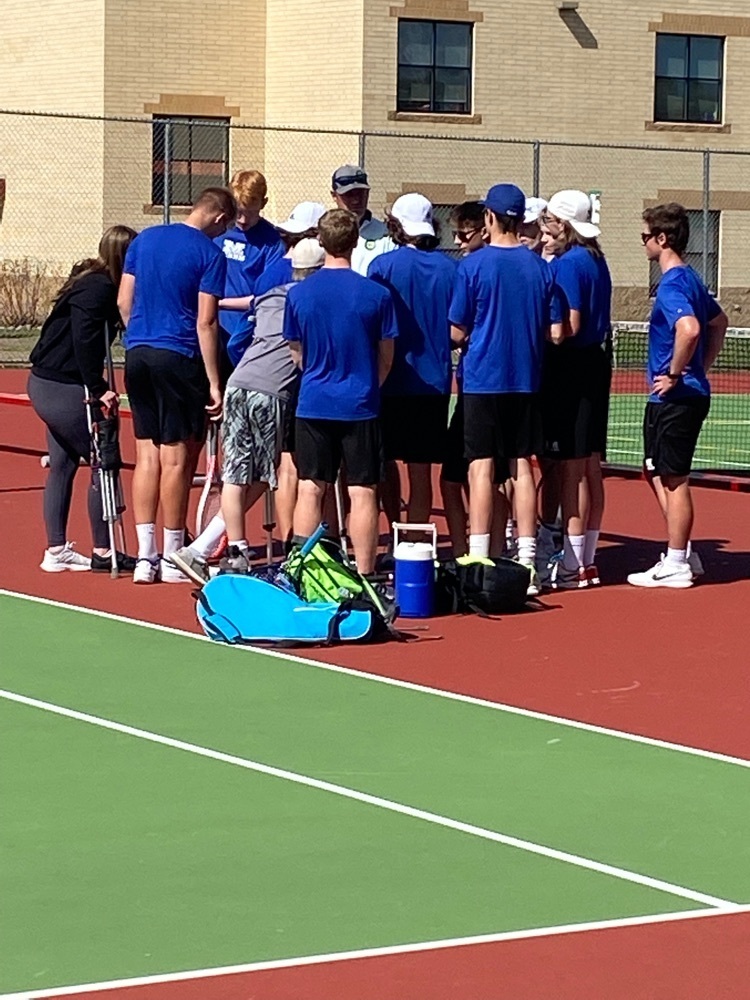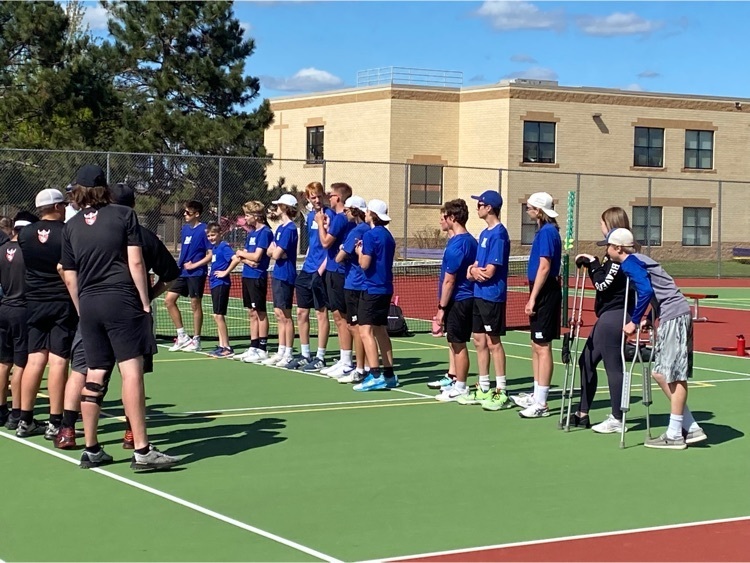 Prom fun on a boat!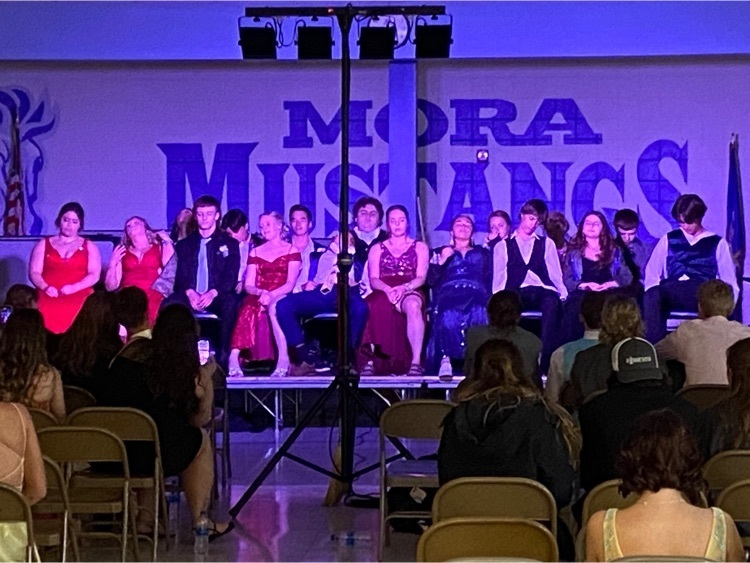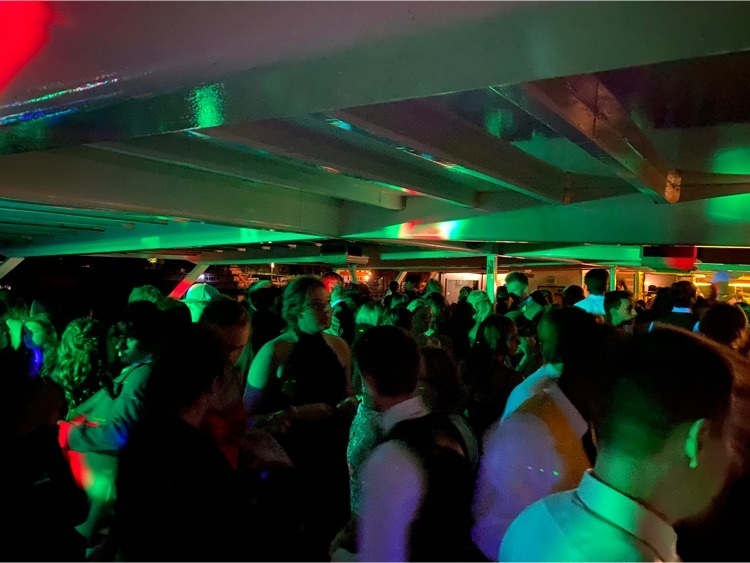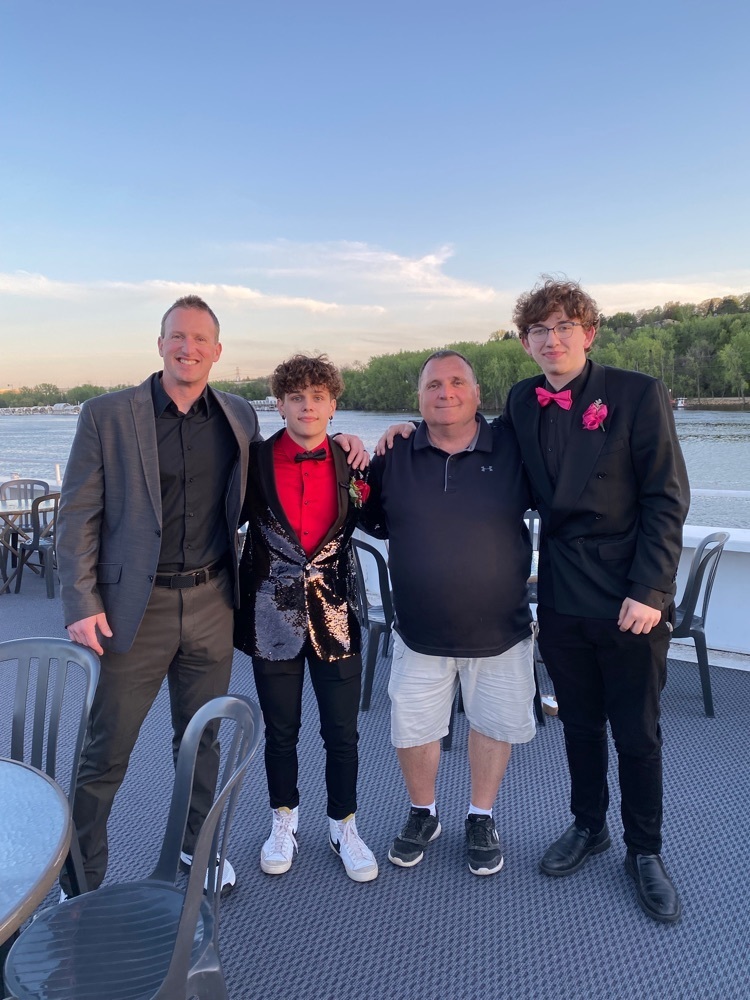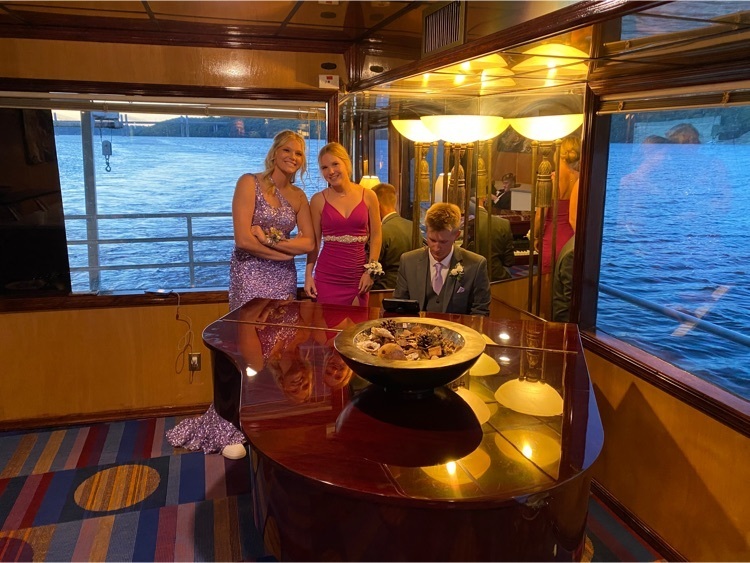 PTCC/MHS certified nursing assistant graduates 🎓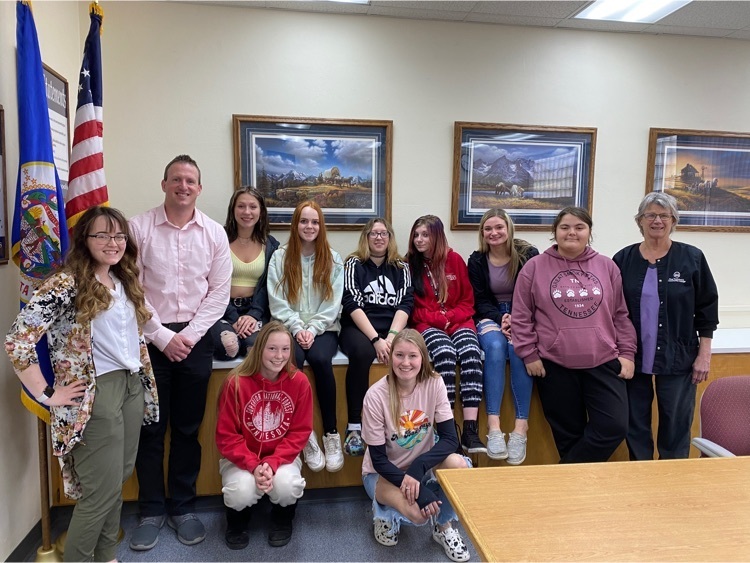 Mora and Ogilvie Schools are lucky to have Deputy Dan Schulz serving our students as a School Resource Officer.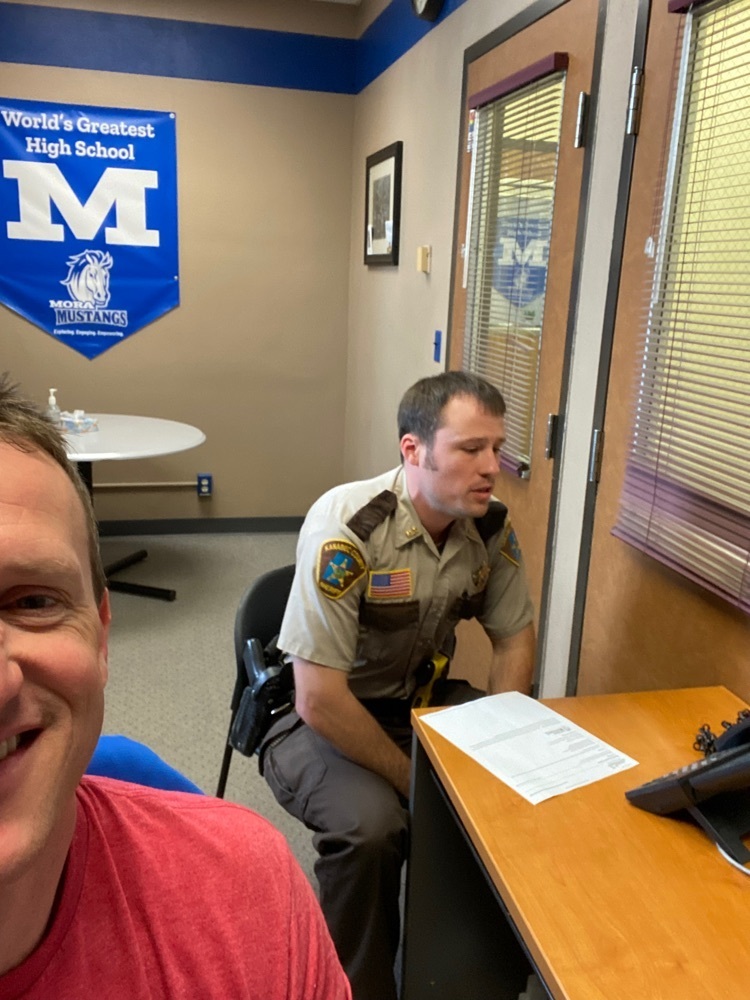 Congratulations to Mora High School students who presented their art work at the 2022 Granite Ridge Art Show. We are proud of all of our talented art students and Ms. Falen.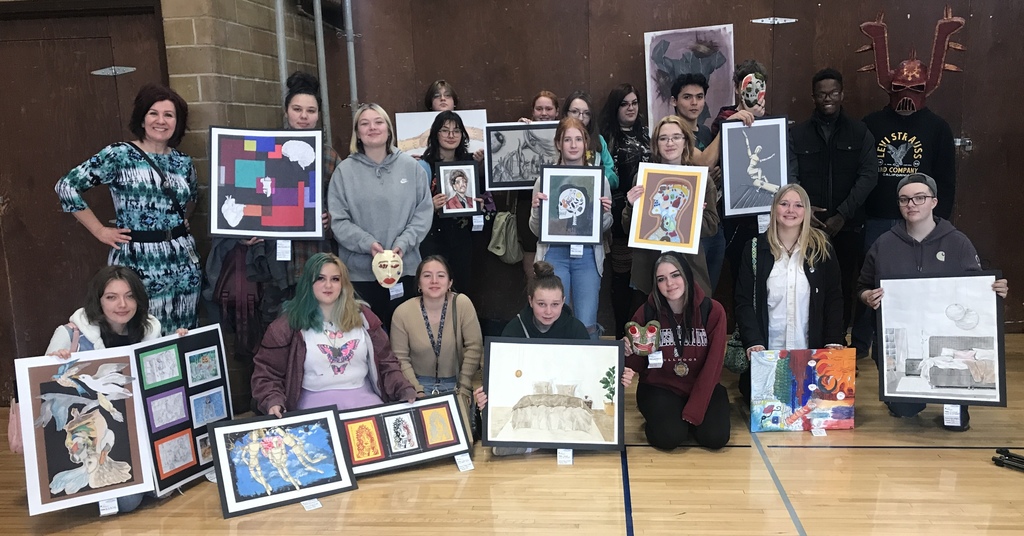 McDonald's of Mora and Mora Schools are proud to present McSchool Night! Bring your family in on Thursday, April 28th, 4:00-7:00 pm and show your support. 20% of all sales will be donated to Mora High School PBIS Program.
Pretty sure I have the best job on Earth. 🌎 High School students are AMAZING!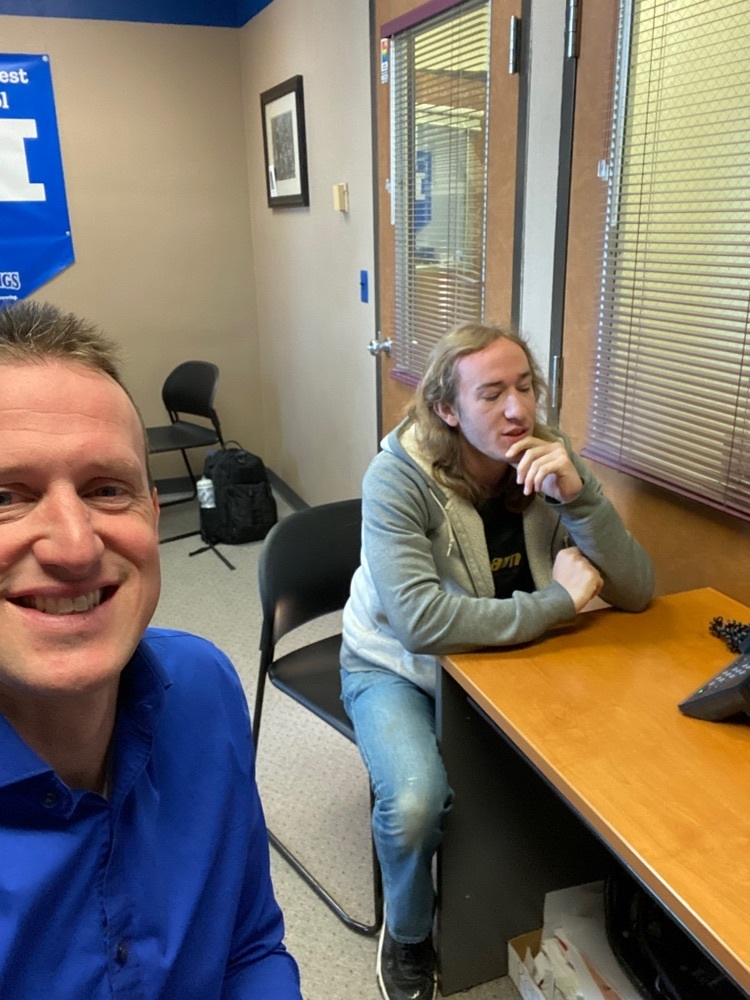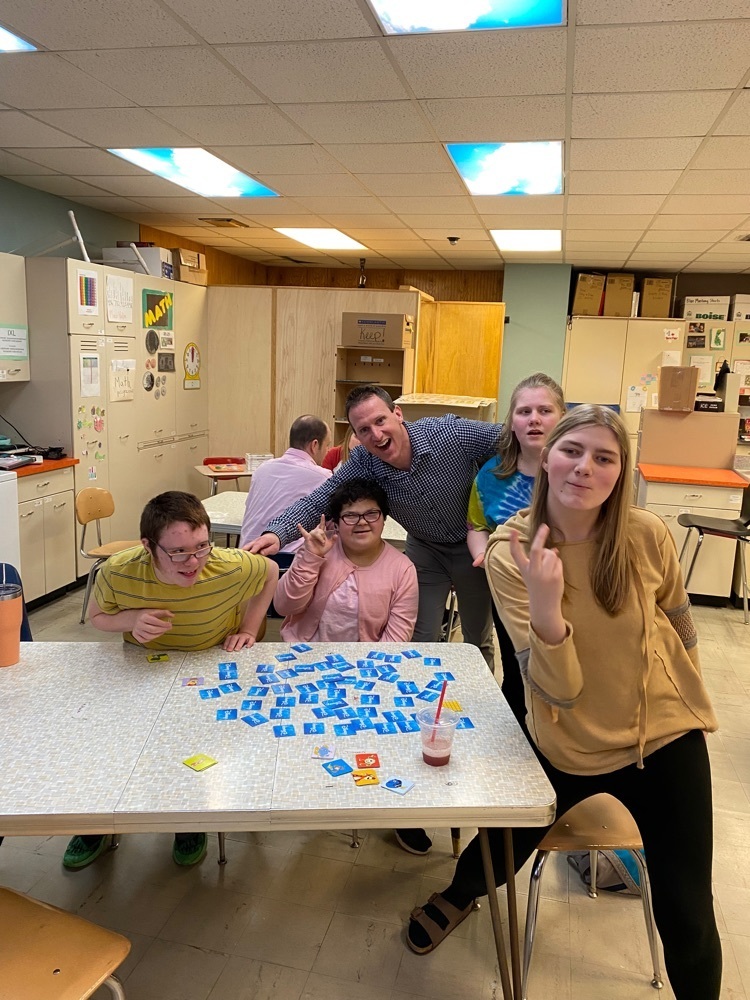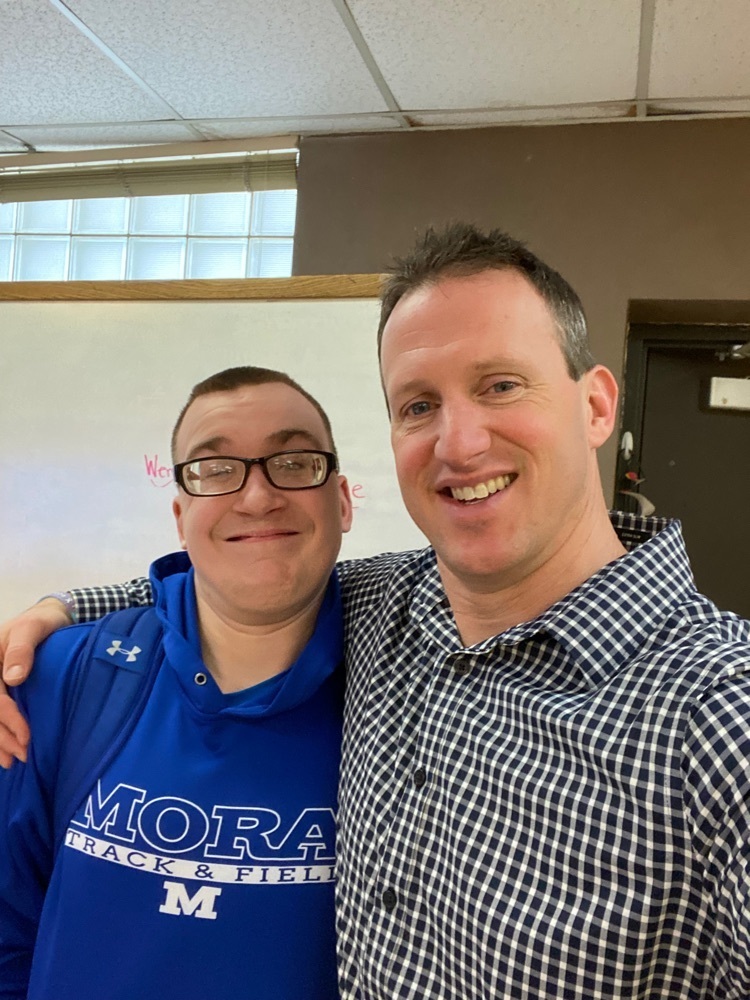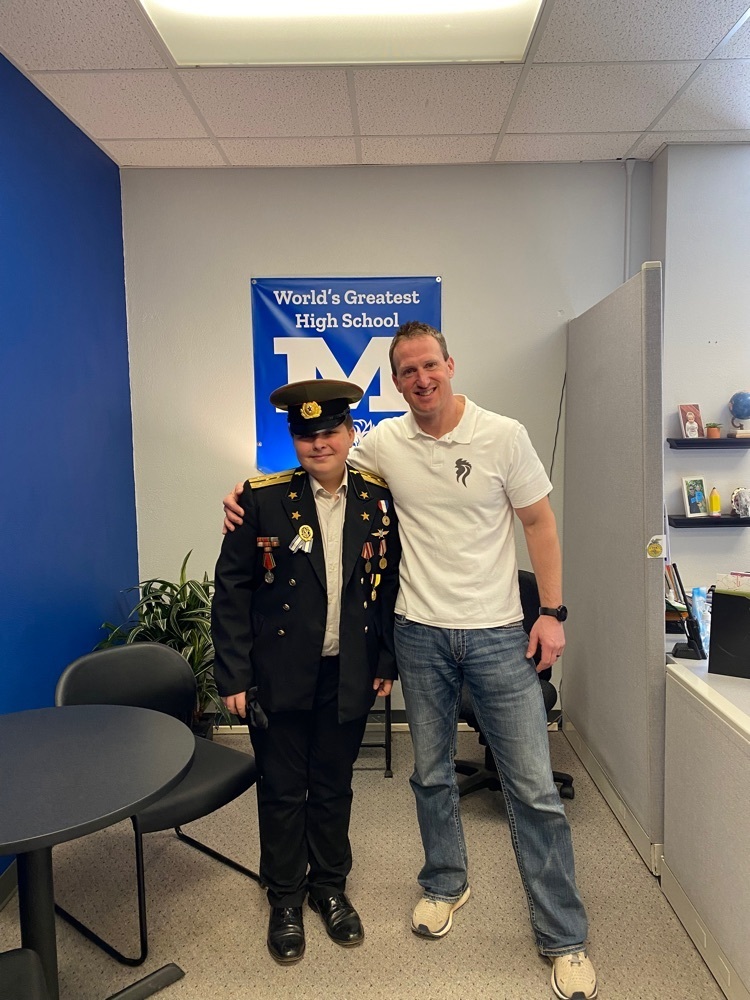 FFA representing Mora very well at State!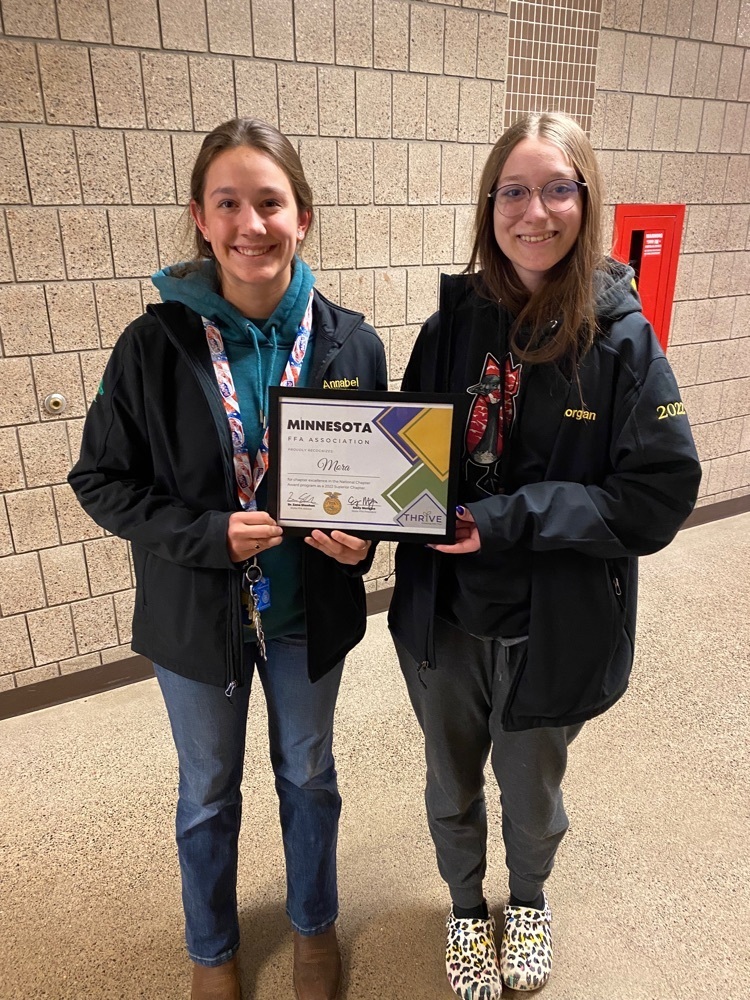 New mural painted by our amazing students in the health office. 🖼 🎨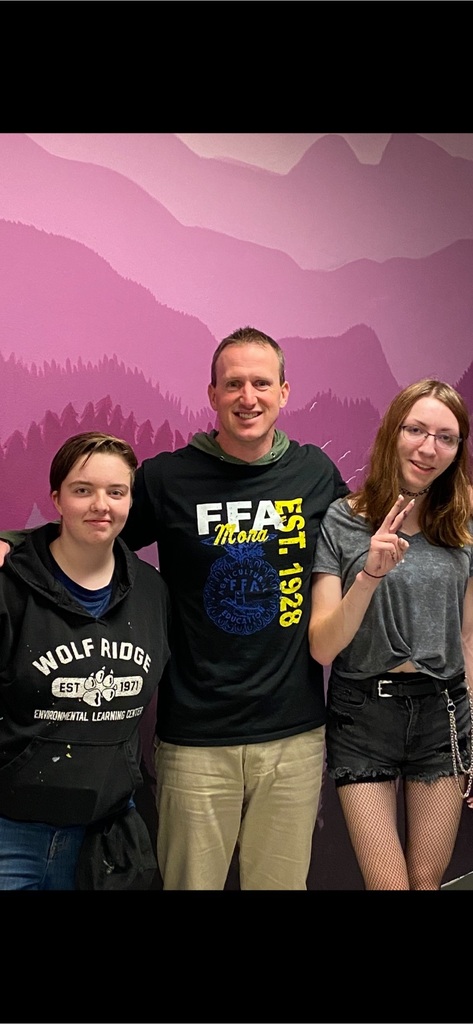 Every week a handful of our Mustang Students do their part in helping our Earth by recycling cans and plastic for our high school.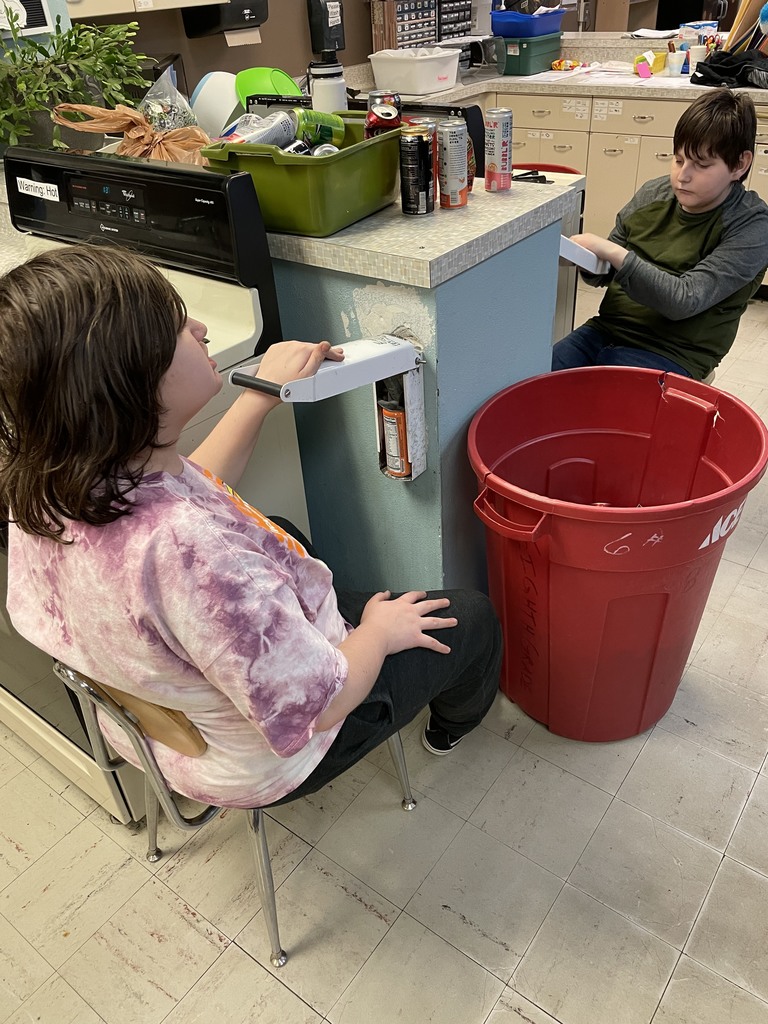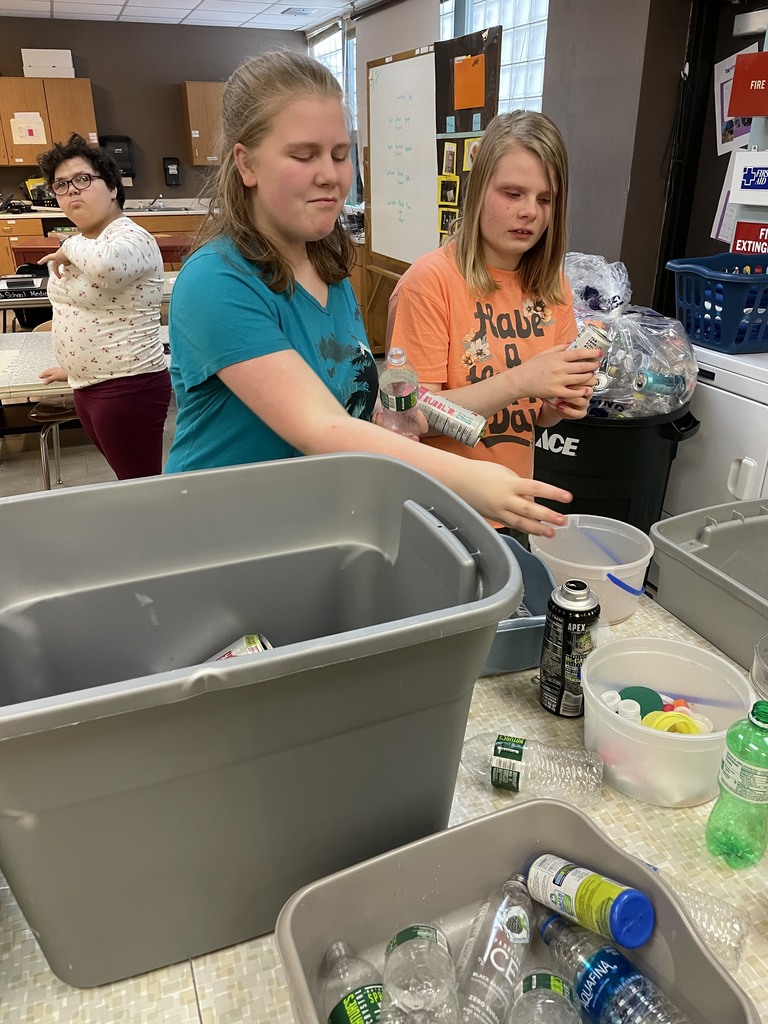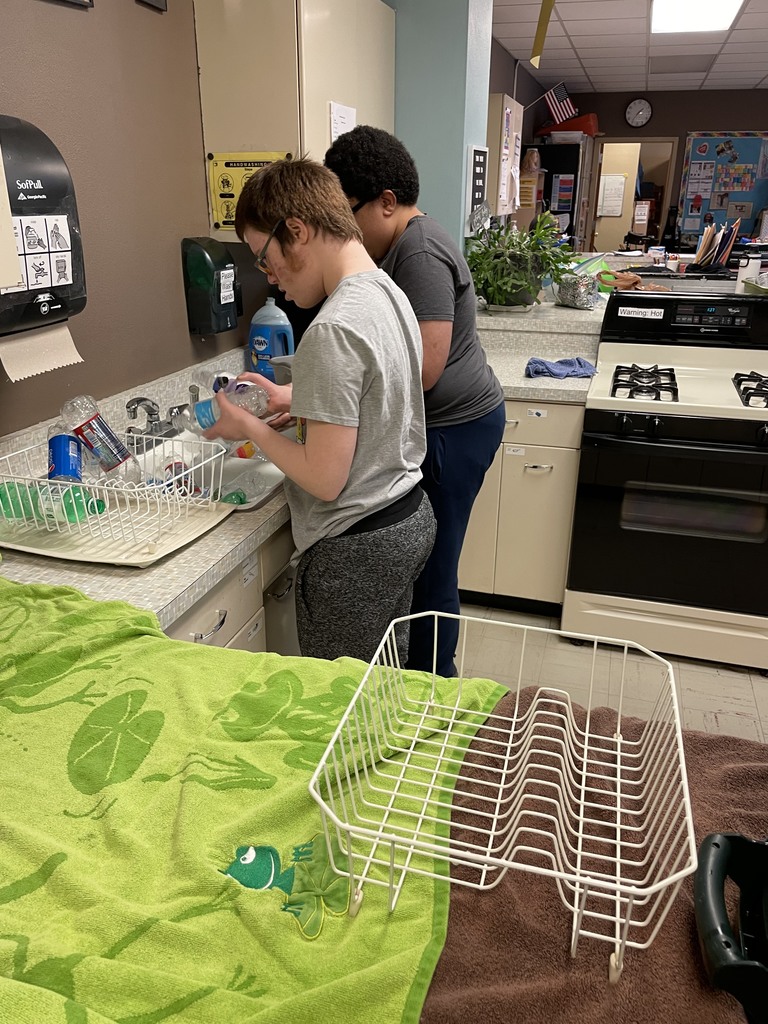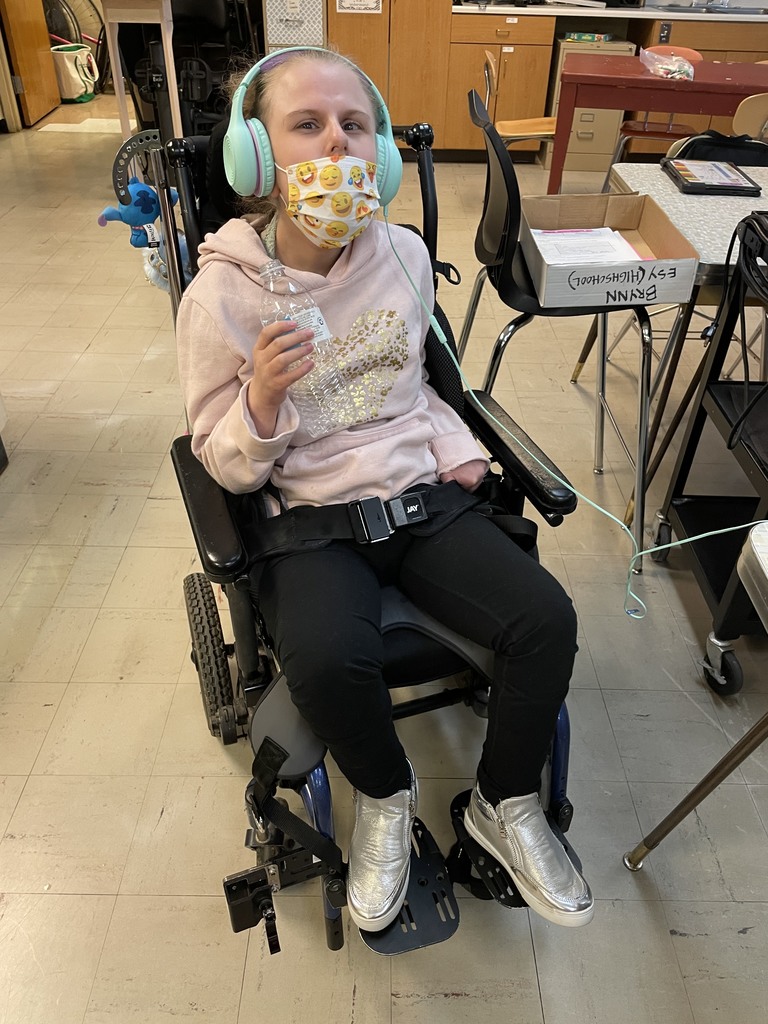 Mora FFA students will be heading to the FFA state competition. Congratulations to all students and advisor, Ms. McCauley, for all their hard work and accomplishments. MHS students and staff gave students their traditional Mustang send off to state.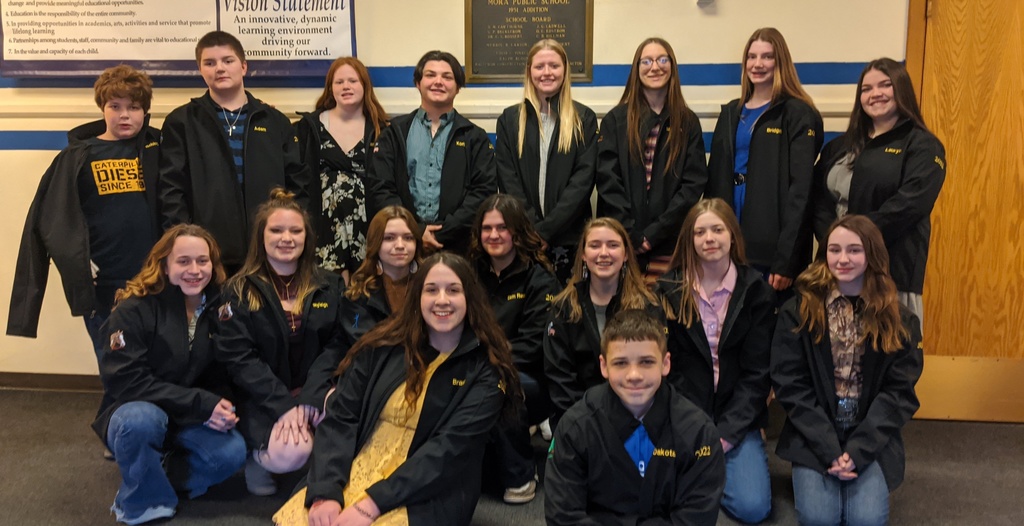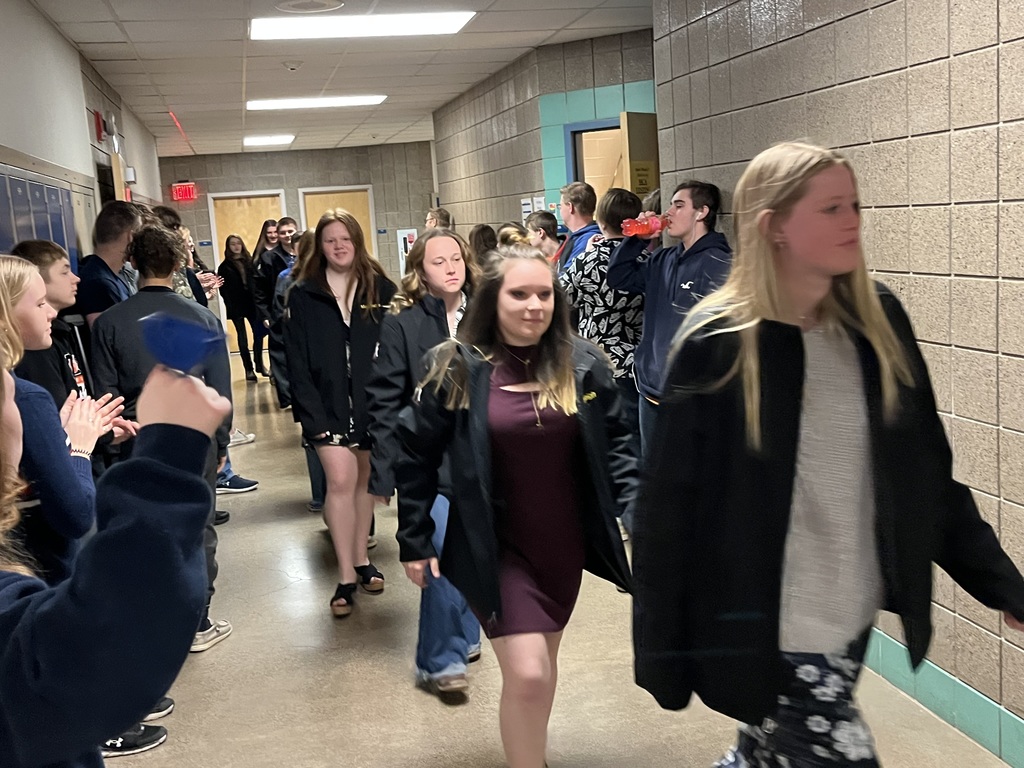 Sue (38 years she's been finding special holiday ideas and this is her last one before retirement). Sue enjoys looking up ideas and going the extra mile to make breakfast and lunch special for our high schoolers. Look at those fresh Pears all festive in the lunch line.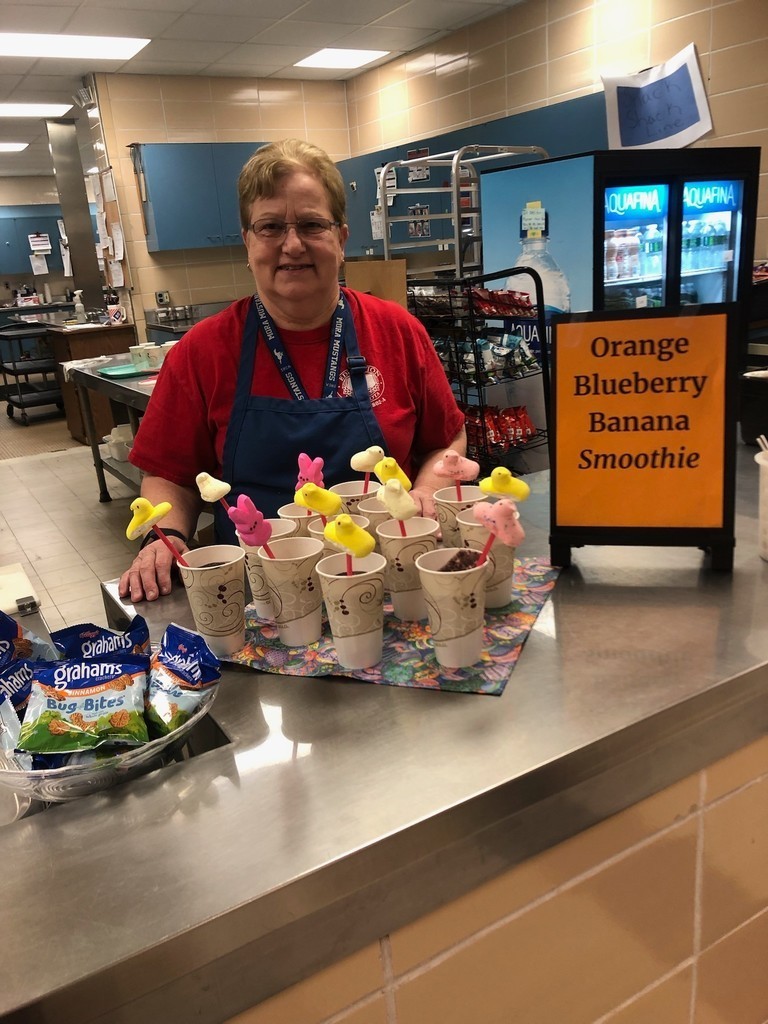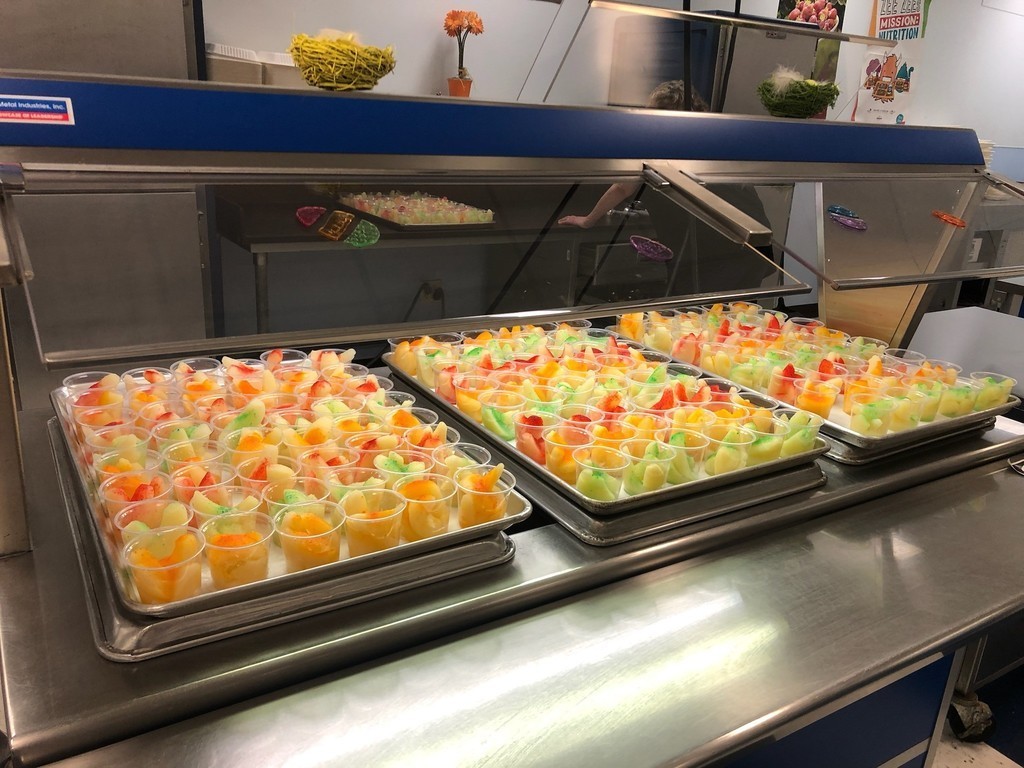 Mr. Nelson jumped in to help Nutrition Staff serve up french fries to the students.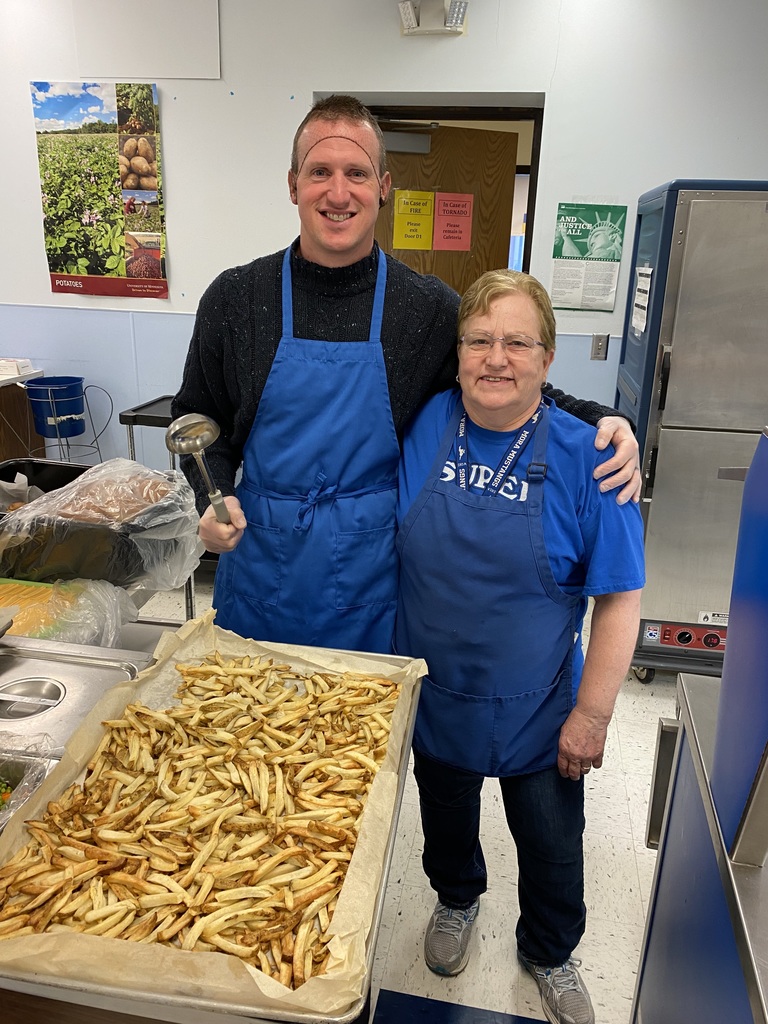 Save the date! Come to help us cheer on the class of 2022.