Saturday we will host our old Rum River Friends from Foley in the Section 5AAA semi-final game. Kickoff is at 7:00 pm. Here is the link to purchase tickets to Saturday's football game. https://www.vancoevents.com/BMND. It will be in Mora on the Bergloff-Deis Field!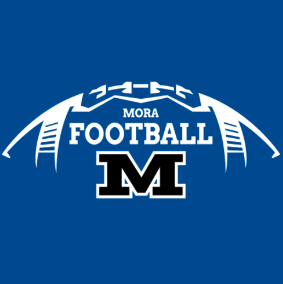 CHANGE in pricing this year. Buy your tickets online!
Online ticketing will be
$6 for adults
$4 for students and senior citizens

Home Varsity Football Games: 7:00 pm. Tickets at the door will be adult $8 and students/Sr. citizens $6.

9/2/2022 vs Grand Rapids
9/23/2022 vs Two Harbors (Homecoming)
10/14/2022 vs Proctor
10/19/2022 vs Pine City


https://www.vancoevents.com/us/eventlist/morahighschool
Bergloff-Deis New Field Project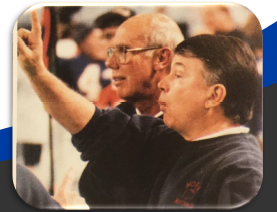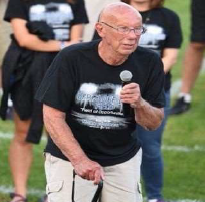 The Bergloff-Deis Field Project is a group of motivated Mora citizens, taking on a challenge of raising money to install a turf field. The Bergloff-Deis New Field Project is raising money on their own to install a new turf field. This will have NO additional impact on your taxes. In fact, your donation is tax deductible. When the goal is met, the field will be ready for the 2023 Football season.
If you would like to make a donation please click here
The 3rd and Final Online Store for the 2022 season is open and closes Tuesday 8/16/2022. Get your orders in early.
Fall Sport Online Registration is open