The Mustangs fell to North Branch after a strong second half by the Vikings. Up next @ Pine City next Friday.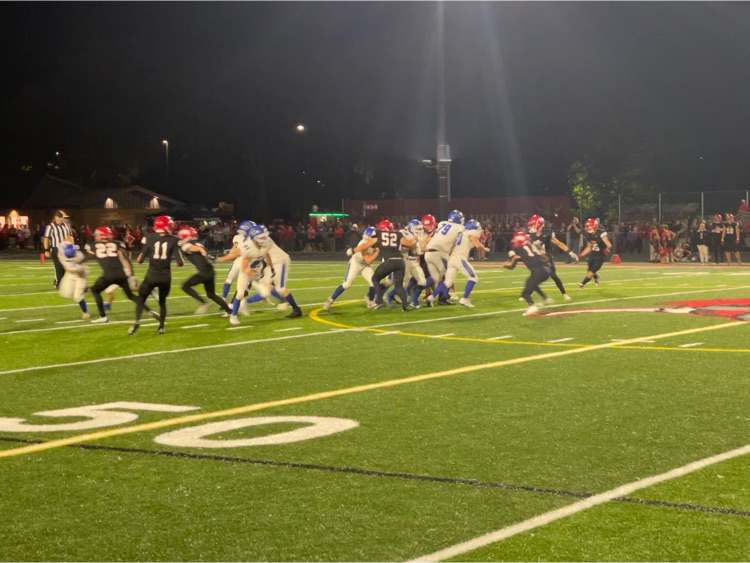 The home winning streak came to an end tonight as volleyball lost to Milaca 3-1. Next up the Pierz tournament this Saturday.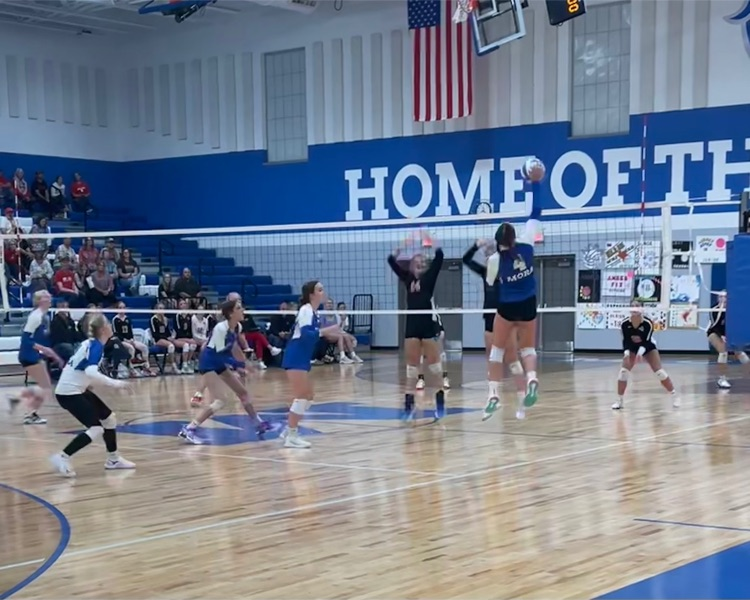 OMST with a nice win over CHS-SJP 91-87 at their home dual this evening. Great teamwork in the pool for all three relay teams! Individual standouts: Aspen 1st in diving. Morgan 1st in 100m backstroke Tayah 1st in 100m fly Nora 1st in 50m free. And huge shout out to Izzy Westling from CHS-SJP for breaking the pool record in the 400m free.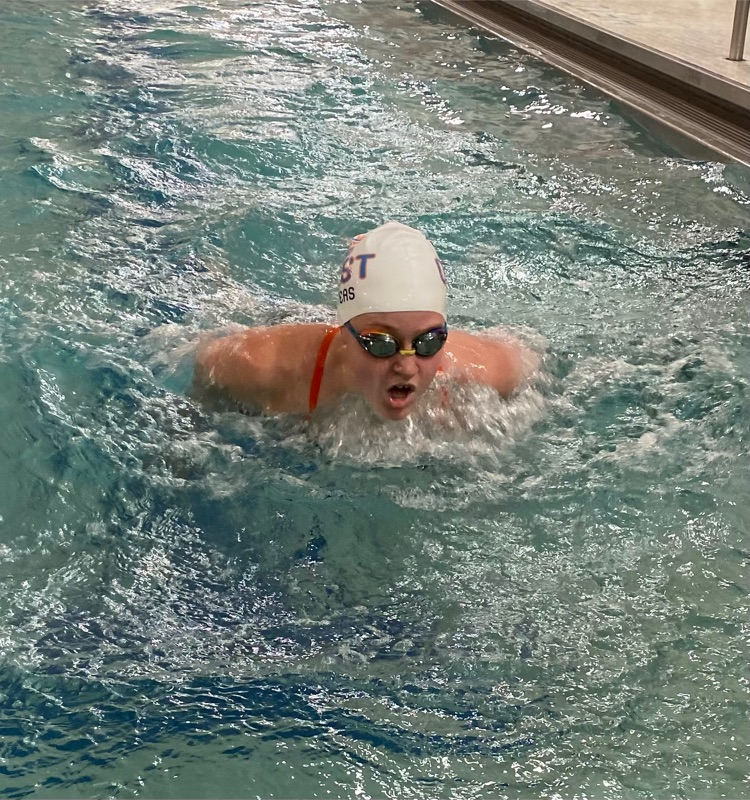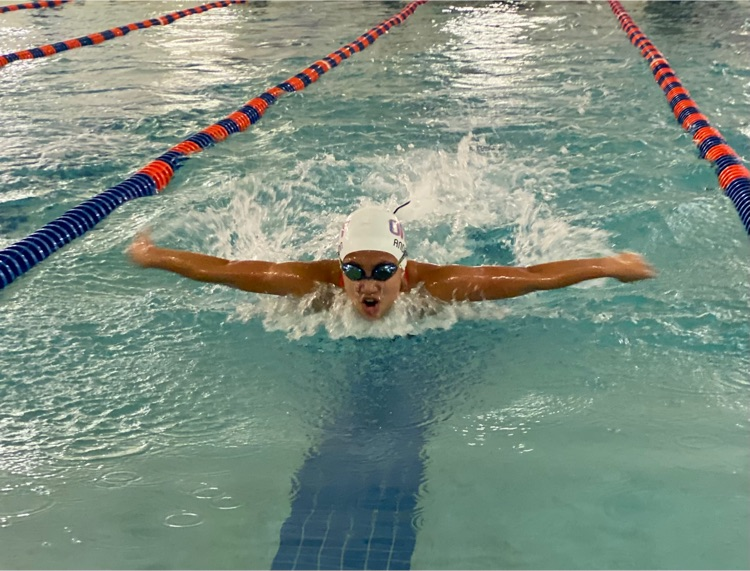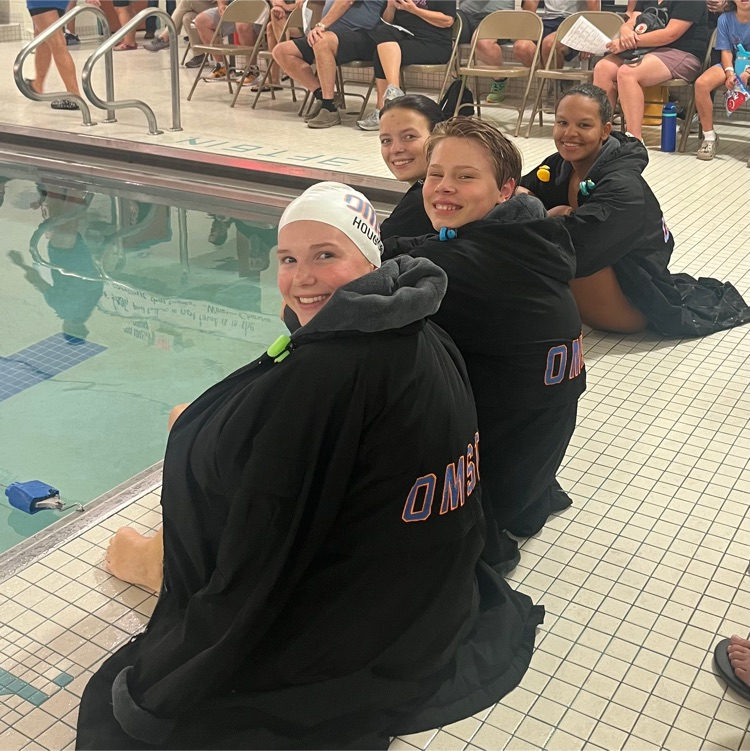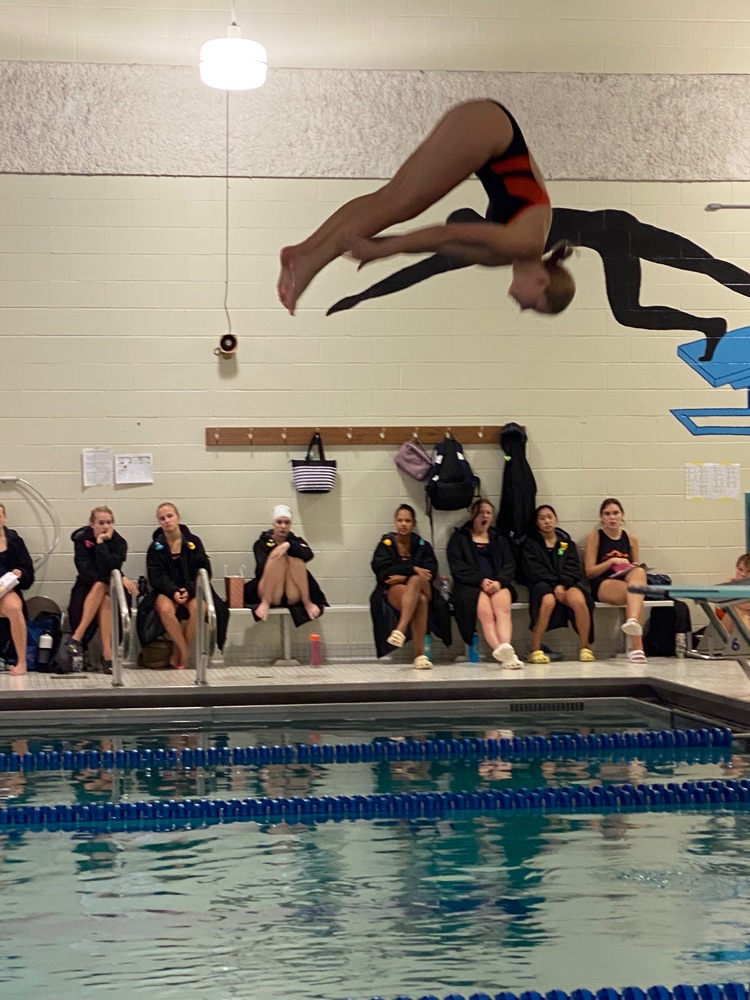 Mustang volleyball pulled out a win tonight in a 5 set nail biter with Braham. A great atmosphere in the gym, the student section stepped up their game. Next up @ Foley tomorrow.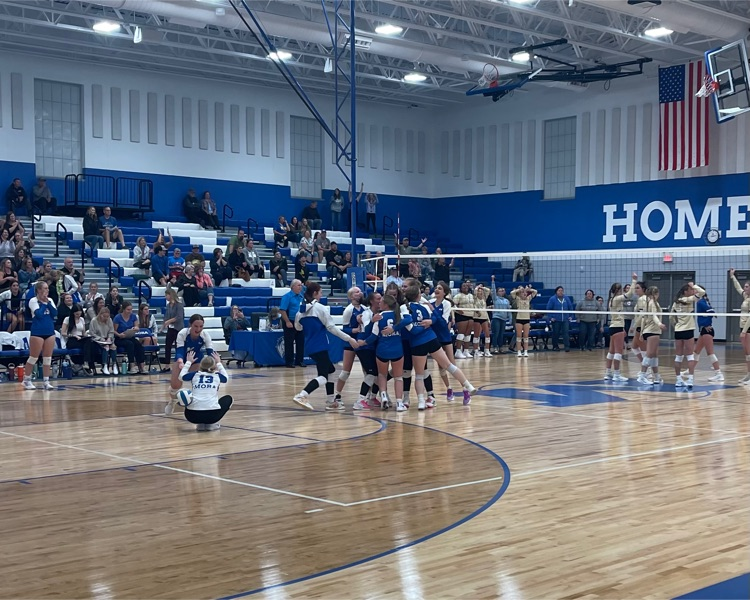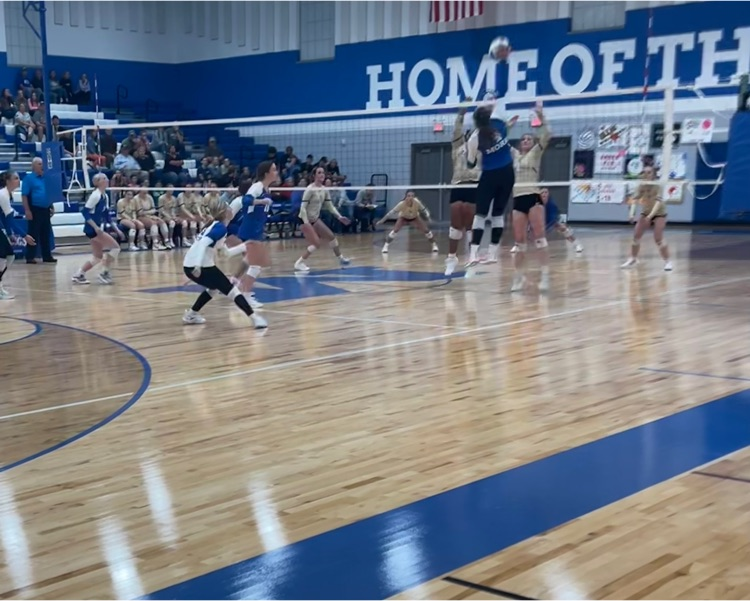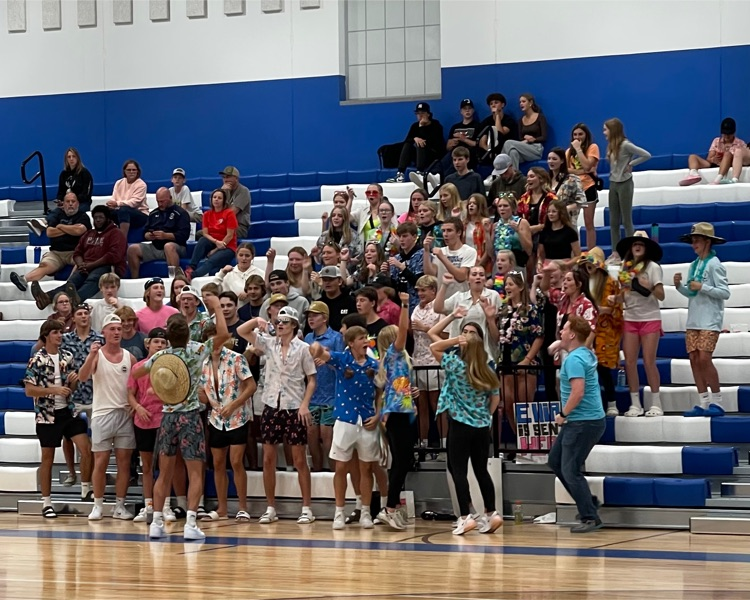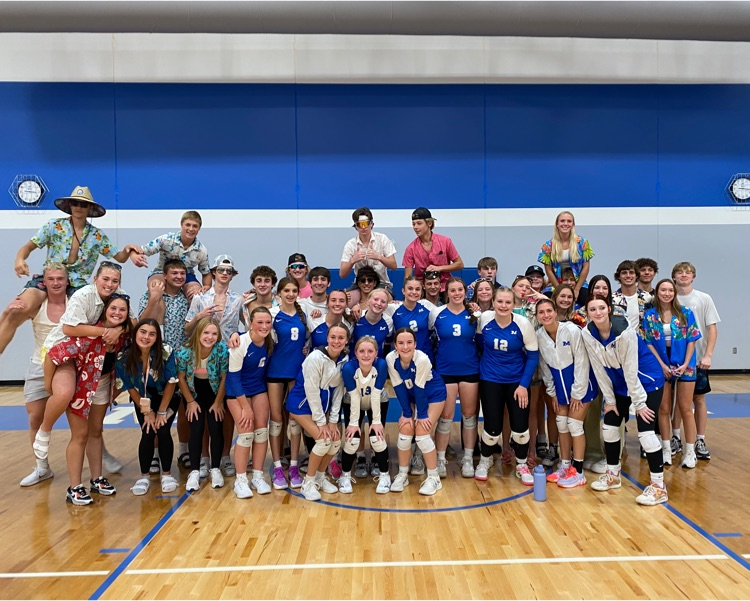 Football game information for Friday at North Branch. Spectators: Fans will enter through the gate on the Northeast corner of the stadium, #6 on map. Visiting bleachers are on the East side No RE-ENTRY to vehicles! We will be issuing wristbands at the main gate for spectators to access the food trucks in the Vikings Plaza. TICKETS: Tickets will be available for purchase at the gate or in advance. Online ticket sales through GoFan. Purchase tickets ahead of time to avoid lines at the game. $7-adults, $5-children/students The ticket window and stadium gates will open at 6:00pm.
https://gofan.co/event/1018523?schoolId=MN19629
LIVE STREAM: The game will be live streamed on HudITV for a fee. No personal live streaming permitted.
https://fan.hudl.com/usa/mn/north-branch/organization/8249/north-branch-high-school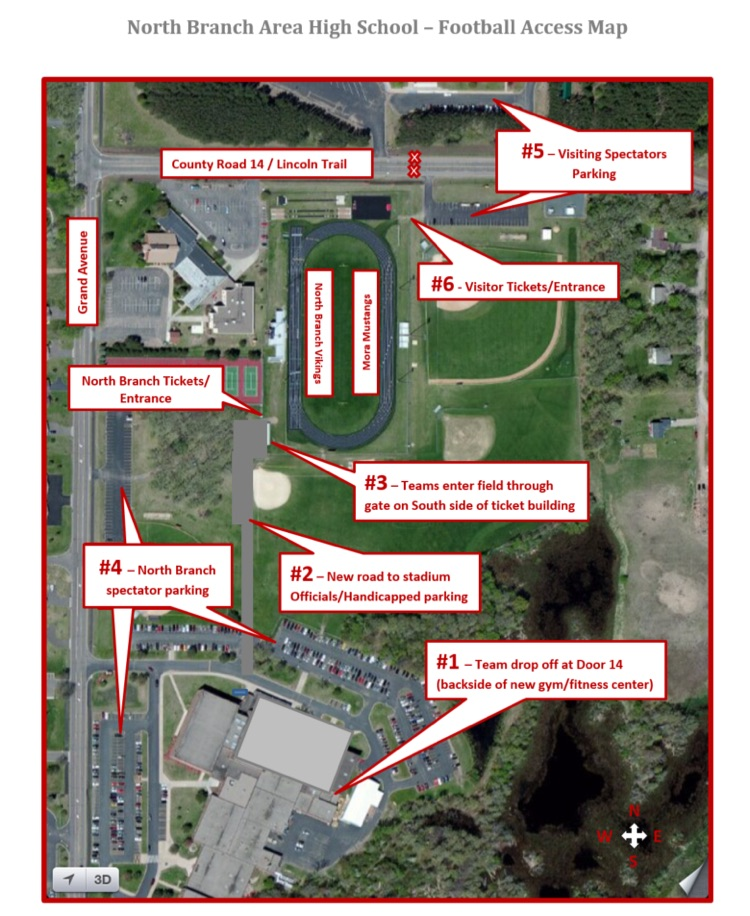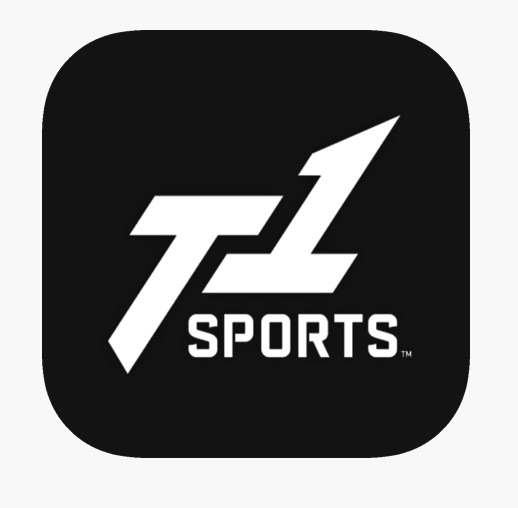 Last Friday was a great fall night for our first home game at the new Bergloff-Deis field. We want to thank everyone that made tonight a successful event.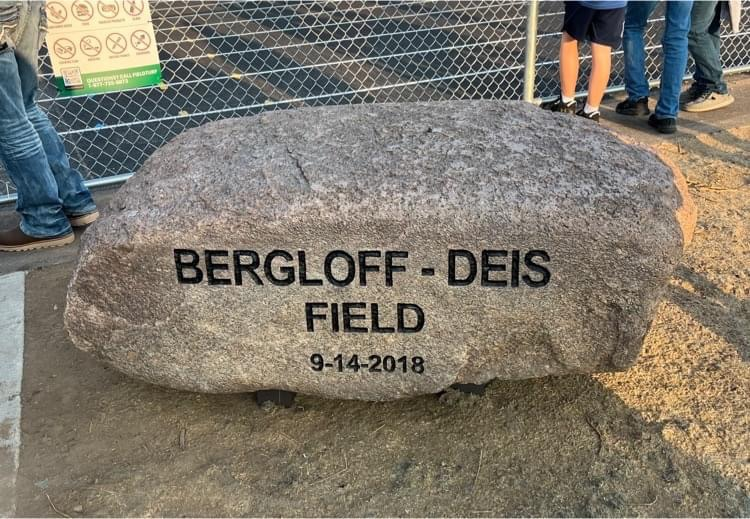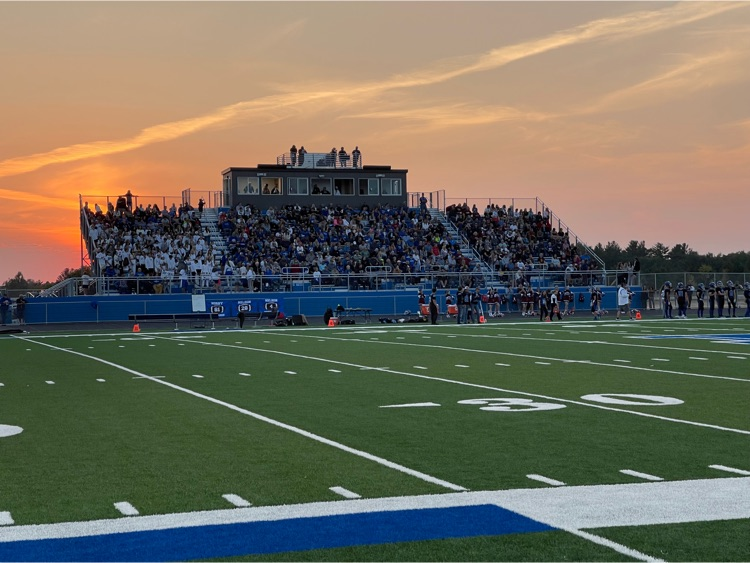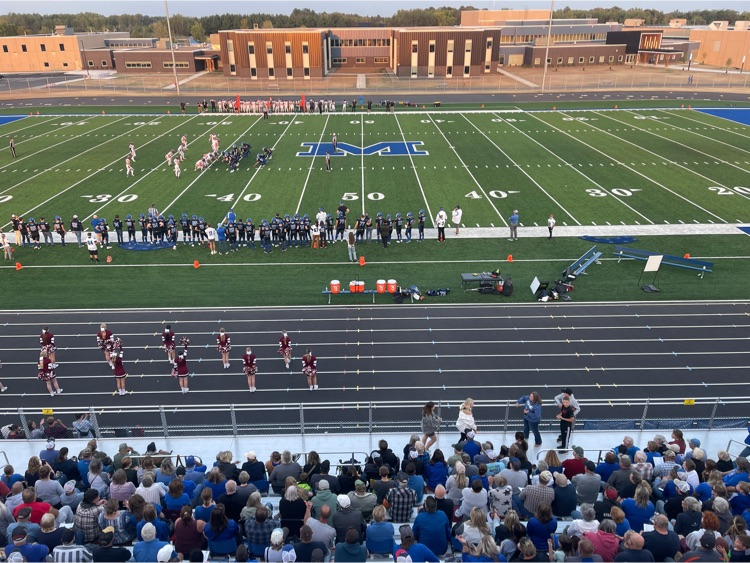 Volleyball broke in the new gym with a W against Moose Lake-Willow River. Next up @ Cathedral on Thursday.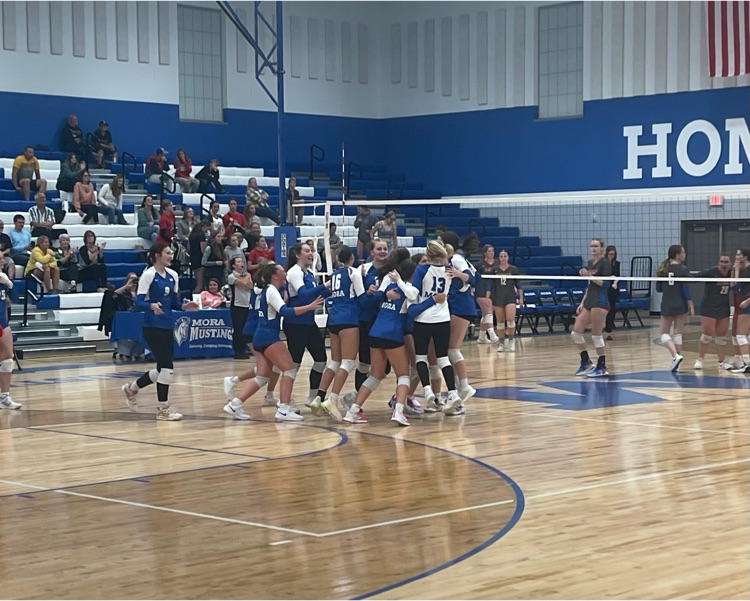 Senior night at the tennis court! The Mustangs defeated Aitkin 7-0.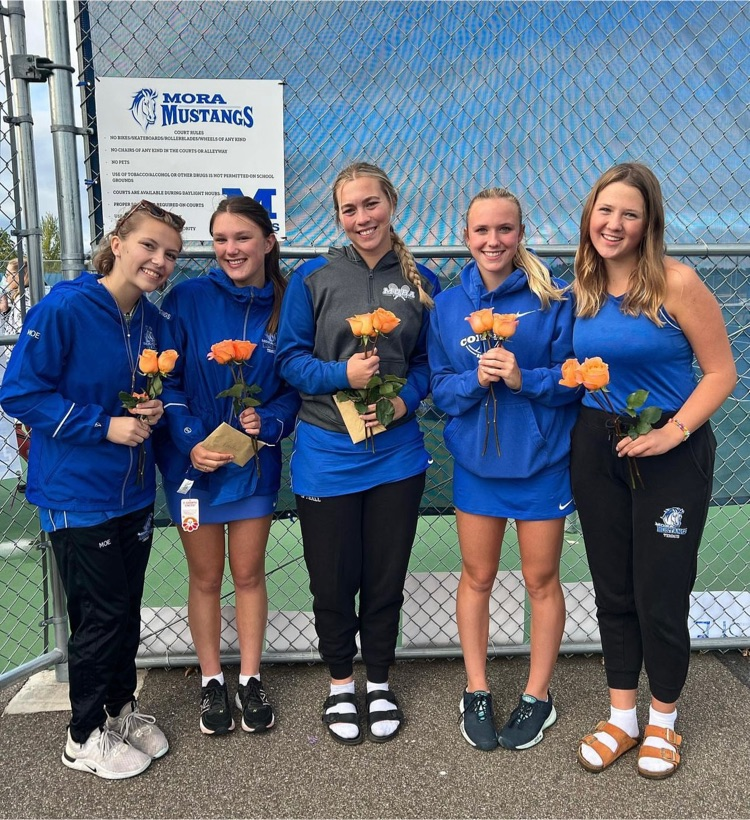 It was a great evening for running. 24 teams participated in our home invite. The Mora boys finished 5th and the girls 10th. Thank you to all of our workers that helped make it a great event.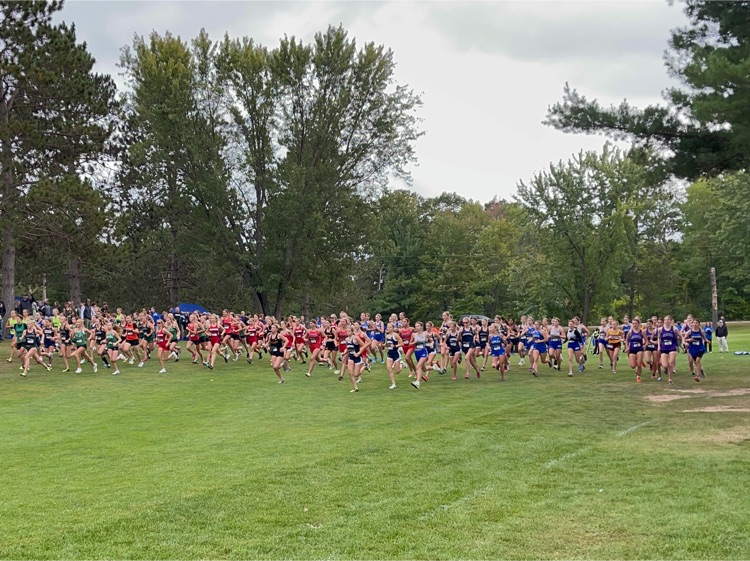 Girls swimming and diving placed 2nd at their home triangular meet today. The Medley relay of Morgan, Nora, Tayah, Ellie performed well finishing 1st, so did Abby in the 200 free. Aspen placed 1st in diving and Piper 2nd. Nice work ladies!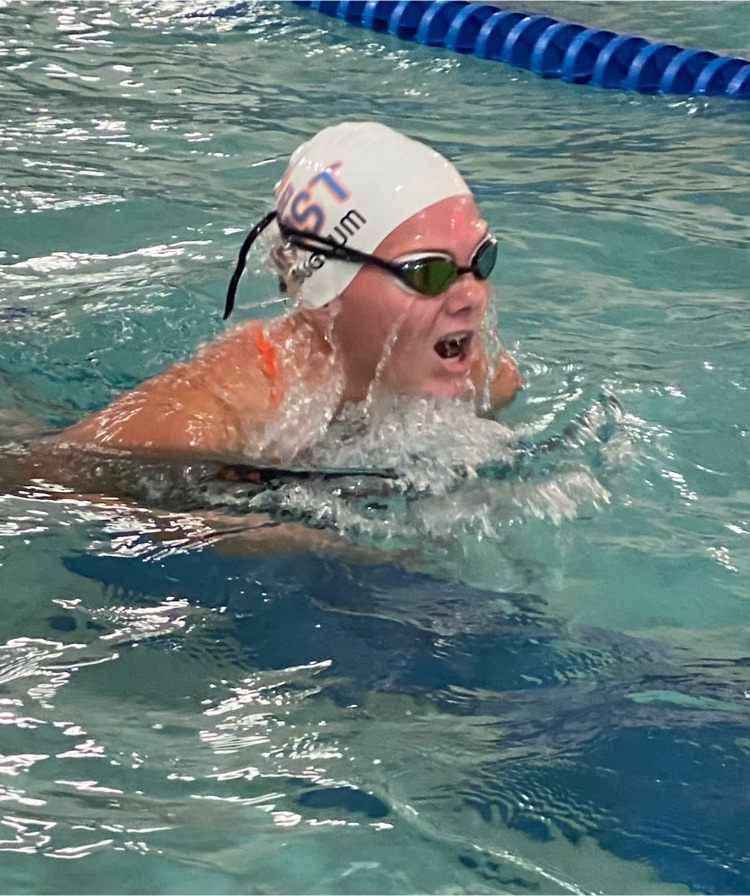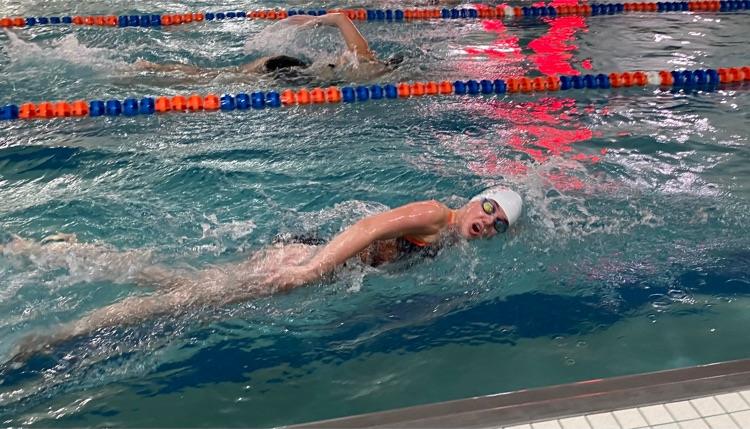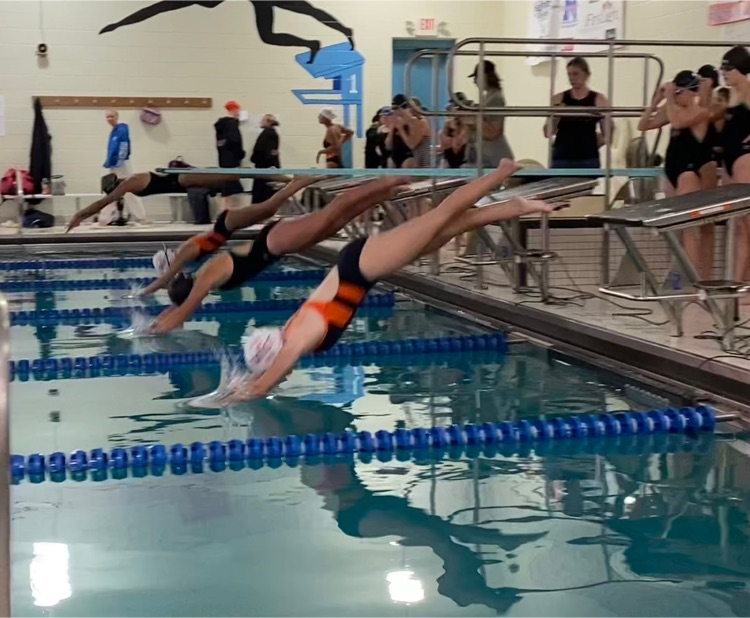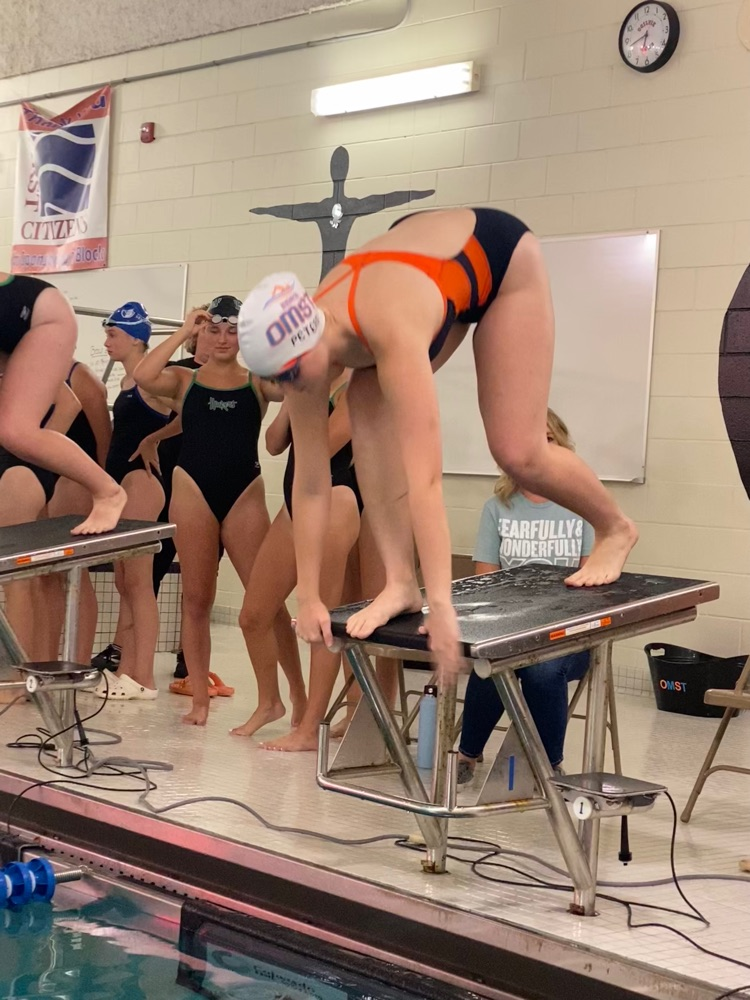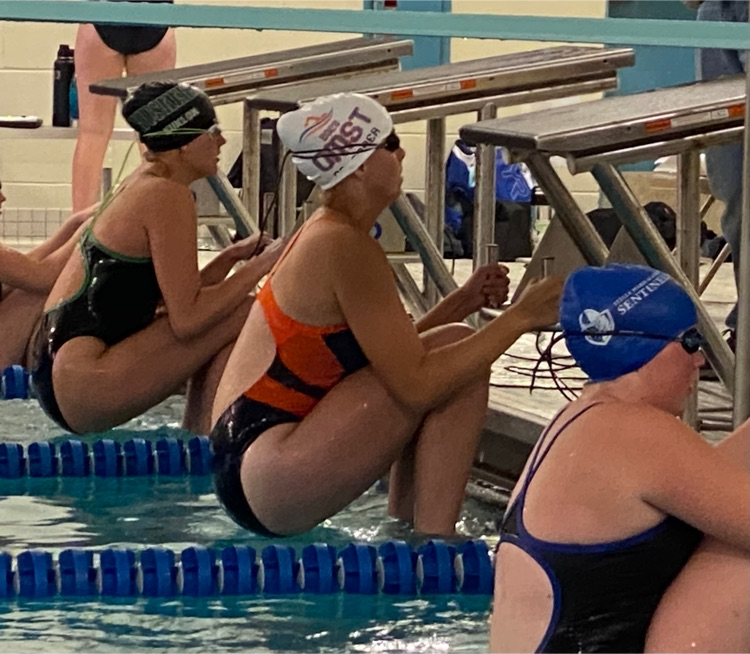 Volleyball got off to a slow start @ Hinckley tonight and could not battle back losing 3-1. Next up the home opener Monday vs Moose Lake.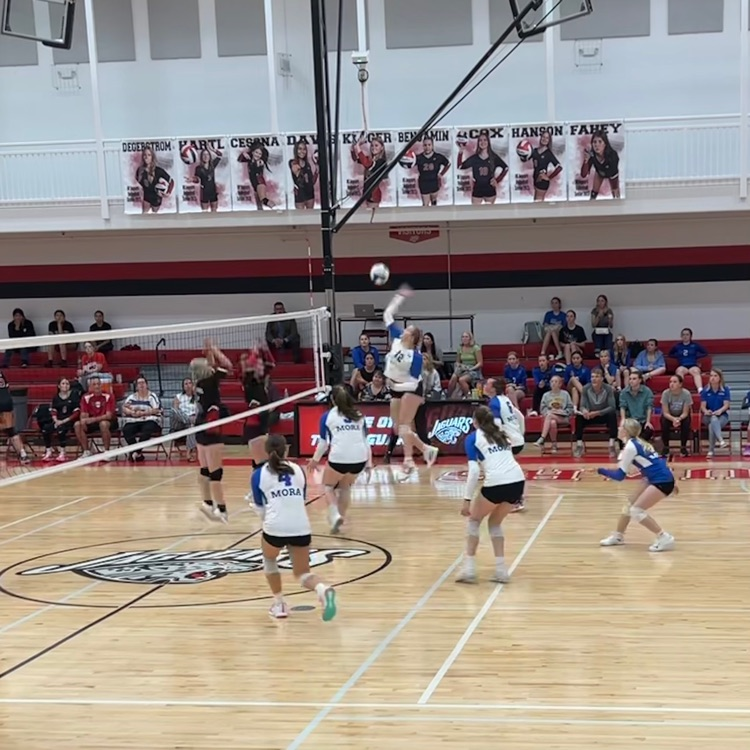 Girls tennis battled through the heat to defeat Little Falls 4-3 today! Next up Foley at home on Thursday.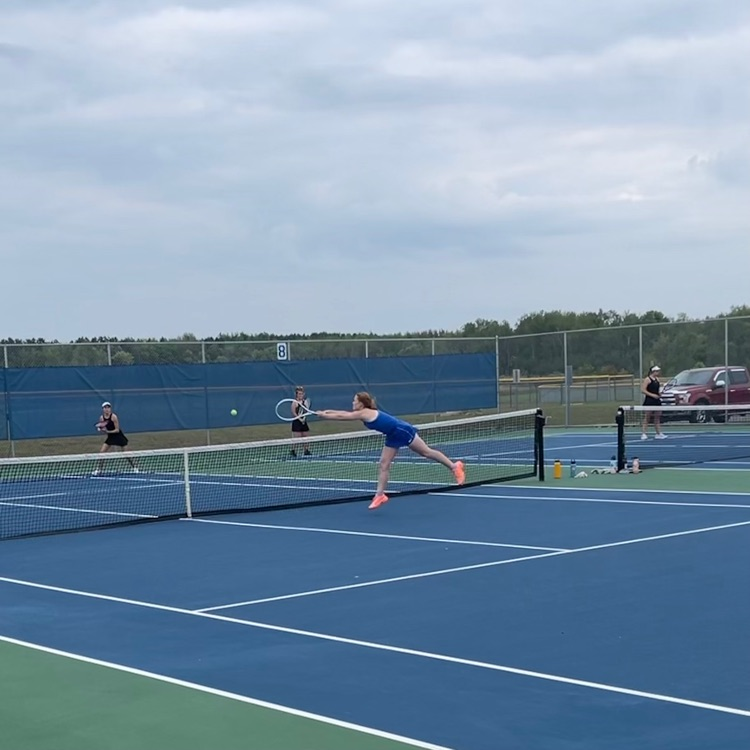 Mora football drops the season opener on the road at Duluth Denfeld 28-16. Next up Two Harbors at home on 9/8.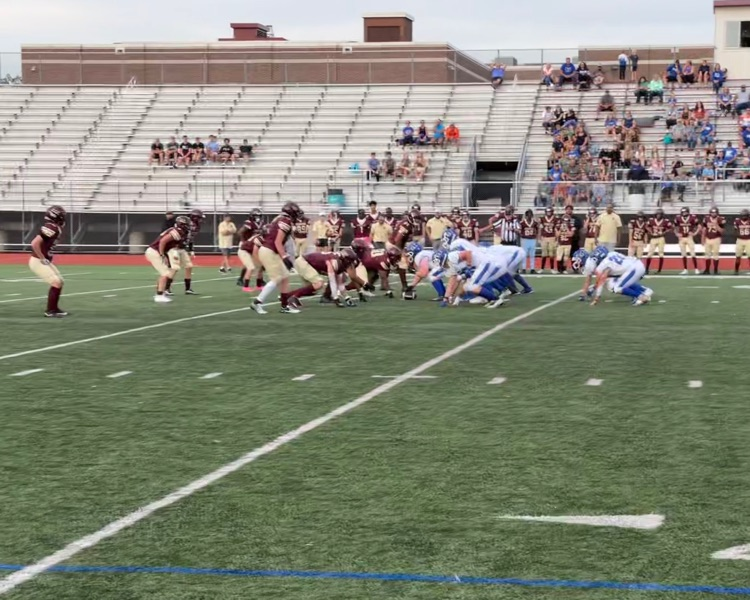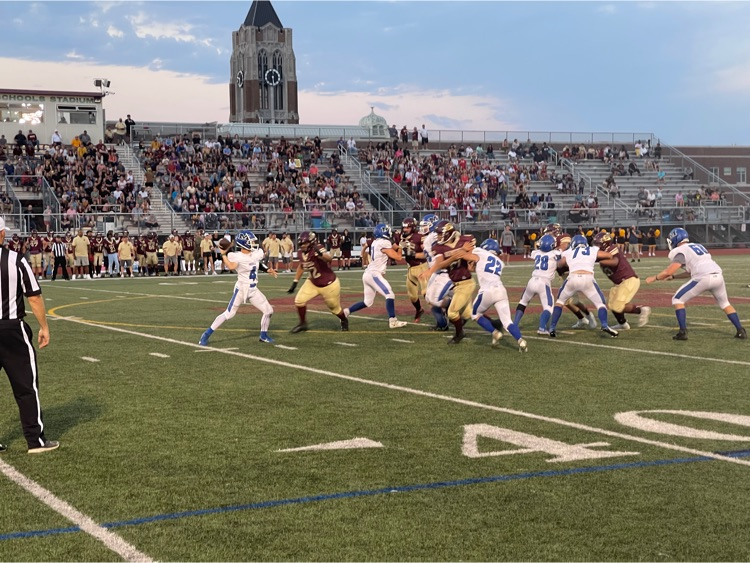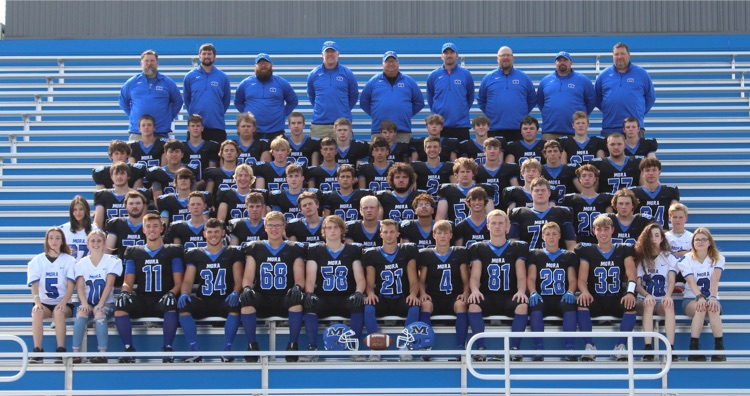 Congrats to all our racers for beating the heat and the clock at the first cc meet of the season! Special shout-out to the varsity boys with all 5 scorers in the top 15 and Annika with 15th place!
https://gsetiming.com/misc/todays_events.asp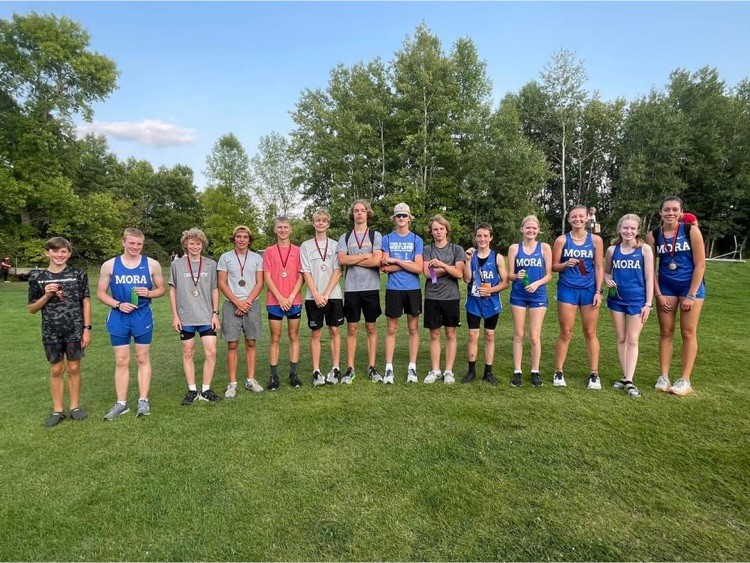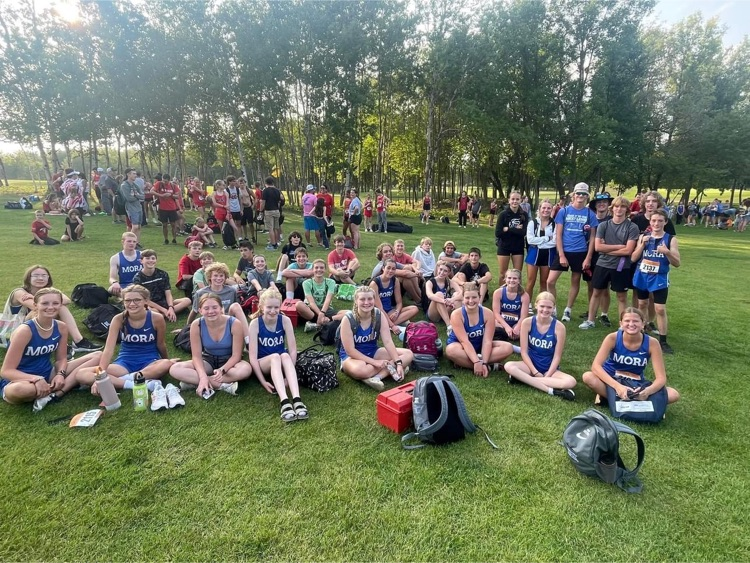 An awesome day breaking in the new football fields with a 5 school scrimmage for Varsity, JV, and C-Squad teams.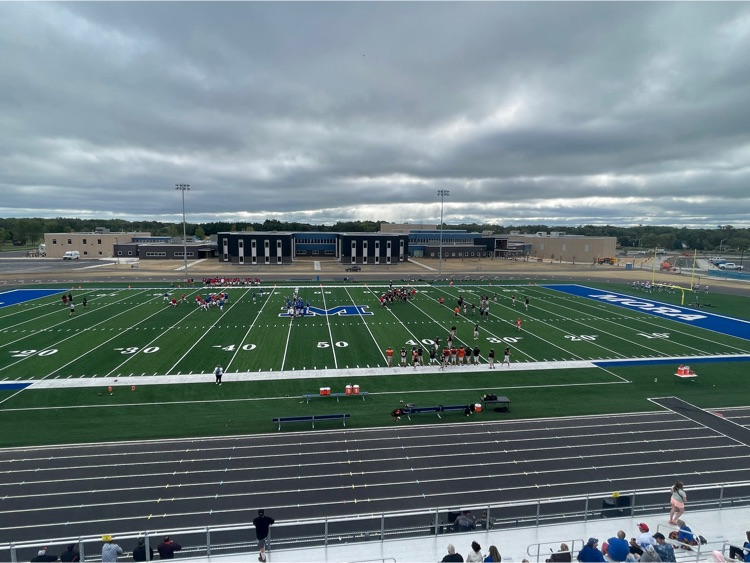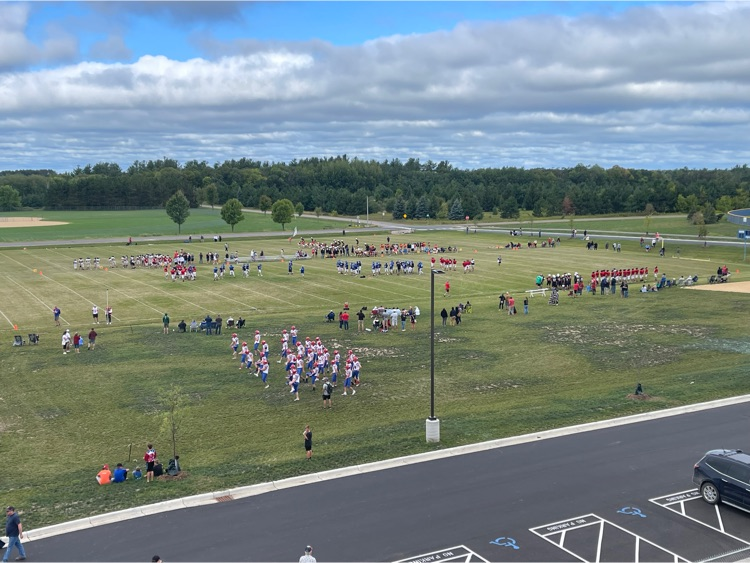 Volleyball jumped into their season today at the Howard Lake Waverly Winsted tournament.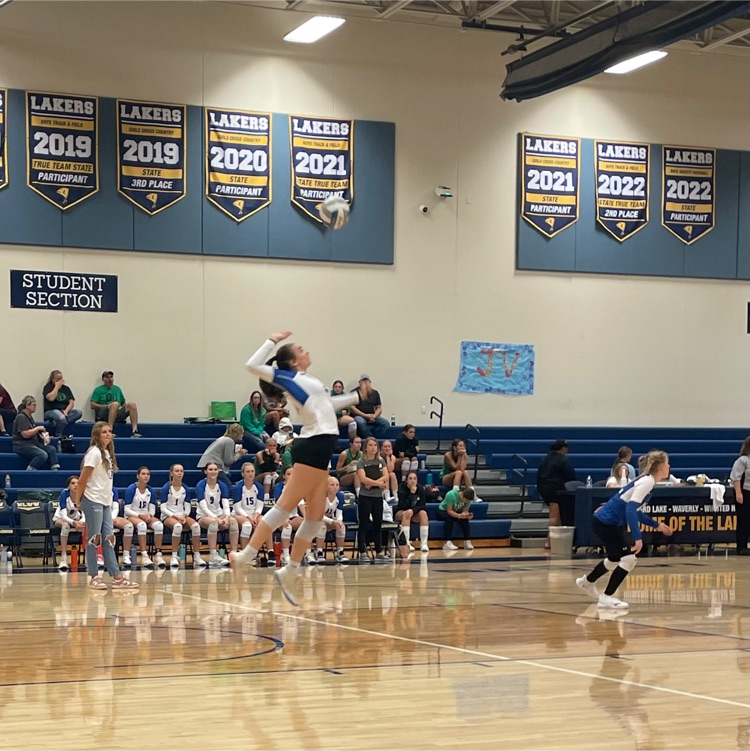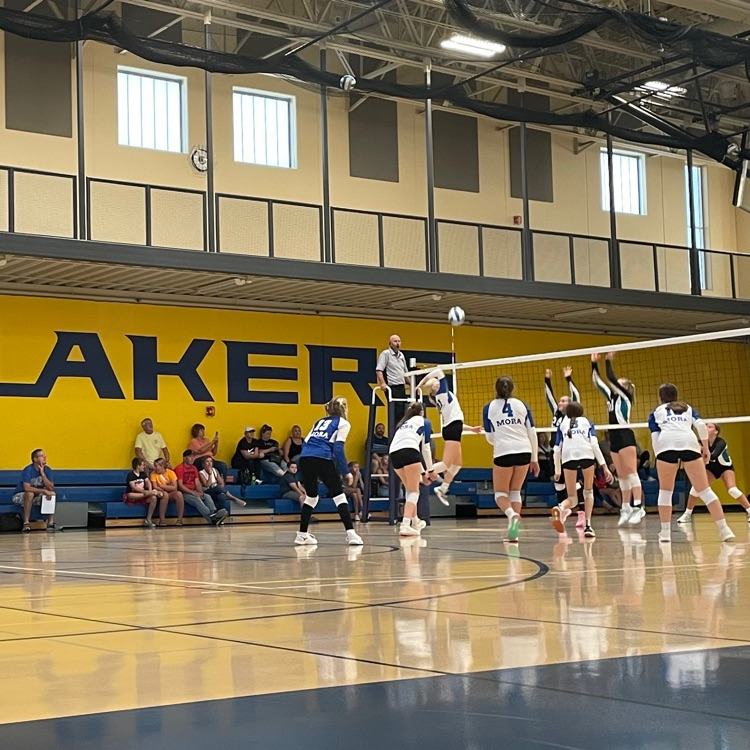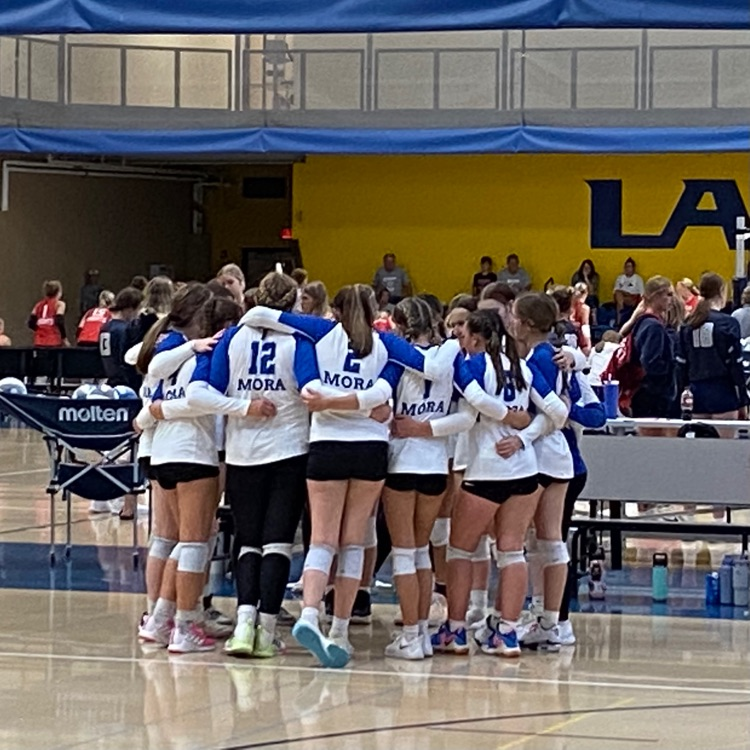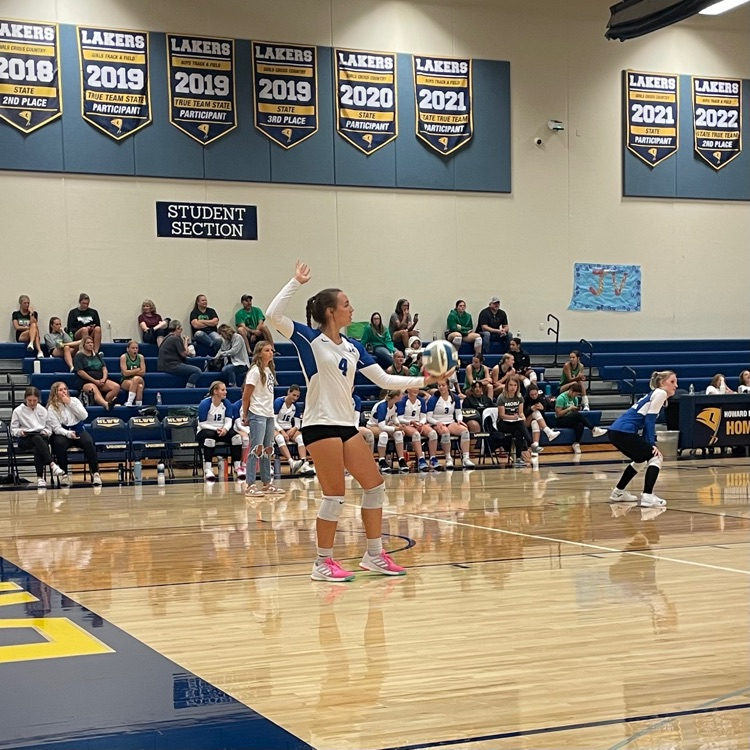 Girls tennis took home some hardware today from the Aitkin invite! Another great day of tennis!