Mora Schools will present Matilda Jr. at our JH Fall Production. Performances are Thursday- Saturday. Come watch our Mora Students shine.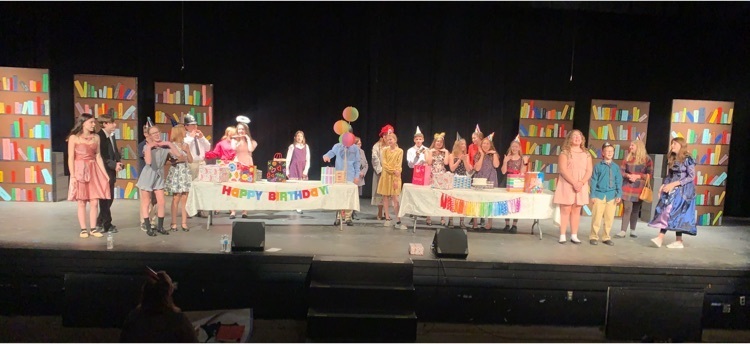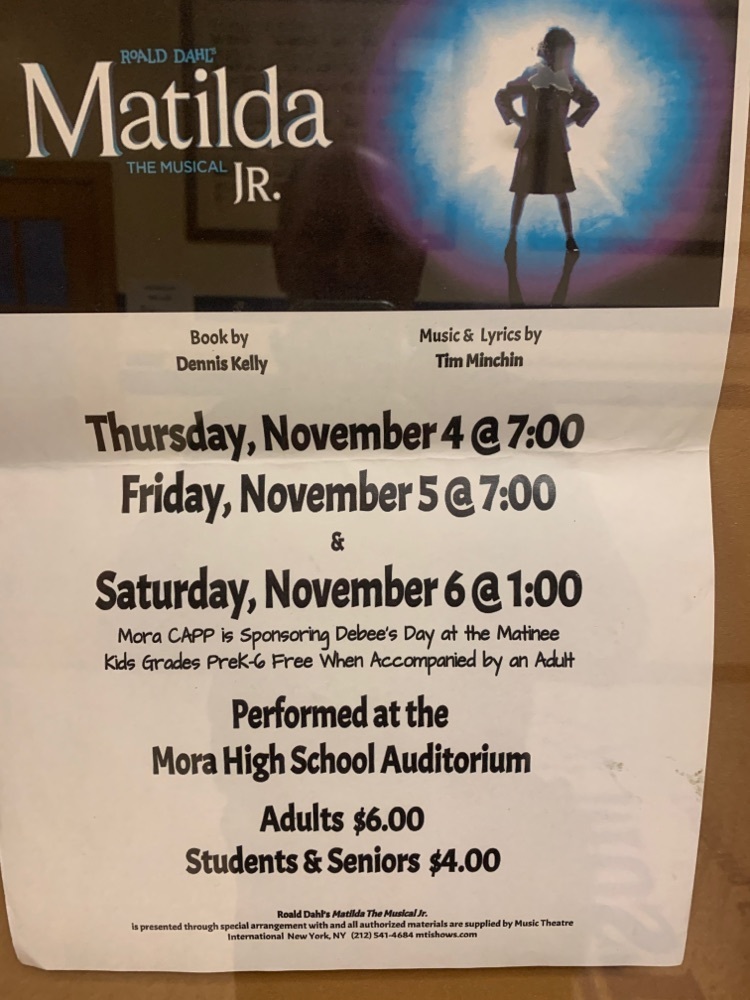 2021 Mora CC Banquet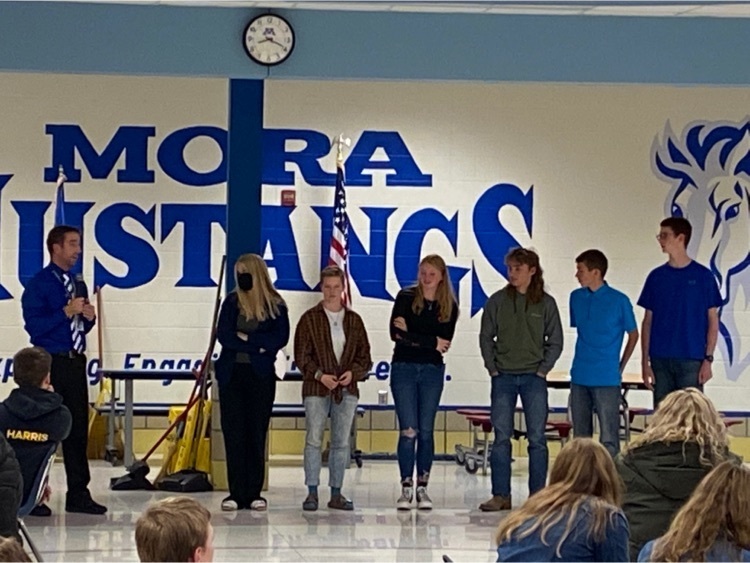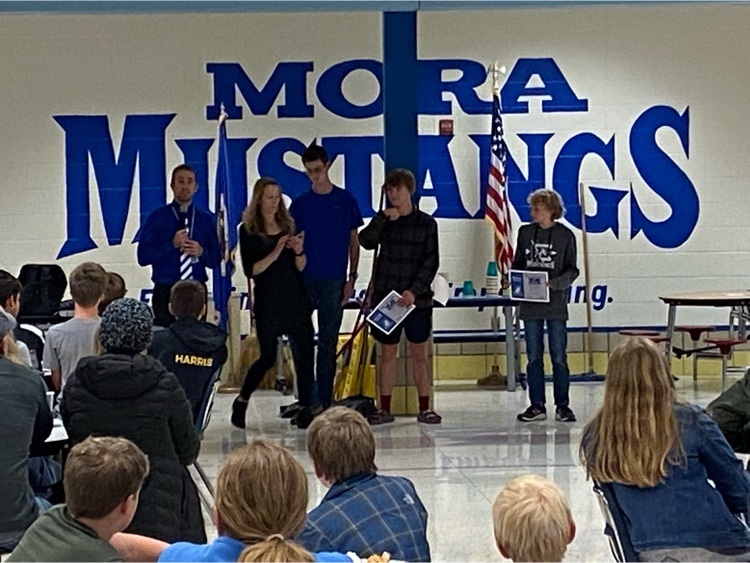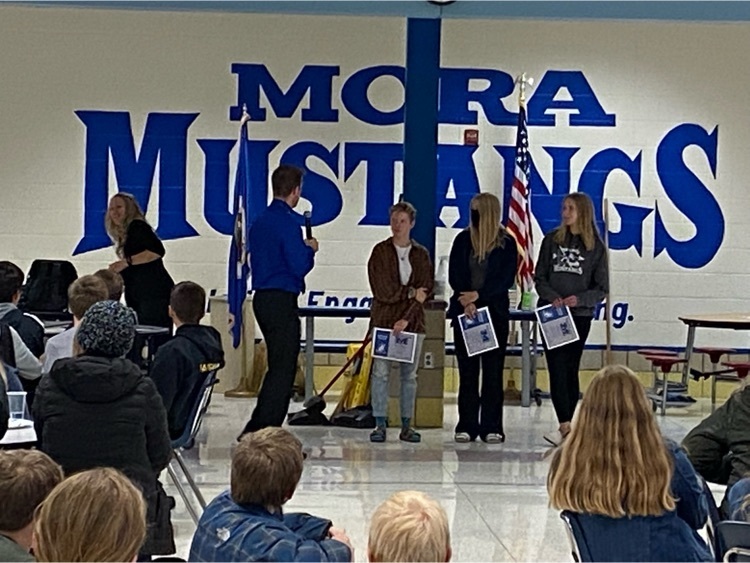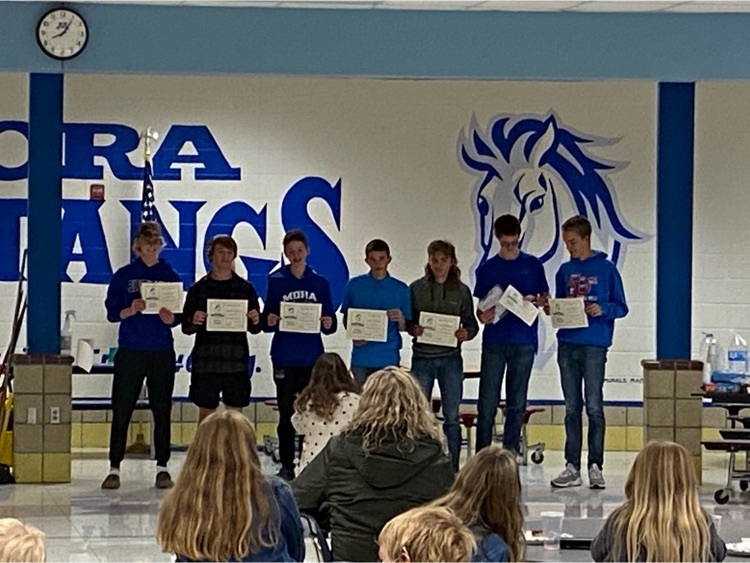 2021 Mora CC Banquet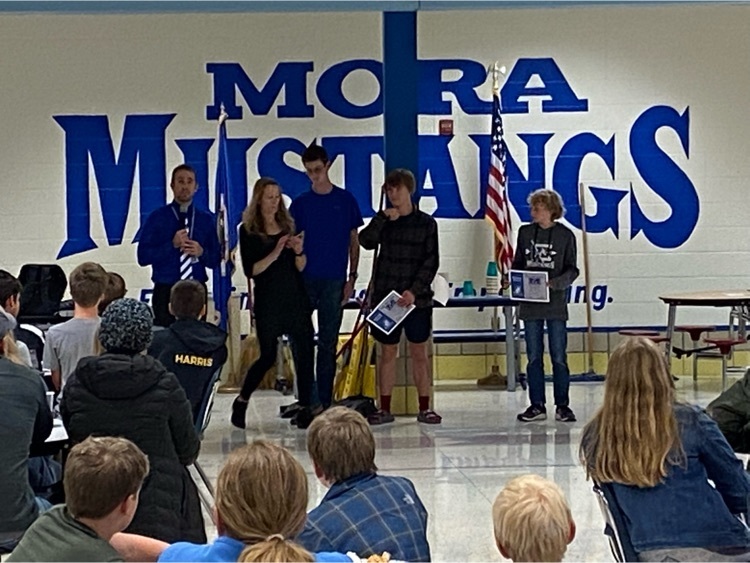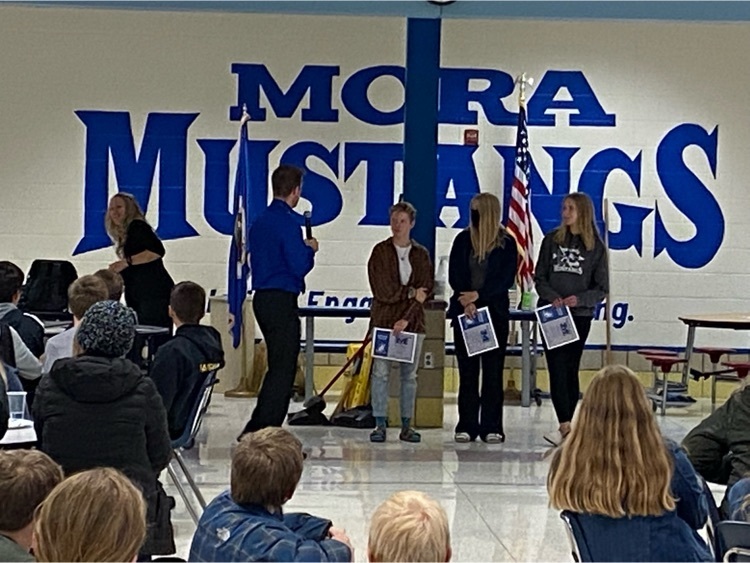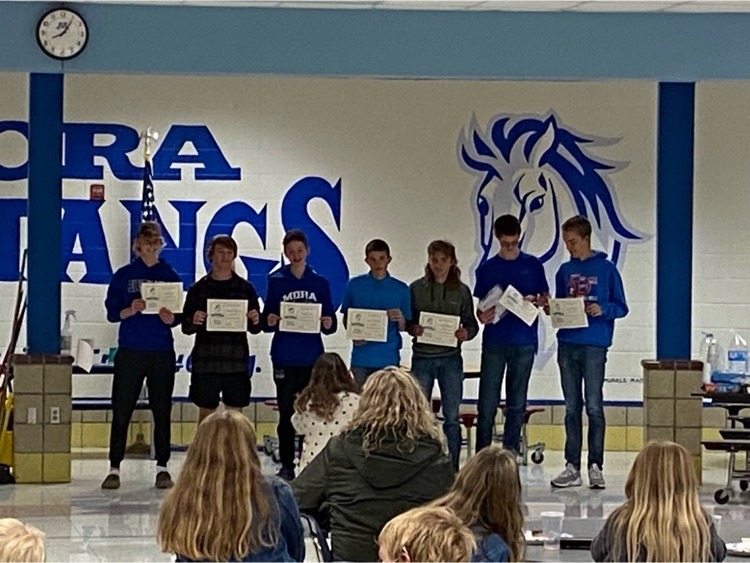 We are fortunate to have a dedicated Nutrition Staff to serve our students. They can even train a Superintendent in a matter of minutes.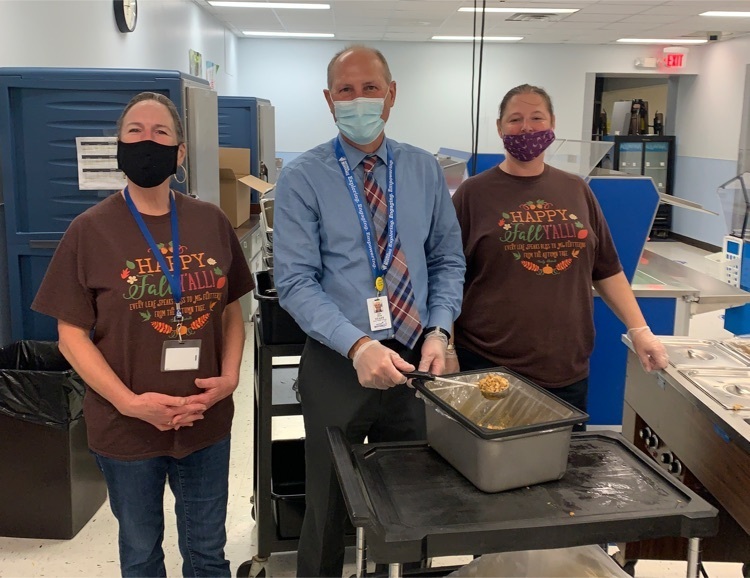 Congratulations to Kris Osterdyk being selected Region 5A Athletic Director of the Year for the 2020-21 school year. Go Mustangs!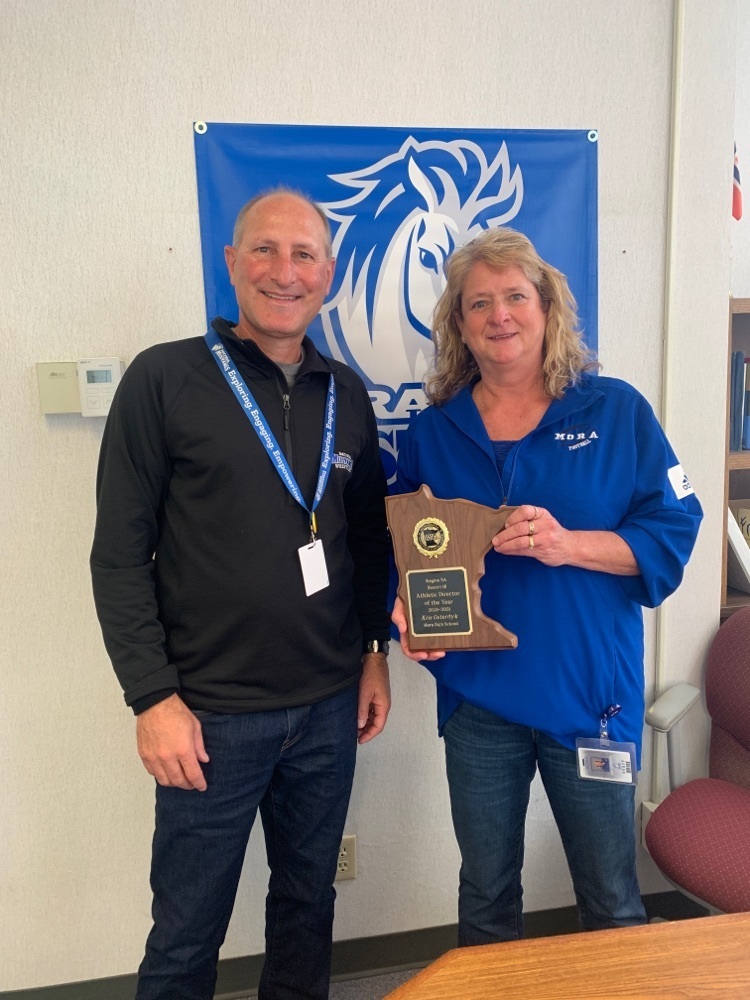 Celebrating a spooktacular day at Mora Elementary. Kids and adults are in the spirit with a spooky treat from food service.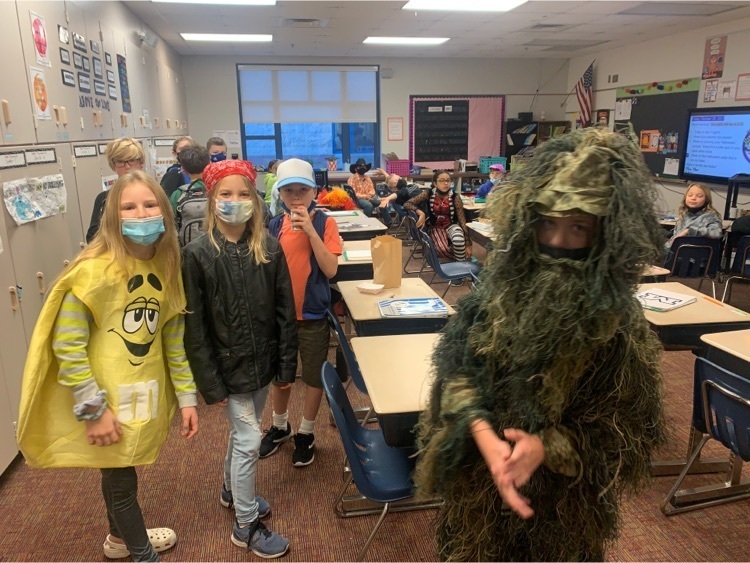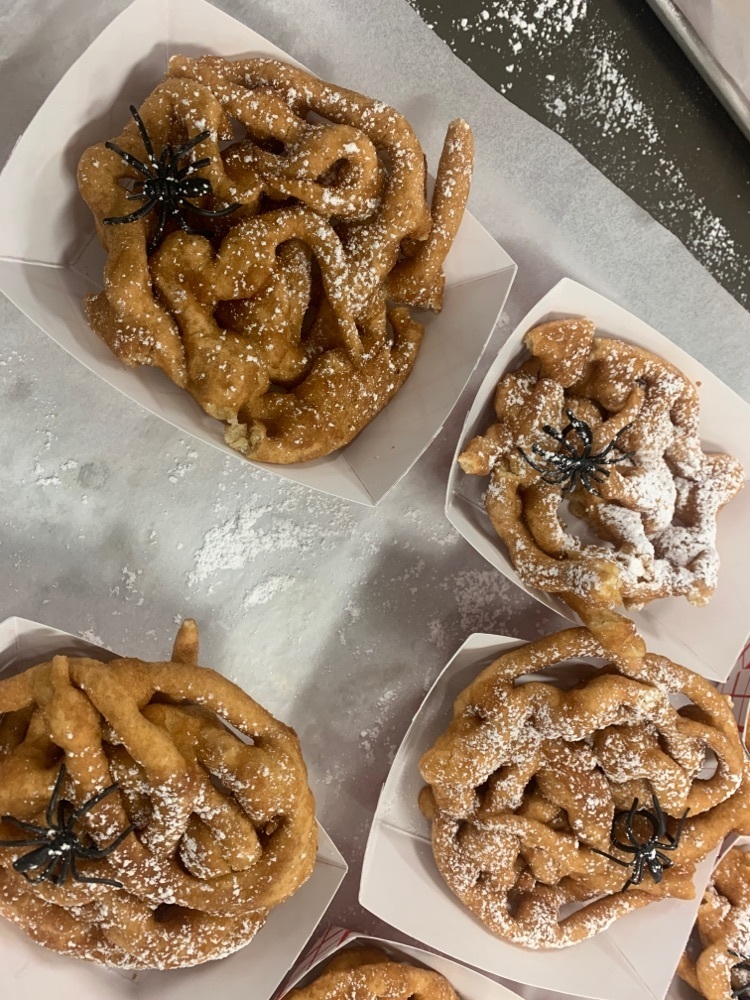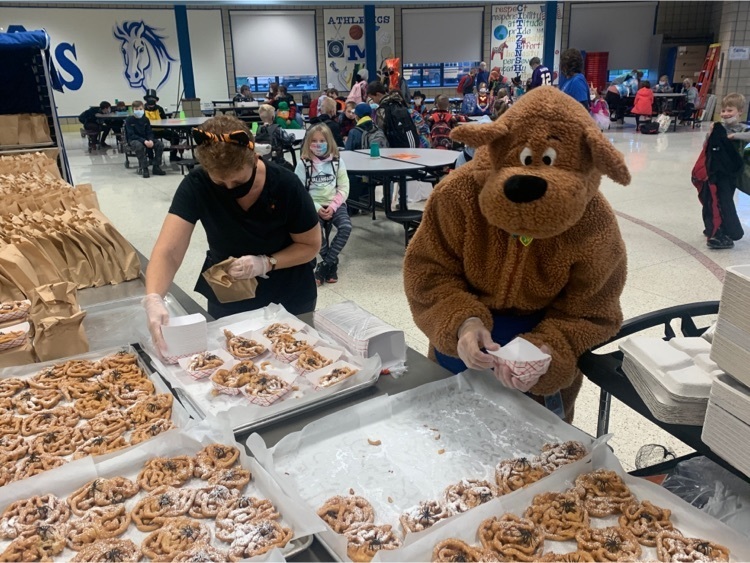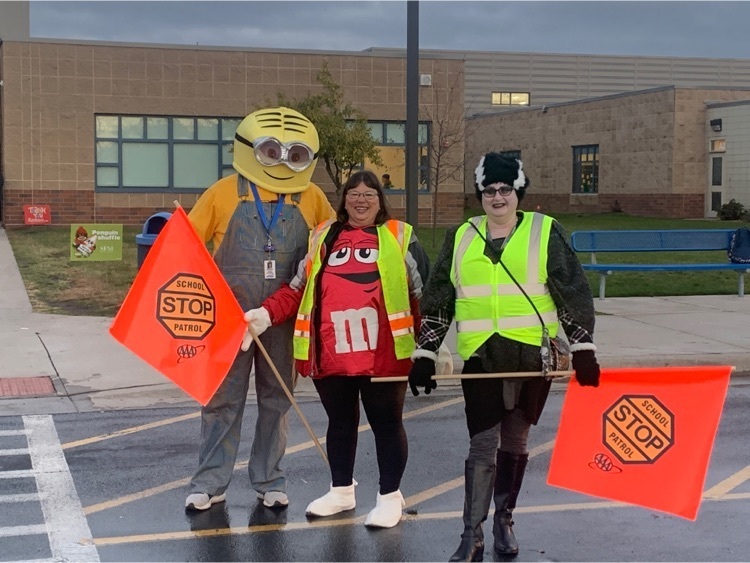 Congrats Ms. Nancy Evans on your retirement!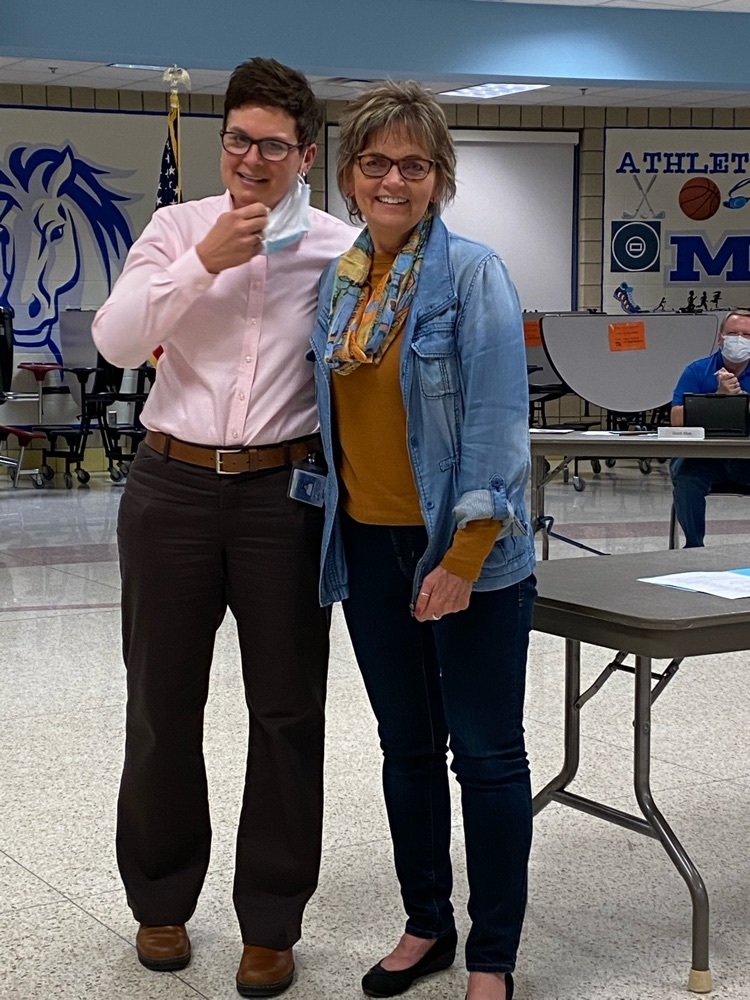 Digital Equity Survey The Minnesota Department of Education is asking all parents to fill out a Digital Equity Survey. This survey was sent home with students as a paper copy at the beginning of the school year. You can also access the survey in ParentVue. See the directions on this post. We appreciate you taking the time to fill out the survey. If you have any questions please email
jkays@moraschools.org
. Thank you.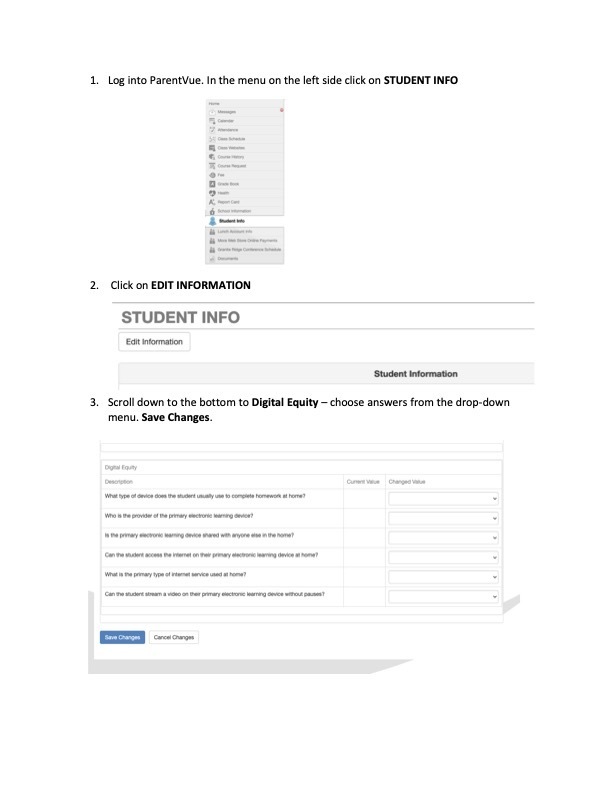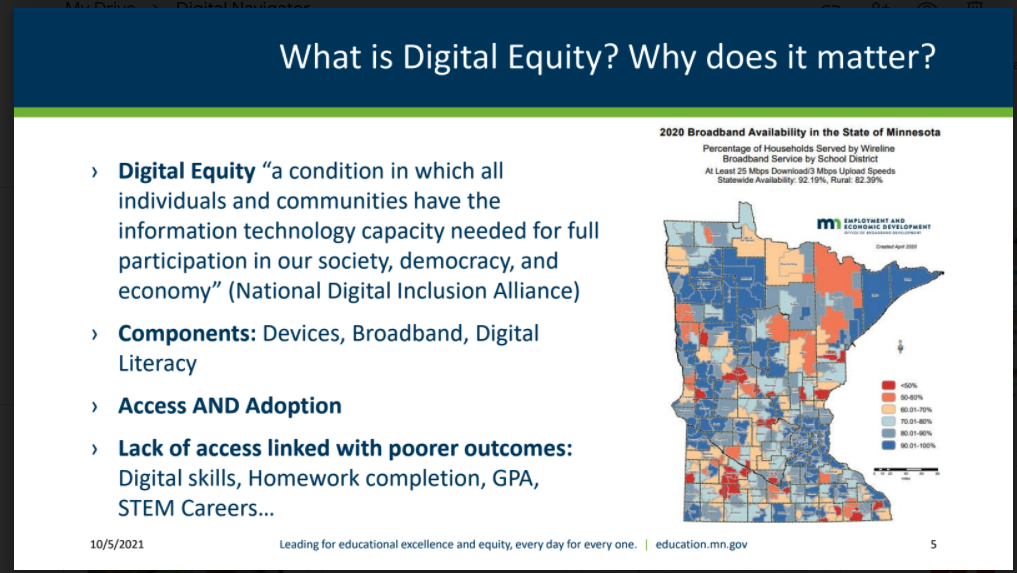 Celebrating Principal appreciation month. Mora Schools are fortunate to have Mr Nelson & Mr. Qual as building principals. Their leadership and dedication to our students, families, and staff is appreciated.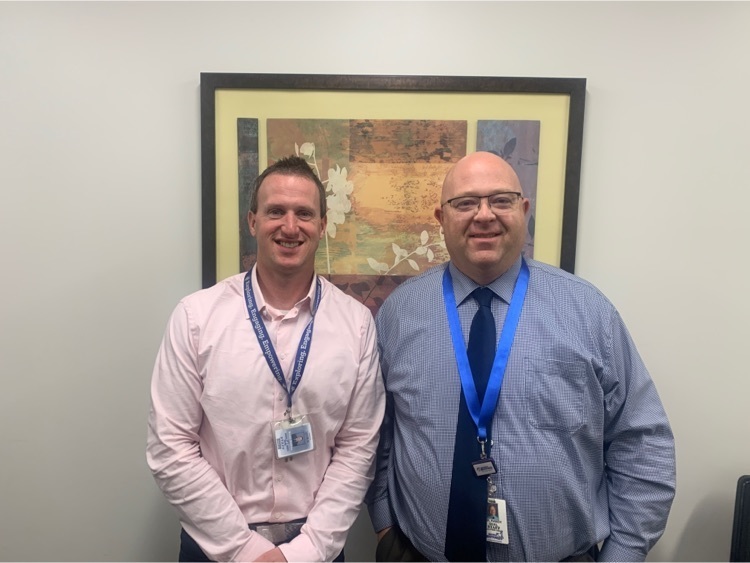 Elementary wrestling practice with Coach Youngblom and Coach Nelson.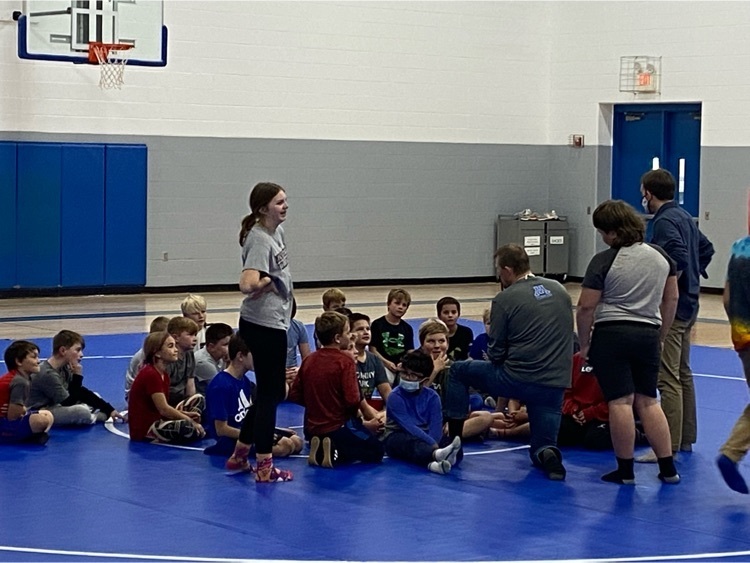 Badminton with Mr. Whitbred.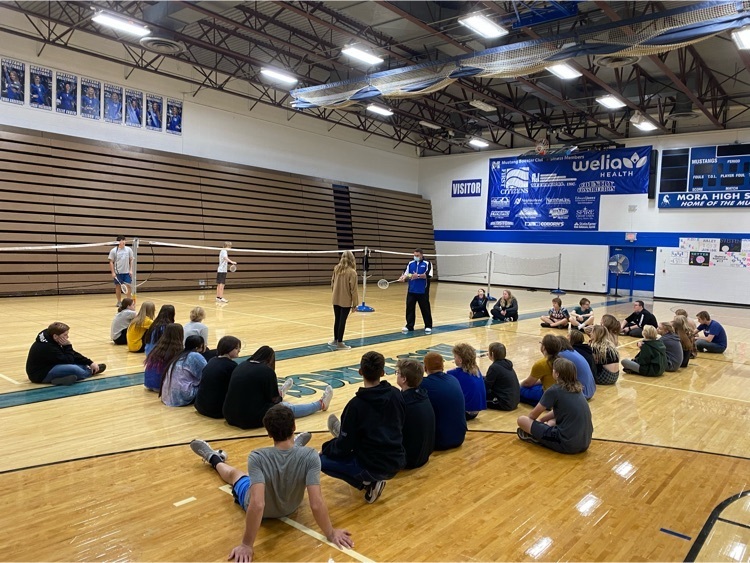 Mora Public Schools - Finalists in 2021 "Best Places To Work" in Kanabec County. Readers Choice for large employers. We are proud and humbled. A great place to learn and work.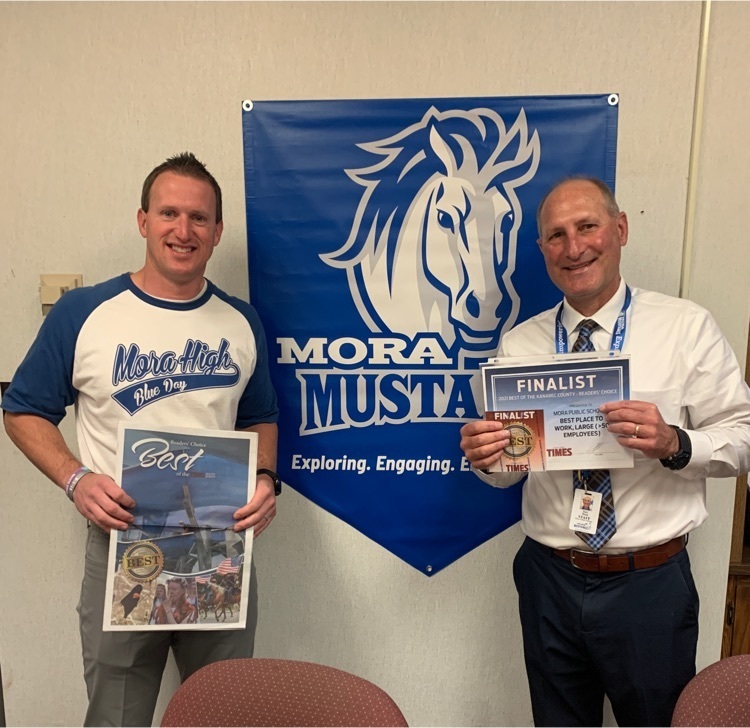 MHS JH Band and Choir concert!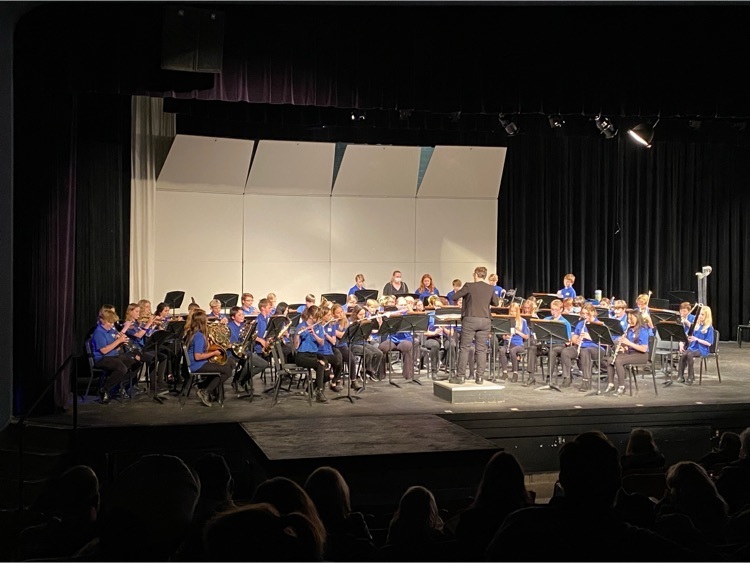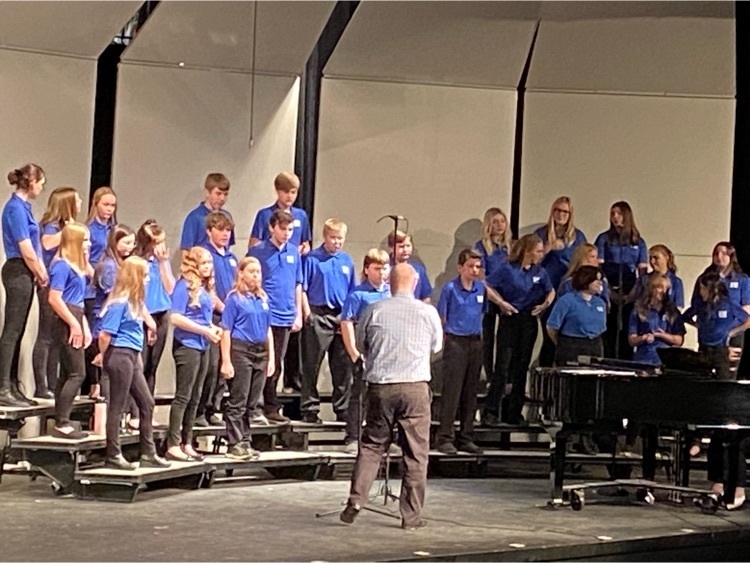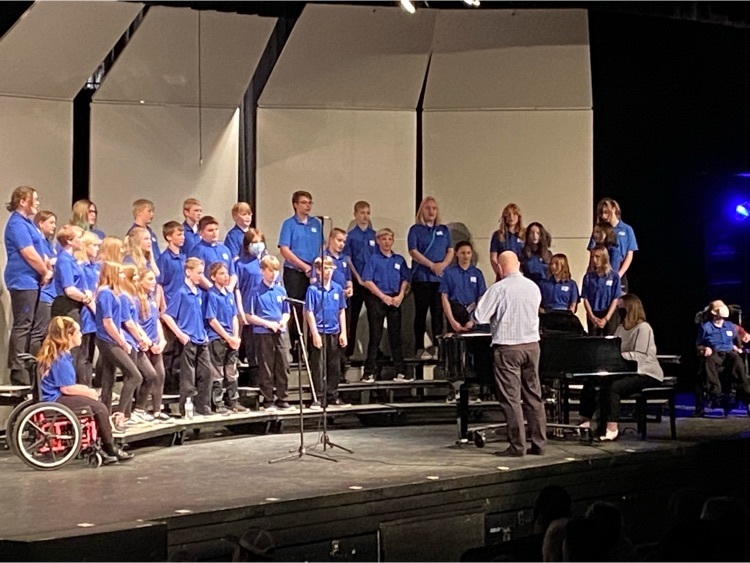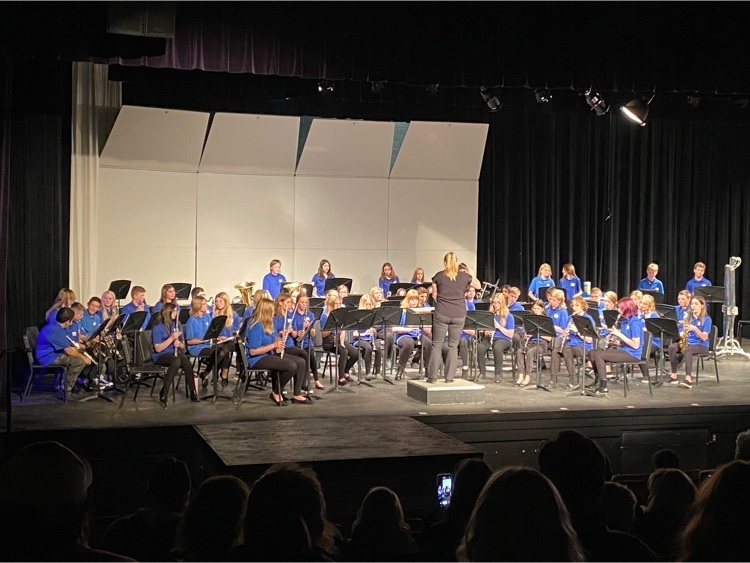 MHS JH Band and Choir concert!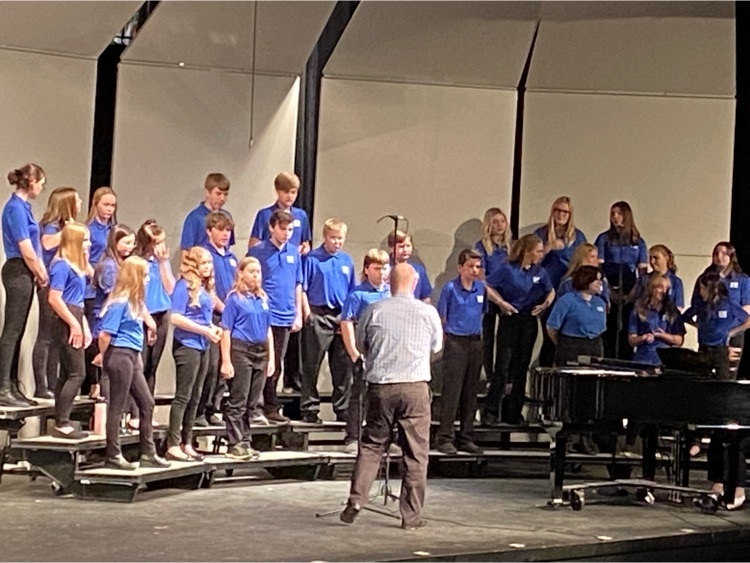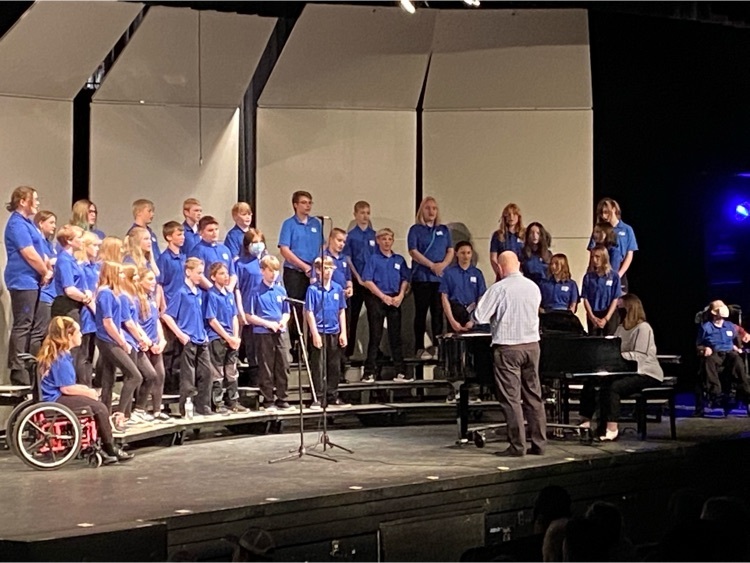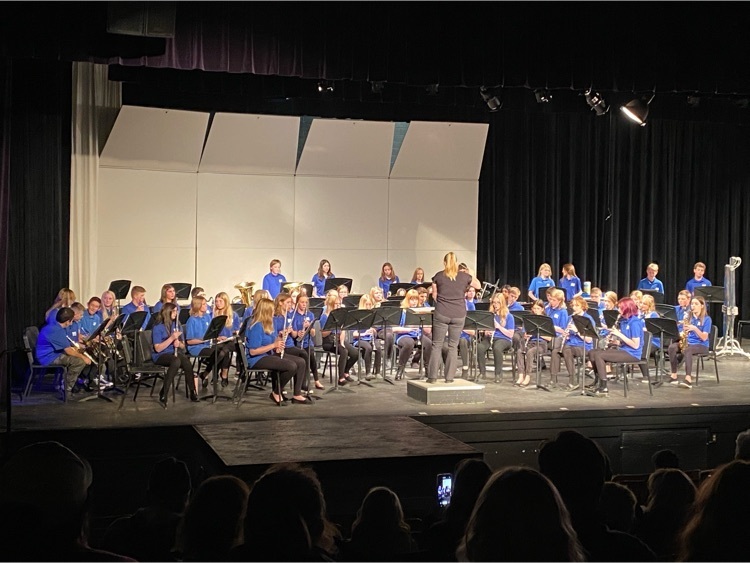 MHS JH Band and Choir concert!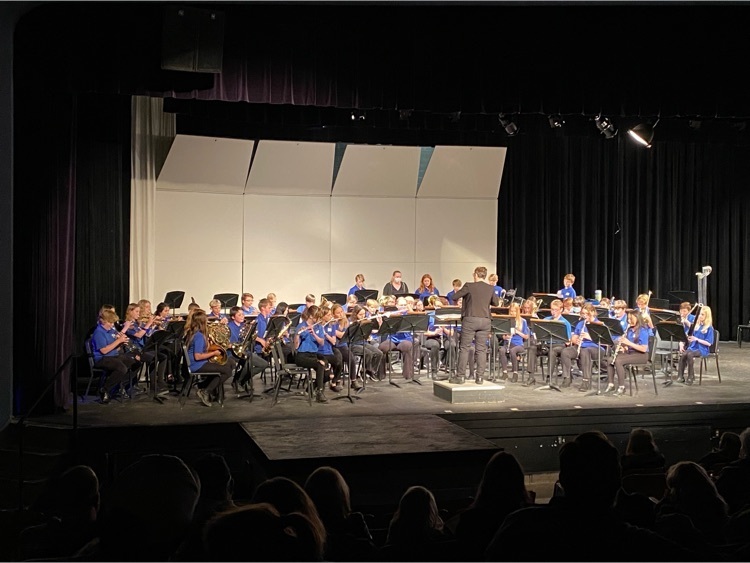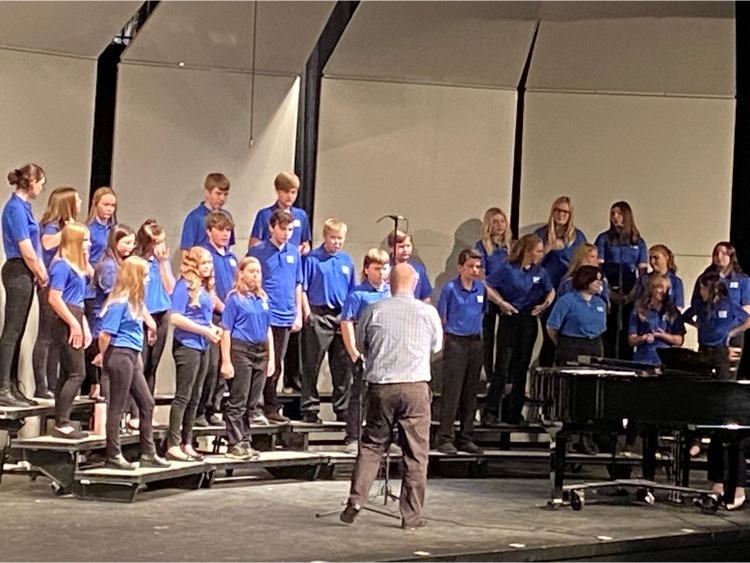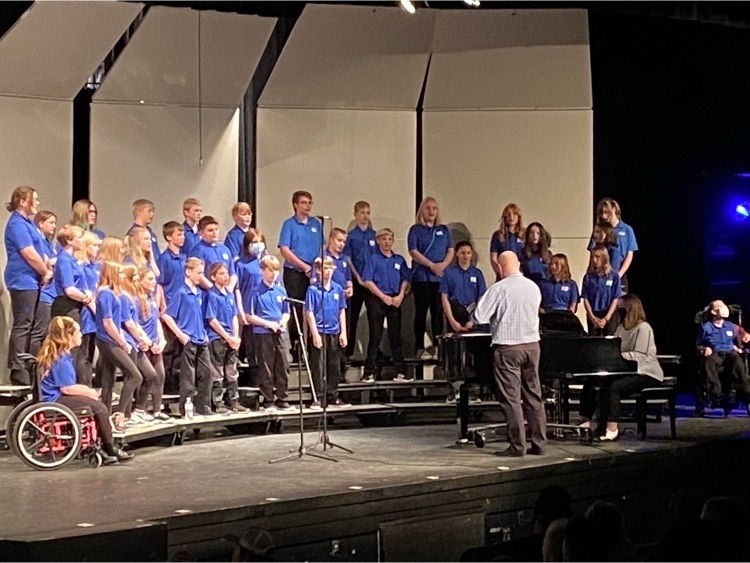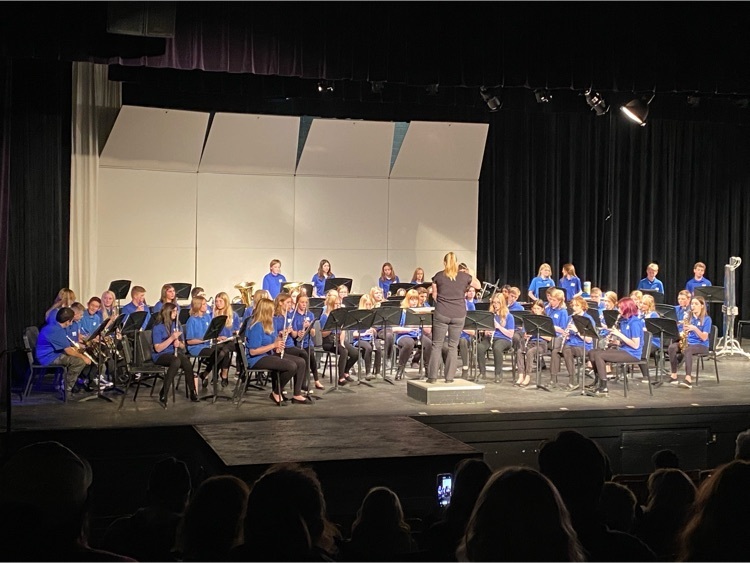 MHS JH Band and Choir concert!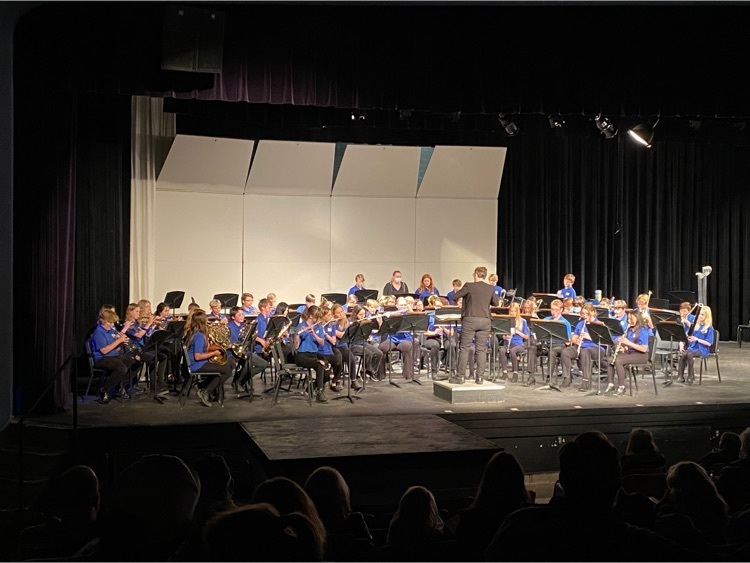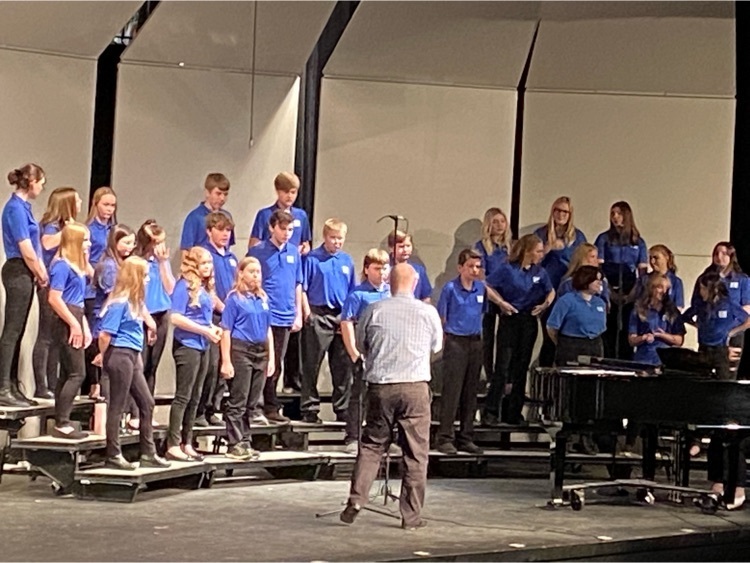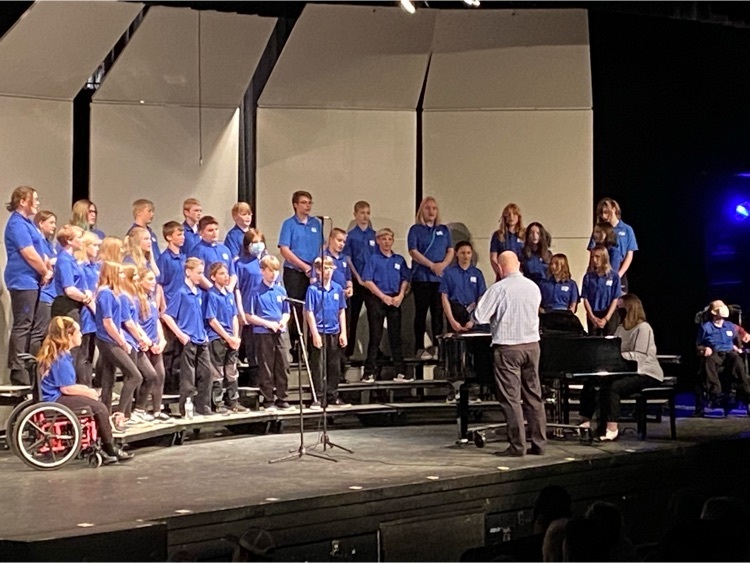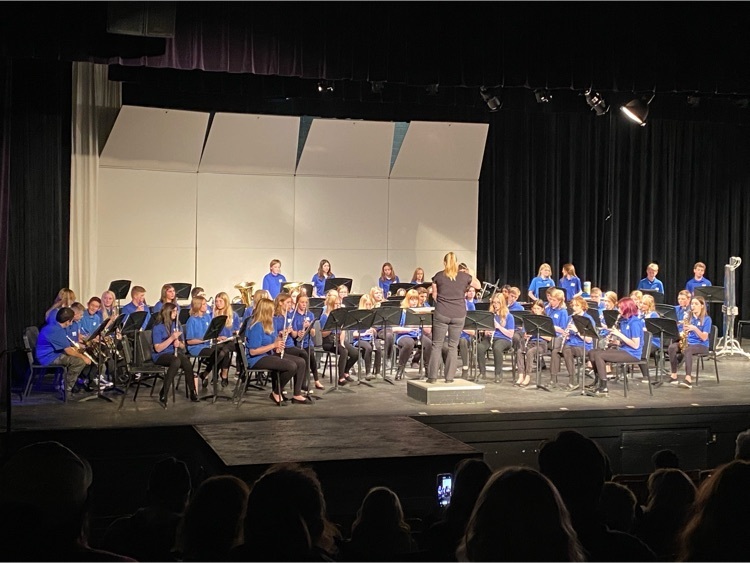 Wondering what's for lunch? You can access that information quickly on our Mora Public School App.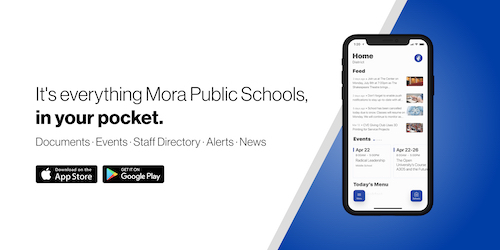 Mora High School band is sounding great. A great opportunity for our students to excel in fine arts.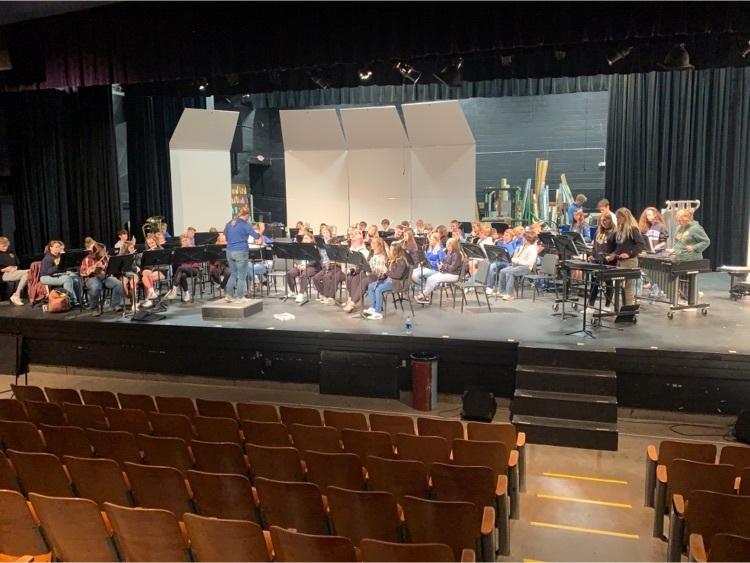 Mr. Carlstrom's rocket launching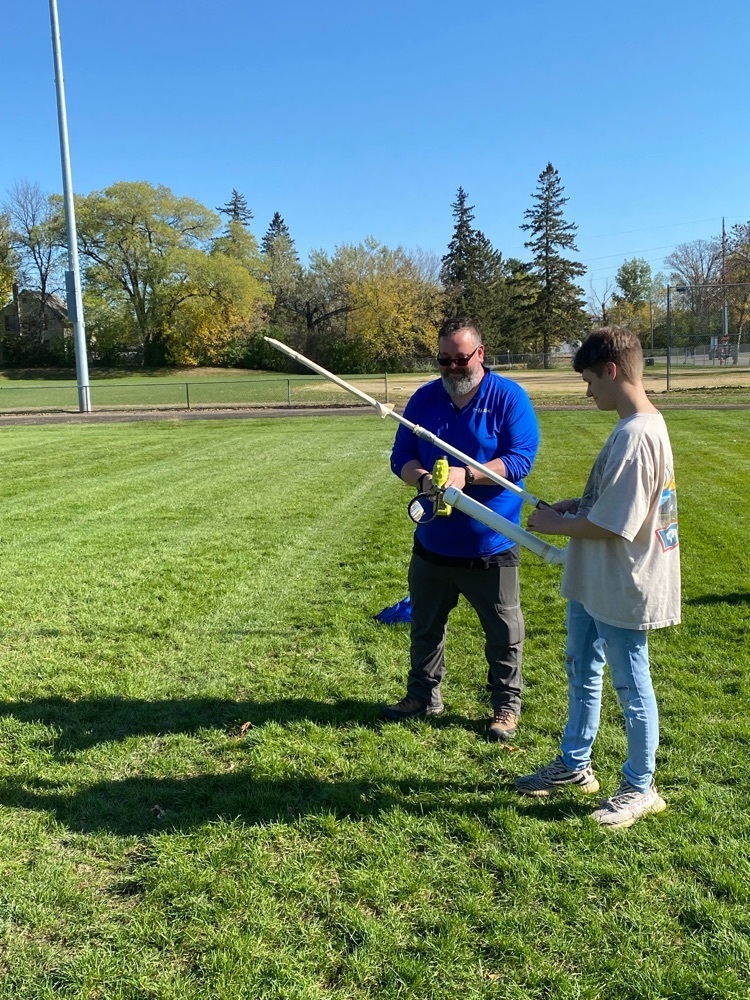 Mora Schools are fortunate to have strong early learning opportunities for our student in preschool and kindergarten.