Welia Center
This community wellness center is outfitted with a year-round indoor walking track and fitness room.

THE WALKING TRACK
Current Hours: 5AM to 10:00PM, 7 Days a Week
MAKE SURE TO GET YOUR BACKGROUND CHECKS DONE FOR THIS YEAR'S MEMBERSHIP TO GET YOUR CARD REACTIVATED.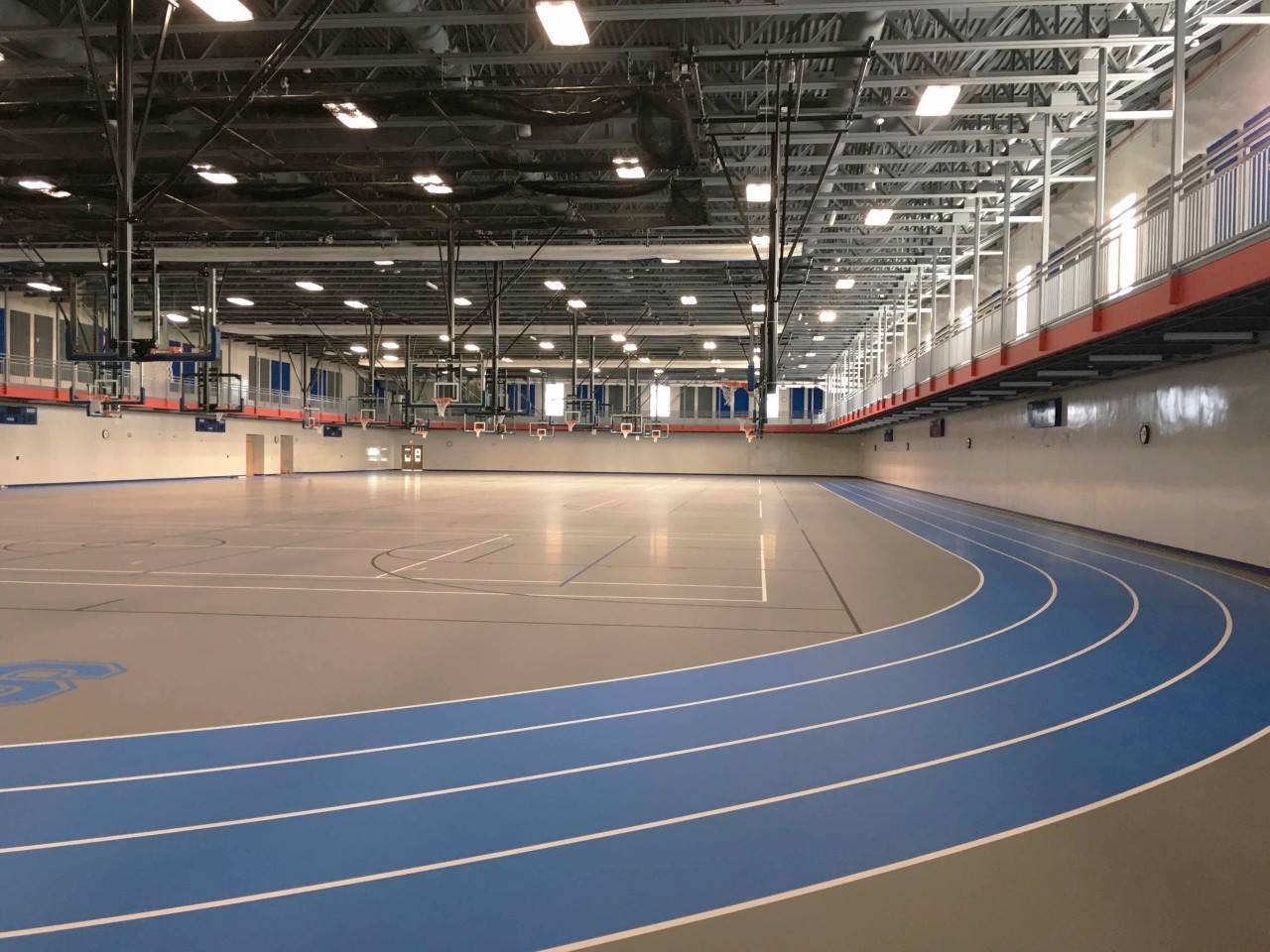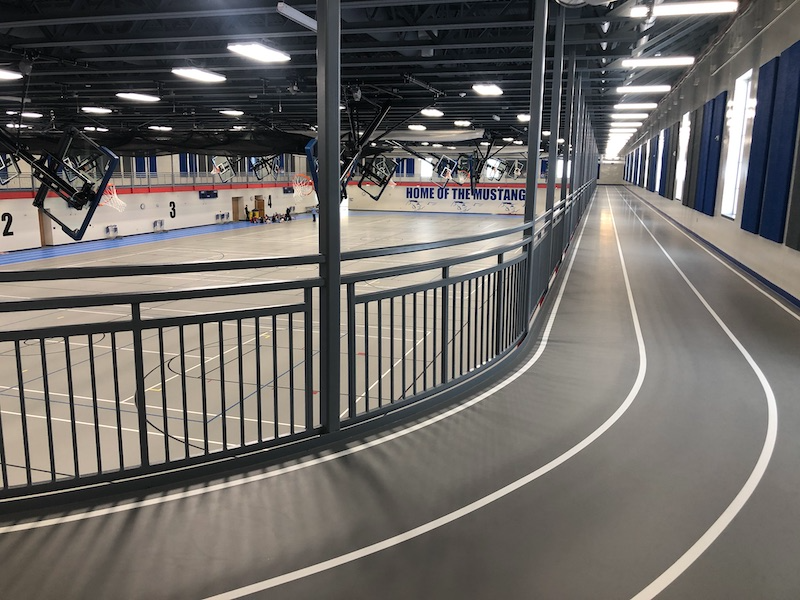 Welia Center, formerly called Community Wellness Center, is a 50,000 square foot facility that serves Mora and the surrounding communities by offering fitness classes, a walking track, health screenings, and wellness education programs. Please note, a $25 annual membership fee* is required for entrance. Built in 2017 as a joint venture with Mora Public Schools, the wellness center was designed to provide a space for the community to use for art performances, public gatherings, and sports and fitness activities.
*$25 annual fee includes a background study, membership card and processing fee. Membership is based on a calendar year, January - December.
Stay up to date with the latest events and classes advertised:
Mora Public Schools-Official Facebook Page
Throughout the local publications
Register For Walking Track Membership
Membership is $25 per year.
Fill out a Registration Form AND an Informed Consent Form (Background Study)
To register and pay online use this link. You will receive an email to complete the consent form online for your background check.
You will be notified by email when your background study is complete. New members may pick up their membership card at the District Office once you have received your email from school that your card is ready.
If you are not able to complete your registration and consent form online or pay the fee online, please print the registration and consent forms and turn them into the District Office along with your $25.00 fee. Registration forms may be completed in person at the Mora Schools District Office, 118 9th St.,Mora, MN 55051.