Welia Health Wellness Center

THE WALKING TRACK
Current Hours: 5AM to 10:00PM, 7 Days a Week
MAKE SURE TO GET YOUR BACKGROUND CHECKS DONE FOR THIS YEAR'S MEMBERSHIP TO GET YOUR CARD REACTIVATED.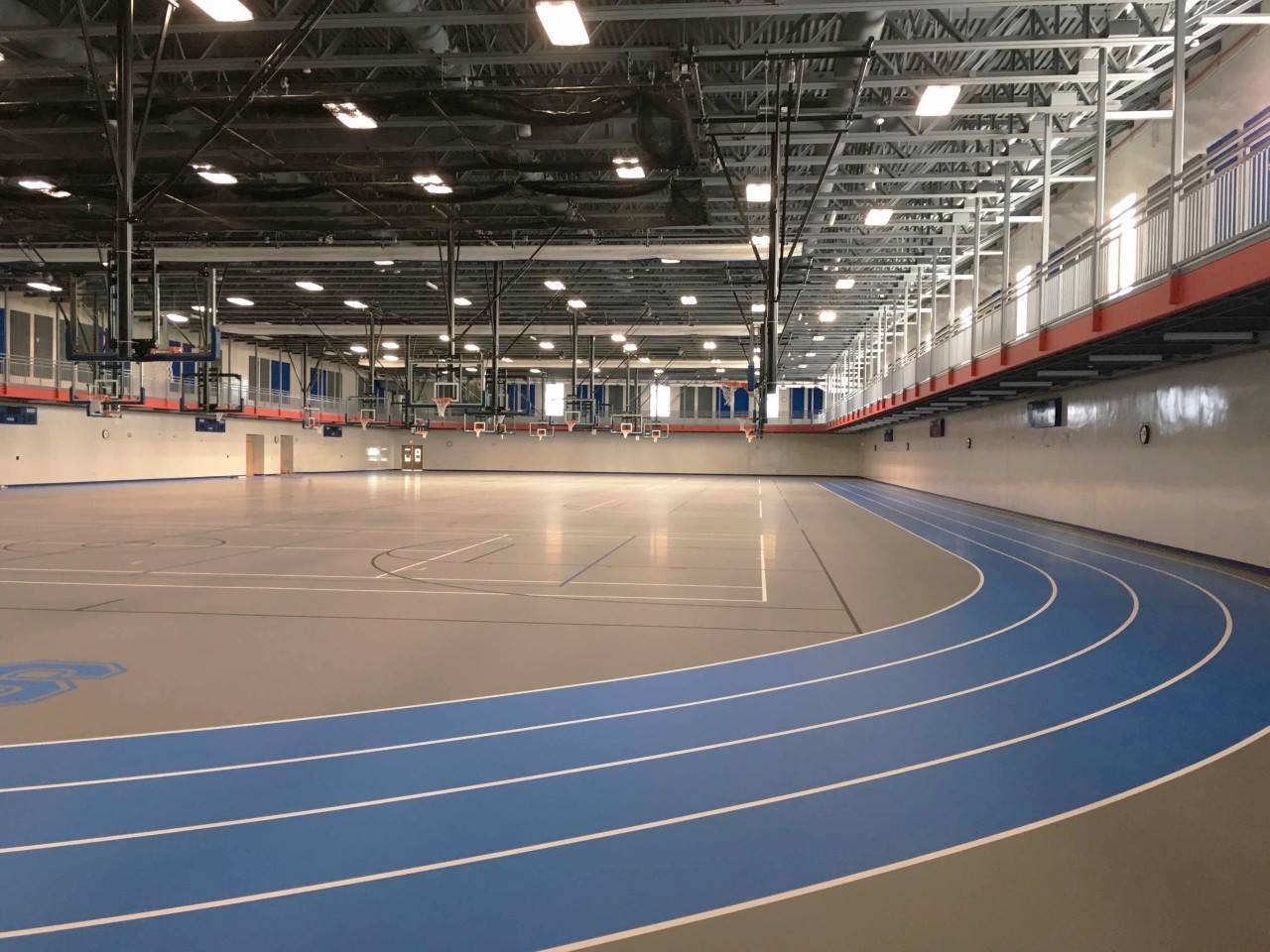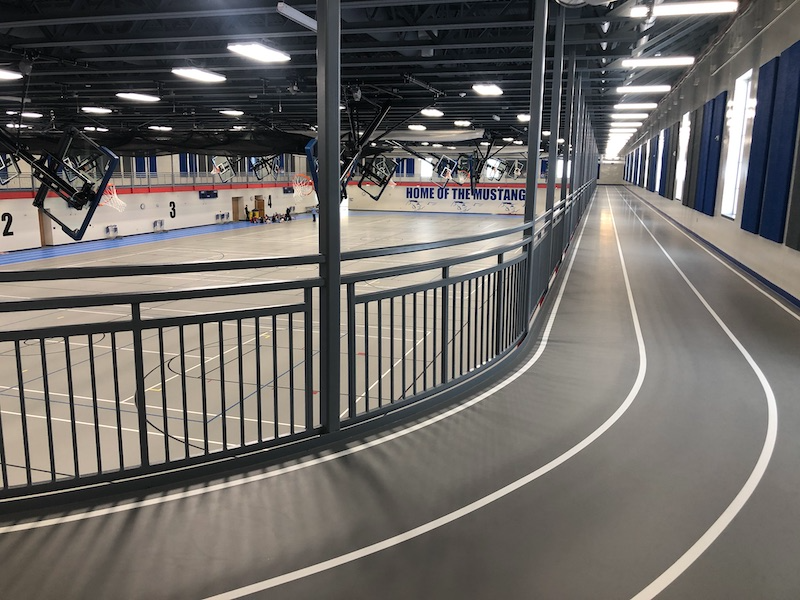 Mora Schools and Welia Health System have jointly built a community wellness center. The Wellness Center includes a year-round indoor walking track. For a $25 annual fee, members have access to the walking track during hours of operation. This fee includes the cost of a background study, membership card, and processing fee. Membership registration forms are available below or at the Mora Schools District Office. Membership is based on a calendar year, January to December. Registration information is below. Stay up to date with the latest events advertised in the local newspaper, on the school's website, and on our Facebook page "Mora Public Schools-Official."
Register For Walking Track Membership
Membership is $25 per year.
Fill out a Registration Form AND an Informed Consent Form (Background Study)
To register and pay online use this link. You will receive an email to complete the consent form online for your background check.
You will be notified by email when your background study is complete. At that time, your membership will be activated. New members may pick up their membership card at the District Office.
If you are not able to complete your registration and consent form online or pay the fee online, please print the registration and consent forms and turn them in to the District Office along with your $25.00 fee. Registration form may be completed in person at the Mora Schools District Office, 400 Maple Ave. E.,Mora, MN 55051.