To provide a comprehensive school counseling program that empowers and encourages students in their social/emotional, academic, and career development in order to thrive within an ever-changing global community.
Mora High School students are engaged learners who graduate empowered to engage in the challenges and expectations of our society. All students participate in a comprehensive school counseling program that is designed to develop skills to meet personal goals and be career ready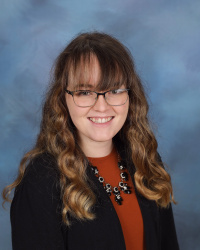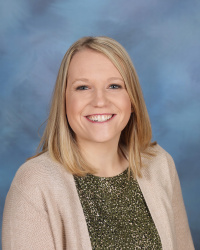 Date to Remember - coming soon
Senior Letter - coming soon
This form is for students to request changes to their schedule at the start of each semester. Changes cannot be made after the first week of each semester. Not all changes can be made due to course availability and scheduling limitations.
If you would like to request a copy of your transcript, please complete this form. Once the form has been completed, someone will be in touch with you about your transcript request.
This resource includes information on how to request college transcripts for college courses taken at MHS.