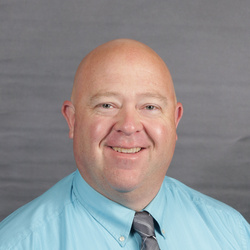 Mr. Randy Qual, Principal

Mora Elementary was designated a Minnesota School of Excellence in 2019. We are proud of our student results. We have a great staff and a great school setting on over 100 acres. What other elementary schools have a Wellness Center attached, school forests, bike paths, and XC ski trails, baseball fields, etc? It's exciting to be a part of Mora Elementary!
Please don't hesitate to call or email me with any questions you may have regarding our schools or your child's education. I'm proud of our schools, our staff, and our students. Go MUSTANGS!

Years in Education: 22 years
Principal: 3 years (one at Trailview and 3 with Mora Elementary)
Trailview and Fairview Assistant Principal: 3 years
Dean of Students at Trailview: 2 years
Computer Applications Teacher/Testing Coordinator: 3 years
5th Grade Teacher at Trailview: 8 years
Head Football Coach in Mora: 2003-2010
1st Grade Teacher (Houston, TX): 2 years

* School Phone No: 320-679-6200 Email: rqual@moraschools.org

Personal Background: I enjoy going to sporting events, fishing, deer hunting, playing cards, and spending time with my family. My wife and I raise our 3 children in the Mora School District. I am a proud member of the Mora Lions and the Mustang Boosters Club, two groups that do extraordinary things for the town of Mora and its residents. I enjoy watching all athletics but am the #1 fan of the Vikings! I'm looking forward to the year ahead as your Principal. GO MUSTANGS!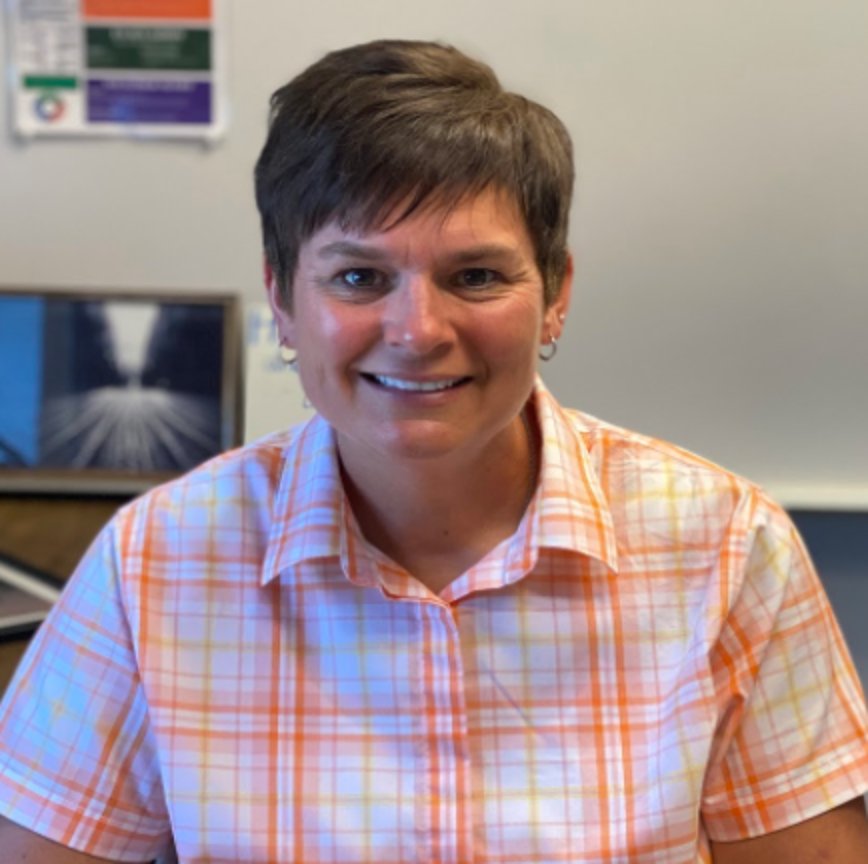 Ms. Jennifer Fussy, Assistant Principal

It is my great pleasure to serve Mora Elementary students, families, and staff for the 2022-23 school year. Our first priority every day is to ensure each student is safe and feels connected to our MES family. Our dedicated staff consistently enriches student lives and strives to ensure all students are engaged with their learning. At Mora Elementary School we ask our students to show their Mustang Pride with the three school rules: Be Responsible, Be Respectful, and Be Safe. Go Mustangs!
Please contact me if you have any questions or concerns at any time in regard to your child's education. I look forward to meeting students and parents and working together to make this a great school year! You can contact me at 320-679-6203 or jfussy@moraschools.org
Here are some fun facts about me:
The 2022-23 school year is the start of my 29th year in education

This year is my third year as an Assistant Principal

Served Mora District as QComp Co-Coordinator for one year

I was Mora High School's Dean of Students for four years

For eight years I was Mora High School's FOCUS teacher

For 14 years I was a Special Education Teacher at Mora Elementary and High School

Coached girls basketball and softball
During my free time, I have a deep passion for the outdoors. I enjoy enhancing my property to attract wildlife. When my work is complete, you can find me hunting just about anything or fishing the waters in northern Minnesota. I have two children that serve our country in the MN Army National Guard. My son works full-time in the military and my daughter is a senior in high school. I enjoy reading literature that focuses on women that have made an impact and have paved the way for other women. Their stories have inspired me to fulfill my passion for leadership. I enjoy time with family and friends, especially if it's playing cards together! Last but not least, I truly enjoy finding students' strengths and helping them find their way through their educational journeys.
"I'd learned the single most important principle of teaching: they don't care how much you know unless they know how much you care."
~Pat Summit